SAKY invites: Member morning at Magnusson on 14 December 2021

SAKY MEMBER MORNING
Time: Tuesday, December 14, 2021 at 8.30. – 10.00
Place: Magnusson, Jaakonkatu 3 A, 6th floor, Helsinki
SAKY is excited to invite all members after a long break to a member morning and season celebration at a member company venue.
Attorneys-at-law Magnusson Ltd. is one of the few truly international law firms present in Finland, located in Helsinki and Tampere. In addition to Finland, Magnusson has offices in Sweden, Denmark, Estonia, Latvia, Lithuania, and Russia.
Magnusson provides a full range of corporate law legal services. Magnusson has the following dedicated legal desks: Middle East Desk, China Desk and Russia Desk. Magnusson Middle East Desk includes, among others, Specialist Counsel / Head of Middle East Desk Maher Khadour.
Please join us for a morning breakfast and meeting our experts at Magnusson.
Please sign up by December 11th.
More information about the event: jenni.isola ( a ) chamber.fi +358 45 126 7343
WELCOME!
SAKY board and Magnusson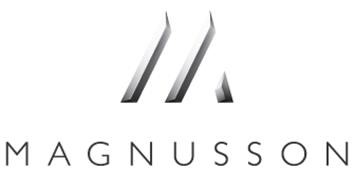 Takaisin tapahtumat-sivulle