About us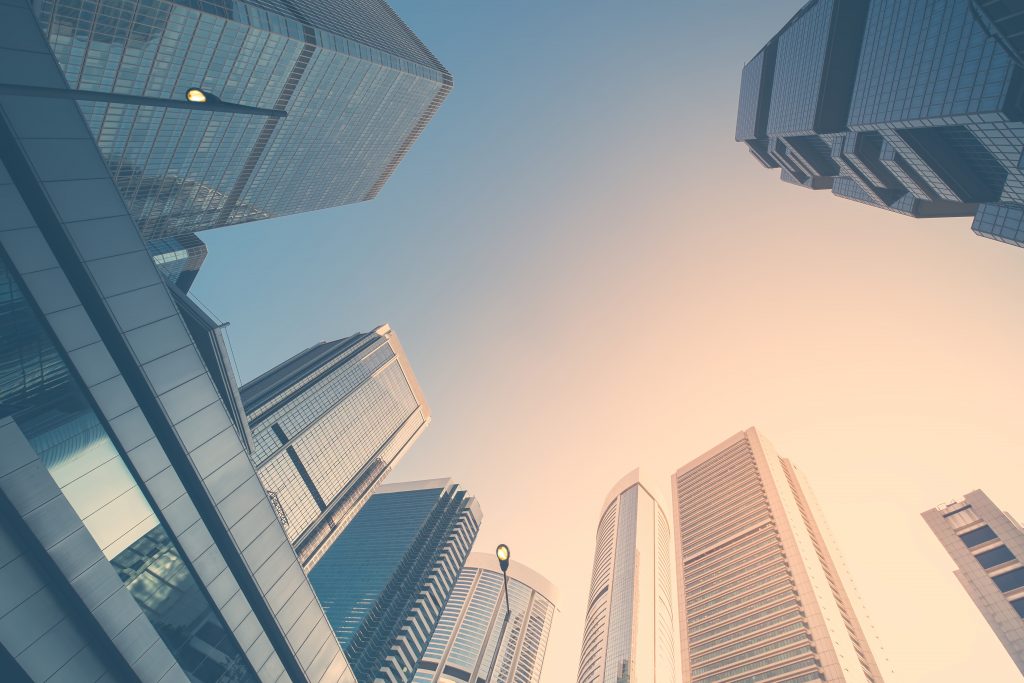 Business Associations advance Finnish companies' growth and internationalization through export activities. The associations gather experts in 18 different countries or regions around the world and they create business contacts and new business opportunities between Finnish companies and these target markets.

The Finland Chamber of Commerce currently coordinate and develop the activities of 17 Business Associations and Africa Business Network. These Business Associations operating in Finland effectively network companies, provide up-to-date information on the target country's business environment and organize events for their internationalized and internationalization-planning member companies. The Business Associations also receive foreign delegations to Finland.

The Business Associations are part of the global FinnCham and Team Finland network, with which Finland's commercial relations are developed and strengthened in accordance with the needs of companies, by using the international know-how and networks of more experienced companies to promote exports.

More information:

Secretary General
Mr. Ville Vuorensola
Arab countries, Australia, the UK, Hong Kong, India, Iran, Japan, South East Asia, Canada, China, Korea, Turkey
Email: ville.vuorensola ( a ) chamber.fi
Phone: 050 464 5006
Twitter: @VVuorensola

Secretary General
Ms. Anne Hatanpää
Africa, Latvia, Lithuania, Central Eastern European countries, Latin America, Estonia
Email: anne.hatanpaa ( a ) chamber.fi
Phone: 050 320 9539
Twitter: @annehatanp

Finland Chamber of Commerce
P.O. Box 1000
00101 HELSINKI
Finland