Finland-Lithuania Business Association
The Finland-Lithuania Business Association offers an active network for companies and individuals involved in commercial cooperation between Finland and Lithuania. The association advances commercial relations and investments between Finland and Lithuania and increases commercial interaction between the two countries.
The association gathers information on Baltic and especially Lithuanian trade, economic environment, legislative changes and business opportunities, and actively informs the membership on the above matters.
Already 25 years of forwarding trade relations between Finland and Lithuania
Lithuania is an interesting and fast-developing country in close proximity of Finland, offering many business opportunities for bilateral trade. The Business Association partners with other Team Finland organizations in order to provide an effective network for corporate and individual members. The Association provides benefits for companies looking to expand into new markets, as well as for companies already established in Lithuania.
As a member you may take part in the events and seminars organized by the association. In addition, you will receive current information about the economy of Lithuania and the Baltics.
Our annual membership fee is 200€ for corporate membership and 60€ for individual membership.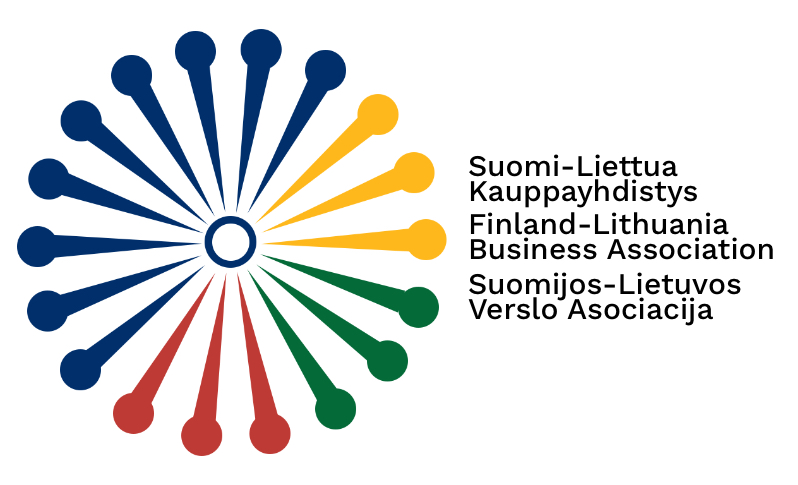 Events
Kaikki tapahtumat
News
Kaikki uutiset