Finland-India Business Association
The purpose of the Finland-India Business Association is to develop connections between Finland and India in the fields of trade, industry and other lines of business. The Business Association forms a forum for discussion.
To pursue its aims, the Association arranges meetings and lectures on topical trade issues between Finland and India, sends bulletins on topical issues concerning India and develops and maintains contacts to governmental and business organizations in India.
The primary task of the Business Association is to act as a networking primus motor in Finland. The Association brings together companies and private persons engaged in business between Finland and India. Currently there are some 50 members representing various business sectors.
Annual membership fee is 200 € for corporate membership and 50€ for individual membership.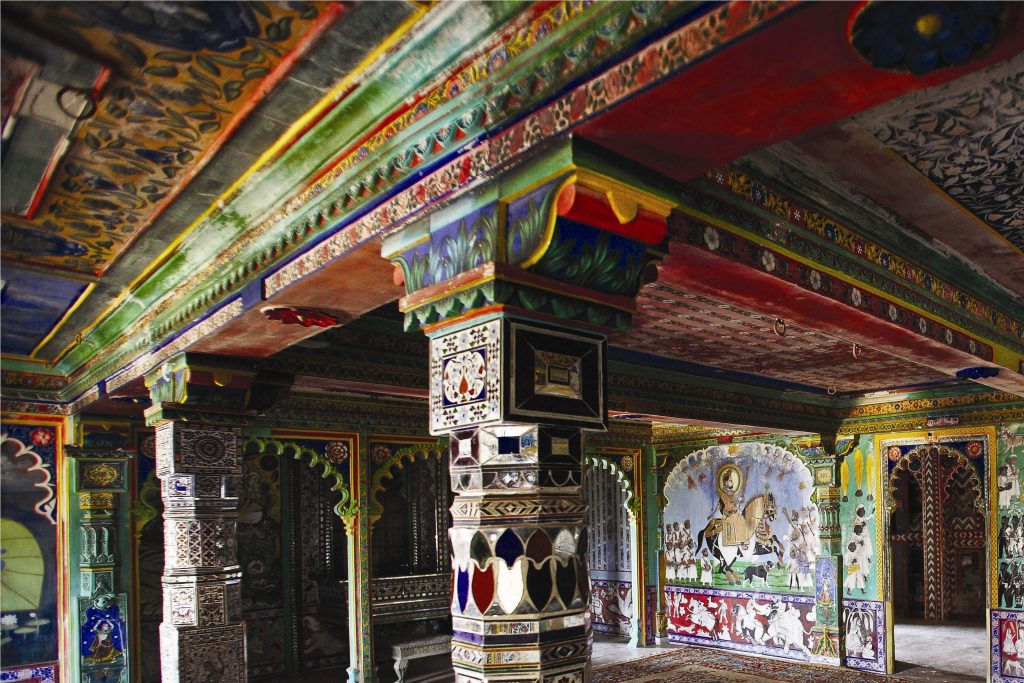 Events
Kaikki tapahtumat
News
Kaikki uutiset