Board of Directors and Bylaws
Please see the Bylaws HERE (pdf)
Board of Directors

Chair: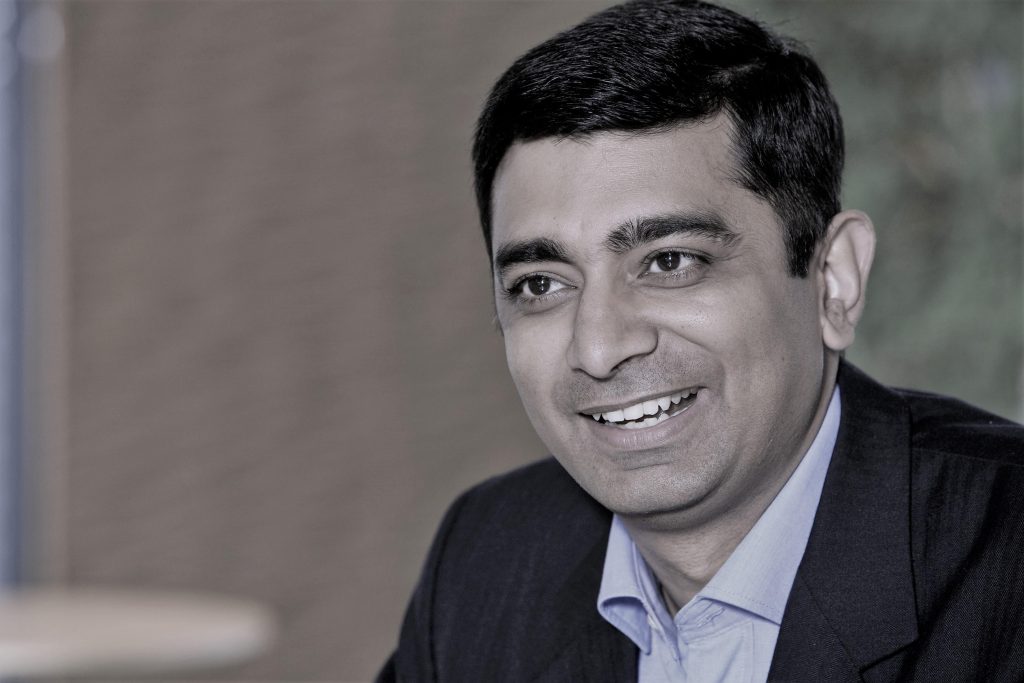 Chandan Chatterjee
Nokia Corporation
Known for ability to drive win-win in Customer engagements, Chandan is a decisive and passionate leader with expertise to deliver short-terms results while driving long-term objectives. At present, Chandan focusses on Strategic customer engagement to drive Nokia's 5G services and growth of professional services.
Linkedin
Twitter

Vice Chair: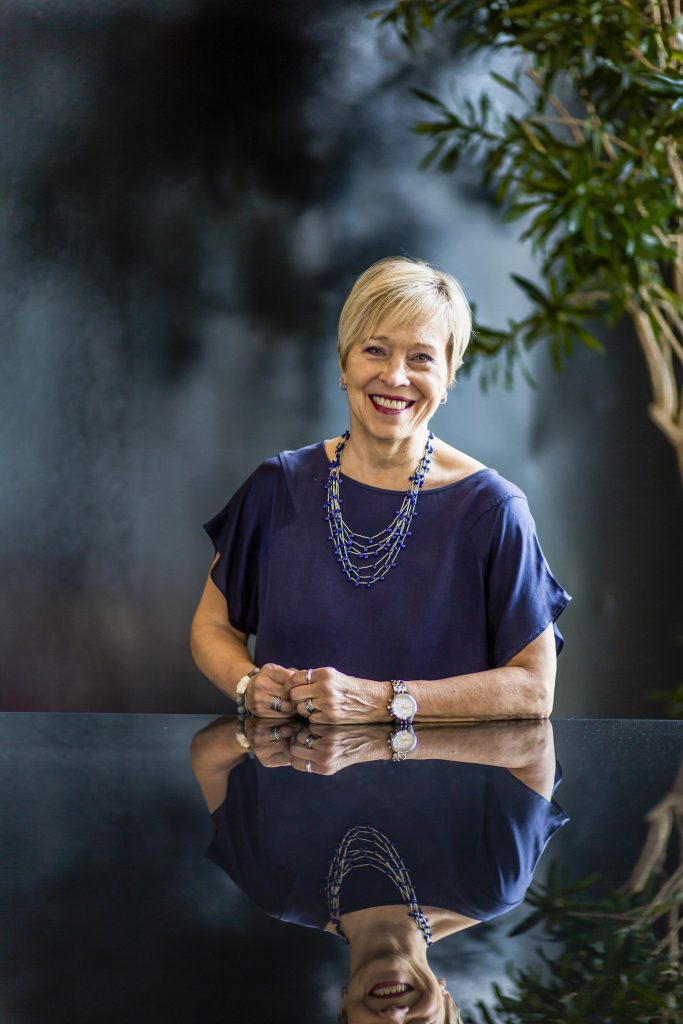 Ulla Koivukoski
Founder, Business Advisor, HumanKeystones Oy
Ulla is driven by her passion to build a culture of collaboration with focus on diversity and strengths of people bringing value to all stakeholders including customers and partners. Her expertise reaches from leading global marketing teams to regional business management, research and development, and industry-first ventures and standardization. Previously in Nokia and as country manager at Comptel Ulla headed marketing and business units and turned around the business in India and Bangladesh.
Linkedin
Members: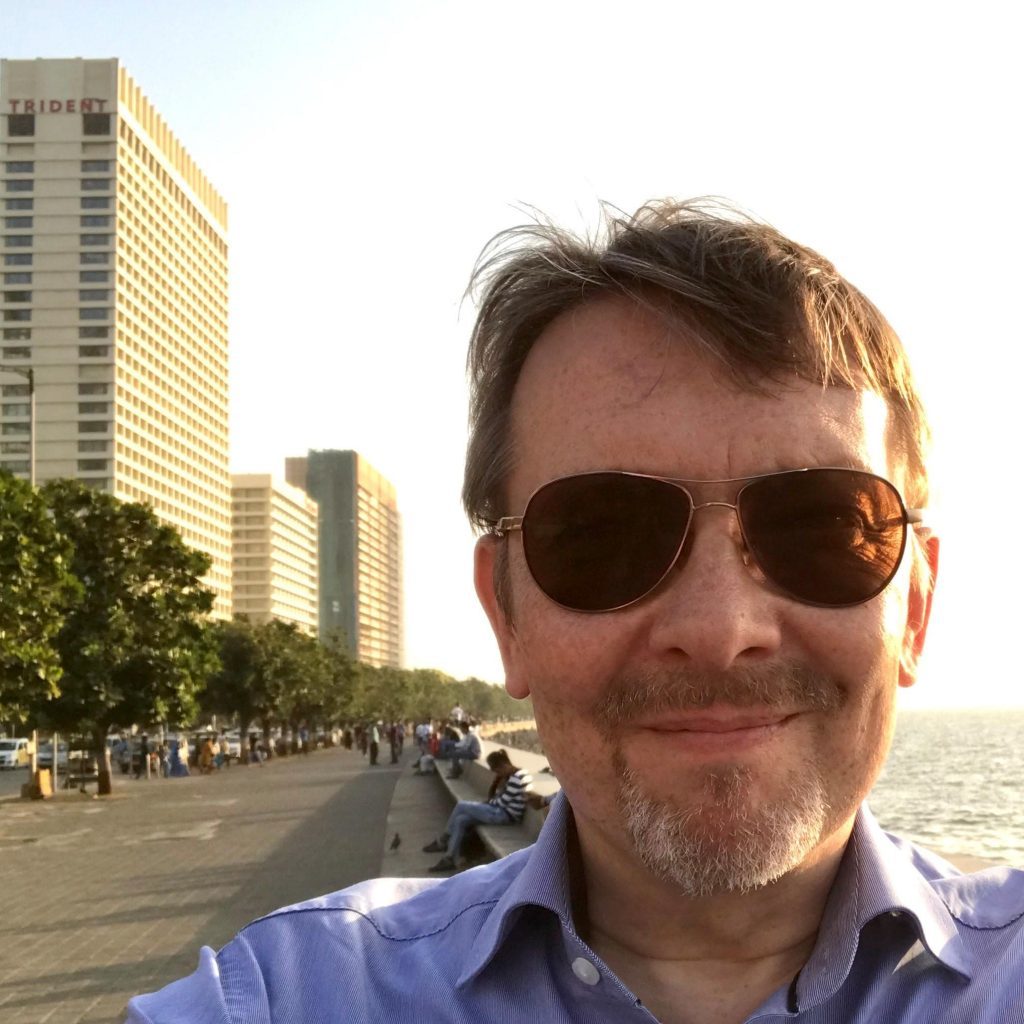 Jukka Nuortio
Nordea Bank Abp
A seasoned banker with over 20 years of experience of the Indian financial sector and practical day-to-day business with Indian banks.
Linkedin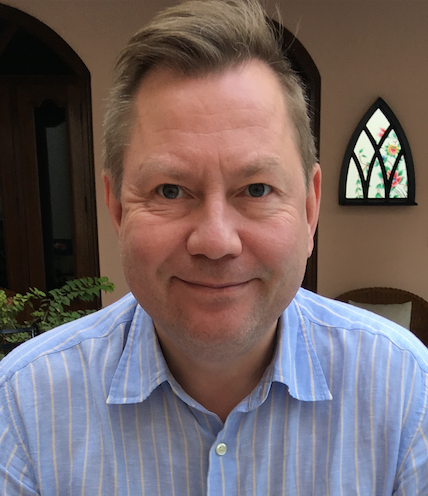 Risto Venermo
A seasoned business executive with 25 years industry experience (Nokia, Outokumpu) and at management consulting (EY, PwC).
Over the last years he has been heavily involved in growth companies and start-ups, with nearly 10 years' India exposure.
Currently he serves at Advisory Board of Thinkthrough Consulting based in New Delhi.
Linkedin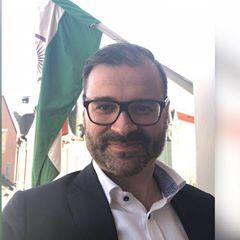 Caj Eklund
Head of Cloud, Tietoevry Oyj
Caj is a results-driven Senior People Leader with exceptional track record working for the leading global information technology and service providers (Nokia, Microsoft, IBM). He has deep market and industry knowledge from India after serving as Country Manager for Mahindra Group (2014-2017) and Larsen & Toubro (2018-2020) in Finland. Skilled in growing businesses and leading multicultural teams of experts, Caj is currently responsible for Cloud services at TietoEVRY.
Linkedin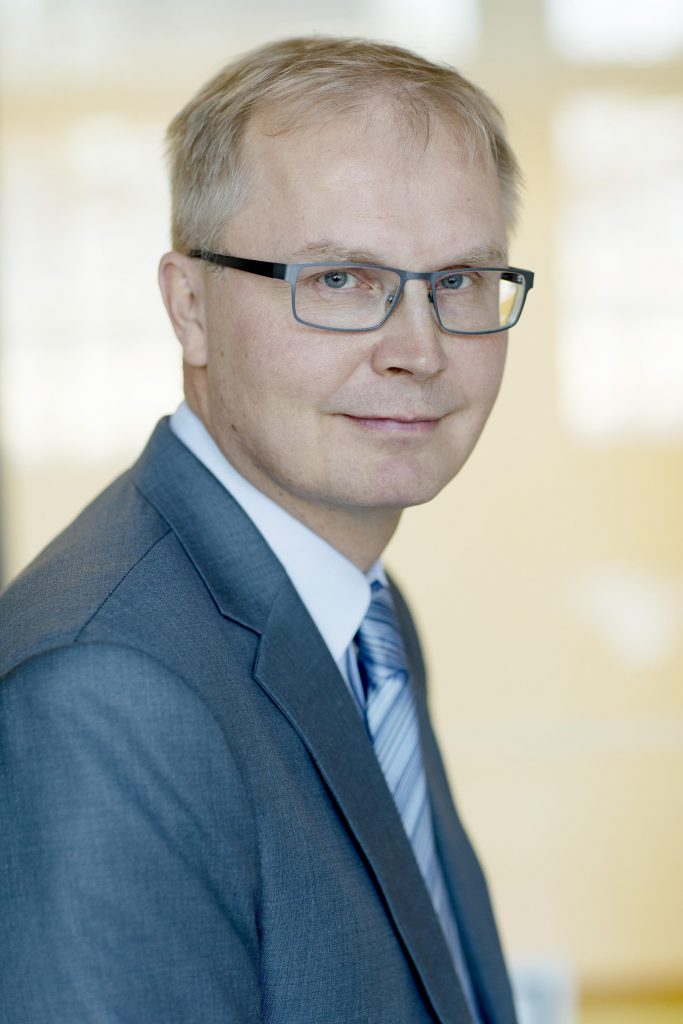 Panu Partanen
Vice President, APAC & MEA & LatAm, Weather and Environment, Vaisala Oyj
Panu is currently Vice President at Vaisala company responsible for Vaisala's Weather and Environmental business in Asia-Pacific, Middle-East, Africa and Latin America. Vaisala is world leading supplier for weather observation systems, and in this domain Panu has experience from business in India since 2009.
Linkedin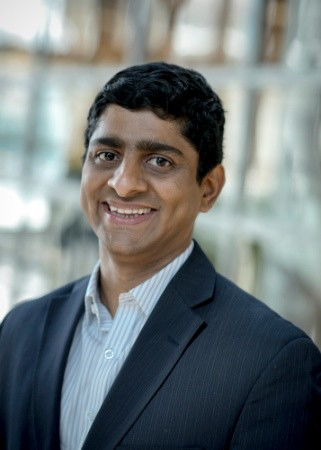 Raghunath Koduvayur
Neosmart Health Oy
Raghunath is a respected business leader and an award winning marketer, known for his global expertise, industry knowledge and for building profitable businesses. An alumni of XLRI Jamshedpur one of the best MBA universities in India, and also INSEAD France, Raghunath is well connected with industry leaders in India, Finland and other markets. His expertise includes setting up new business, product launches, go to market strategy and deep consumer understanding.
Linkedin
Twitter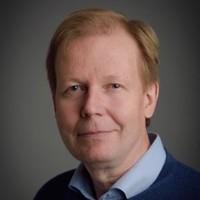 Heikki Autti
MD, DDS, OMFS, CEO, Publisher, Dental Mammoth Ltd
skype: heikki.autti