Art for Business - Reshaping African Enterprise
Africa's global image remains shrouded in controversy despite the abundance of opportunities in key emerging markets in Africa. It is still encased within the narrative of famine, poverty and wars, which neglects the dynamism and multifaceted brilliance in traditional and non-traditional business sectors, its young minds and the unique innovations in the continent. And the one medium that captures this dynamism is Contemporary African Art.

Art for Business was founded to reshape narratives around doing business in emerging markets in Africa through the powerful medium of visual and literary arts. This creates the combined goal of promoting Africa's art industry and providing a novel PR and communications solution for domestic and international stakeholders.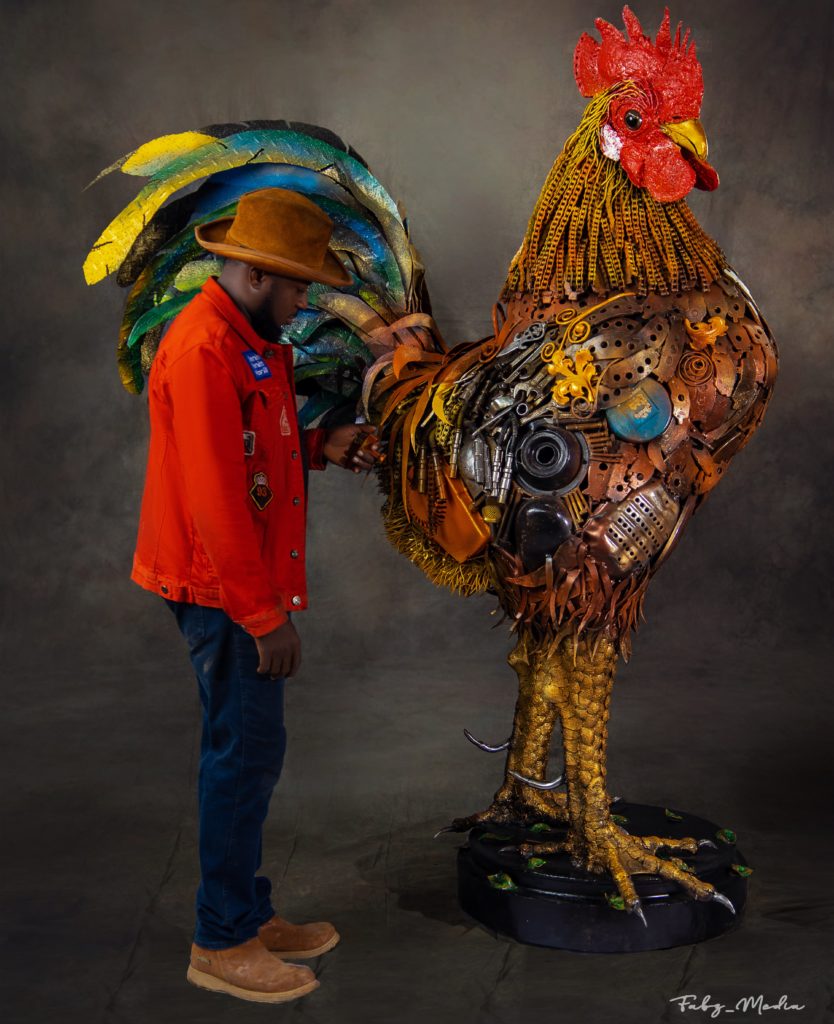 Art for Business will be at the forefront of harnessing the power of African art as a robust agency to reshape narratives about doing business in Africa. The founders and team have extensive professional expertise in the art industry, public relations, communications and facilitating trade and investments towards emerging markets in Africa. Their combined expertise have taught them how negative narratives or a lack of information plays a role in reviewing business prospects in key emerging markets in Africa. To counter this, they believe that business engagements require creative and out-of-the-box thinking for sustainable business partnerships to thrive. Art for Business allows all involved to participate in shifting their perceptions through African art and its renowned creators. This gives clients the added benefit of engaging in global and timely issues through a creative outlet.

One such timely discussion is Africa's rapidly growing scrap and metal waste, which has brought to the fore the need to recycle to reduce the negative impacts on the environment. Africa's major economy and giant, Nigeria is adversely impacted by this waste. However, these challenges have presented innovators, entrepreneurs and masters of art like Dotun Popoola with a unique opportunity to tackle and transform Nigeria's scrap and metal waste into a thriving commercial enterprise while solving an environmental issue. In Africa's scrap metal recycling industry, the brand Dotun Popoola popularly known as Africa's King of Scrap Metal, sees beauty in the continent's waste. He is able to innovate, design, and recycle them into magnificent artworks that tell unique African stories. His artistic works are globally and locally renowned for their ingenuity. The Nigerian-born synergetic metal sculptor has truly carved a niche with his breathtaking metal sculptures that turn junk and scrap metal into timeless pieces.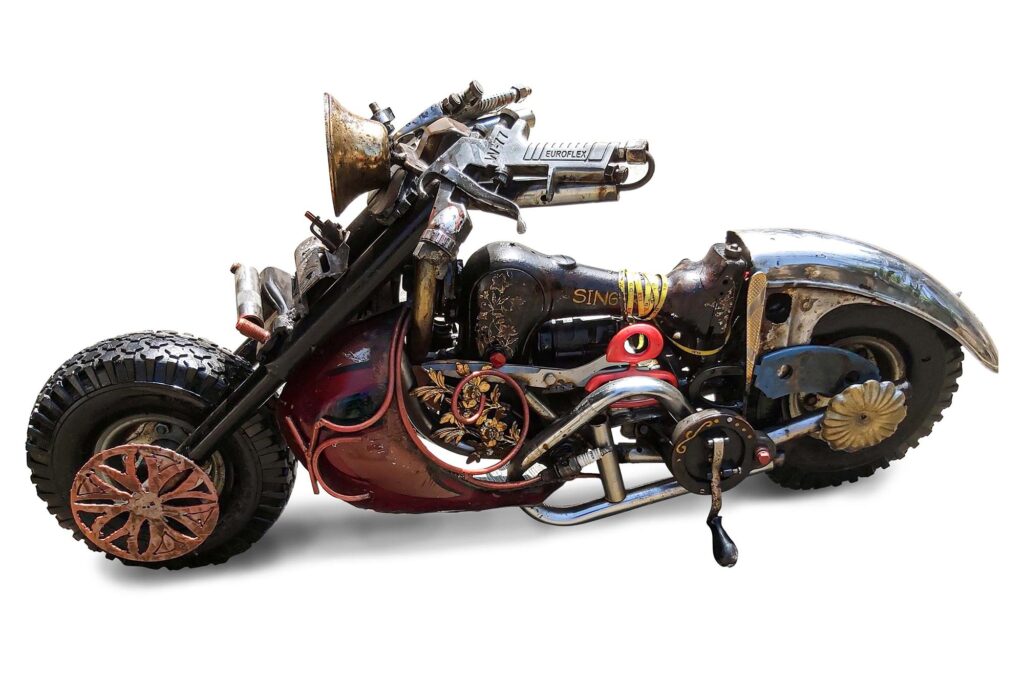 For Art for Business's first project, Dotun Popoola is scheduled to showcase his journey, installations and story at the upcoming Helsinki Design Week in September. Dotun will be co-creating and designing his work collaboratively with potential partners and companies within Finland's scrap metal industry. Private companies, public sector actors, organizations or individual art collectors interested in learning more about collaborations, sponsorships, art collections or partnerships with Dotun Popoola and Art for Business can contact them via the following:

Website: www.artforbusiness.eu
Contact: rami(a)artforbusiness.eu
Takaisin uutiset-sivulle