Creating "trade impact for good" by supporting the internationalization of micro, small and medium-sized enterprises (MSMEs) in developing countries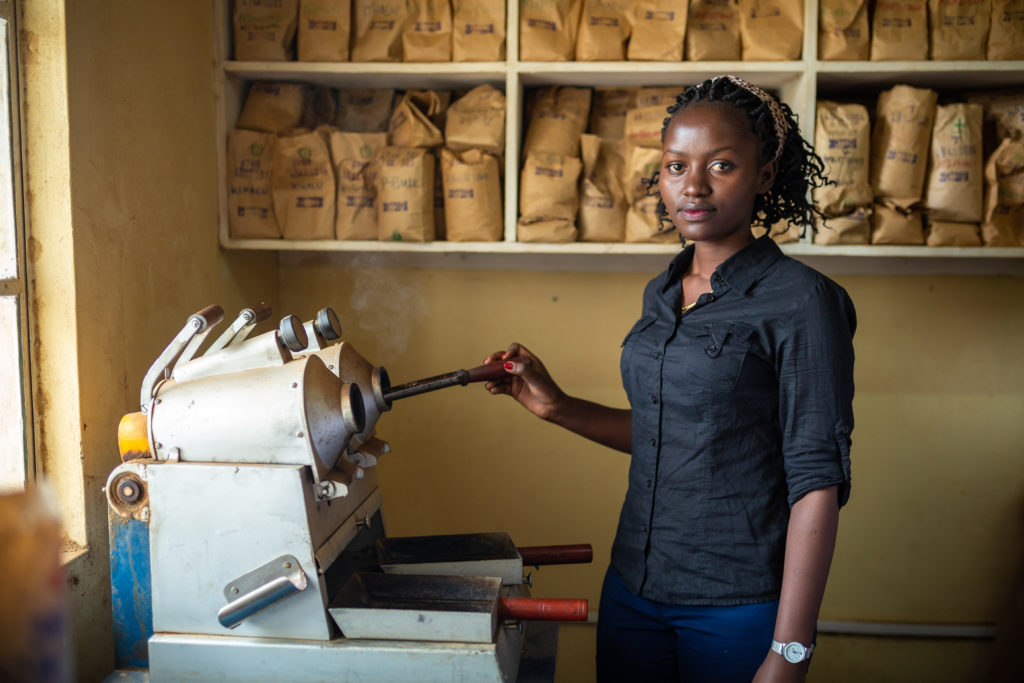 Established in 1964, the International Trade Centre (ITC) is the joint agency of the World Trade Organization and the United Nations. ITC's mission is to enhance inclusive and sustainable growth and development in developing countries, especially least developed countries, post-conflict and fragile states through improving the competitiveness of their Micro, Small & Medium-sized Enterprises (MSMEs) to trade.
ITC is one of Finland's key partners in development cooperation supporting trade (Aid for Trade) and the most important multilateral player promoting women's entrepreneurship. Finland has supported the organisation's important work for a long time. Finnish financing is especially supporting ITC´s work on global value chains, inclusive and green trade, women's and youth entrepreneurship, the African Continental Free Trade Area (AfCFTA) and circular economy.
Possibilities for cooperation with Finnish companies?
ITC is keen on exploring business cooperation between entrepreneurs in developing countries and Finnish companies, especially connecting women entrepreneurs with each other. ITC provides technical assistance to MSMEs so that they can trade and strives to find companies from developed countries as business partners. Potential value chains include among others coffee, cosmetics, and clothing. Further opportunities can be found in business training and innovative technologies.
ITC has a proven track record of building the trade capacity of businesses, facilitating the creation of decent jobs and building sustainable market linkages within and between the developed and developing countries – all of which ultimately deliver a positive development impact in the communities and countries it serves.
Connecting businesses and entrepreneurs from Finland with ITC and their partners in the partner countries can bring in new insights to the African markets. It offers a possibility to make new connections and build partnerships. ITC is interested in telling more about its work in the upcoming months to the Business Africa network. Stay tuned!
For more information:
Office of Africa, ITC
Chief
Ruben Phoolchund
phoolchund ( a ) intracen.org
www.intracen.org/default.aspx
TWITTER: @ITCnews
Finland´s Permanent Mission in Geneva
First Secretary
Anna Rautvuori
anna.rautvuori ( a ) formin.fi
+79 4719101
Ministry for Foreign Affairs
Commercial Counsellor
Mika Vehnämäki
mika.vehnamaki ( a ) formin.fi
tel. +358 40 739 3814
Takaisin uutiset-sivulle