Latvia, Liettua, Viro, Yleinen
Cancelled due to corona virus situation: Christmas Business Networking Event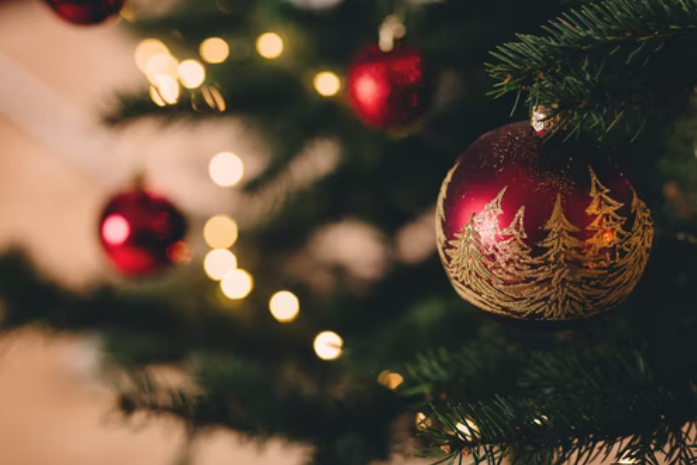 Time: Wednesday, 15th December 2021 at 16.00
Venue: Embassy of Latvia, Armfeltintie 10, 00150 Helsinki
Registration: Please, be informed that the event is fully booked.
The Finland-Latvia Business Association, the Embassy of Latvia and the Representative Office of Investment and Development Agency of Latvia have the pleasure of inviting you to attend this year's Christmas Business Networking Event.
H.E. Ms. Kristīne Našeniece, Ambassador of Latvia, Mr. Jan Nyholm, Chair of the Finland-Latvia Business Association and Ms. Alise Barvika, Head Representative of Investment and Development Agency of Latvia will welcome the participants and mulled wine will be served.
We look forward to meeting with you at the Christmas event.
Jan Nyholm Kristīne Našeniece Alise Barvika
We recommend the attendance only to fully vaccinated persons. Member event.