EU-Mozambique Global Gateway Investment Forum
When? 22-23 November
Where? Maputo, Mozambique and online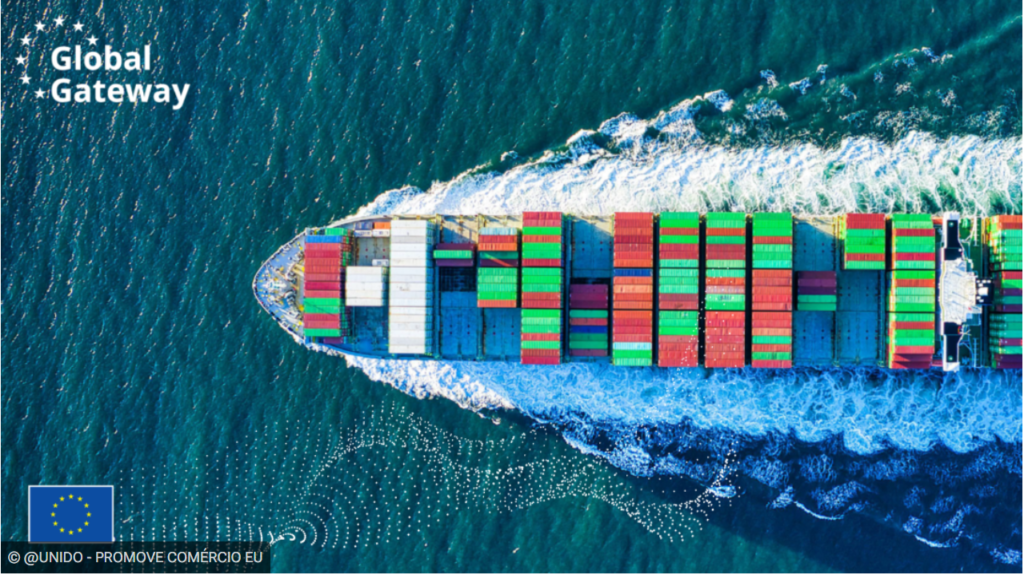 The purpose of the EU-Mozambique Investment Forum in November is to zoom in on projects and investments supported by the EU's Global Gateway strategy. The Forum will focus particularly on digitalisation, renewable energy, agriculture, blue economy, transport and tourism. Registration for the event will open in September.
The Forum is a 2 full days in-person event, with possible online participation and live streaming. It includes a high-level opening ceremony by the President of Mozambique and high-level EU representatives, a closing cocktail and a Gala dinner (organised by EuroCam). During the forum, there will be plenary discussions as well as parallel breakout sessions by themes/sectors and B2B and B2G matchmaking.
An information session about this event will be held on 30th June.
You can find more information about this event in this broschure and an example of an EU investment mapping brochure (Zambia).
There is also an EU-Investment Mapping on Mozambique where the EU is asking EU firms what they do and the problems they face. This will allow to adjust the discussions of the EU-Mozambique Business Forum to their needs. The deadline of the online survey is 30 August (Available in English & Portuguese). For more information check the EU Delegation Website.
Takaisin tapahtumat-sivulle