FCBC invites: Building bridges between Finland & Canada with Culture & Entertainment as business, on May 11, 2021
The Finnish-Canadian Business Council (FCBC) has the honour to invite you to an afternoon of culture and entertainment with two world-class artists.
Time: Tuesday, May 11, 2021, at 3-4.30 PM GMT +2
Venue: Microsoft Teams webinar
A link to join the webinar will be sent to those registered closer to the date.
SPEAKERS
World Class Entertainment from the North – When Music & Theatre Meet Charity
DOUGLAS PASHLEY
A Canadian composer, producer, screenwriter & playwright, living in Finland.
Documentaries as tools for building peace and understanding – Entrepreneurs building society & solving humanity's challenges
MICHAEL FRANCK
An award winning Finnish documentary film director, producer and influencer.
Please sign up by May 9th HERE.
More information about the event: jenni.isola ( a ) chamber.fi
WELCOME!

THE FINNISH-CANADIAN BUSINESS COUNCIL
Kristina Sweet
Chair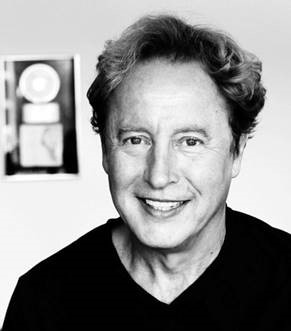 Douglas Pashley
Douglas is a founder & partner in Unique Entertainment Ltd. Douglas' musical Snow Ball will have its premiere in Rovaniemi in the autumn of 2022. Unique Entertainment is constructing a brand new musical theatre with 400 seats in the Arctic Circle 150 meters from the Post office of Santa Claus.
Douglas started to play piano at the age of 3. He studied music to the highest level in Canada. He has had an extensive career in music. Douglas has been working in Los Angeles, Tokyo, London and Helsinki.
Douglas is married to a Finn and their family moved to Finland in 1997. After that he has worked with several artists for the big record companies in Finland. Besides that he has composed two musicals and written and produced one before his current Snow Ball musical. Douglas has also been performing jazz with his own band. He has composed the score and songs for a Danish movie Black Madonna in 2007.

Ph5 productions Oy/Unique Entertainment Ltd.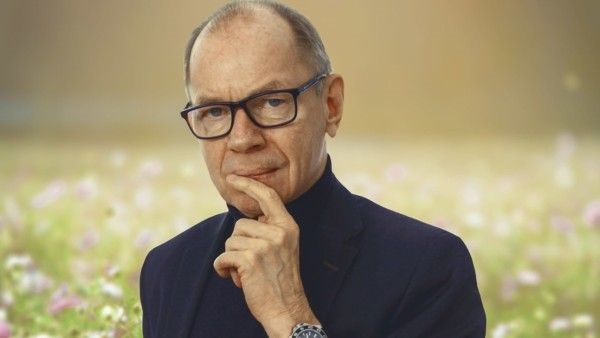 Michael Franck
Michael Franck
Michael is an internationally award-winning Finnish documentarist, who has directed and produced more than 100 documentary films. Many of them have also been shown internationally. Michael has also served as both a political journalist in Finland and as a war correspondent in the Middle East, where his family has lived for three generations.
In the 1980s his main focus was on conflicts in the Middle East. In the 1990s Michael led his production company in Hollywood also developing the major animation film Sindbad and the Secrets of Snowland, aiming to build understanding between cultures over continents. During this time he also participated in Rand Corporation's Middle East and Central Asia -studies group.
Back in his home country Finland his main focus has since the turn of the century been entrepreurship and building society. His films have been shown on all main television networks in Finland. Some of these also in both Sweden and in Estonia. These include the two domestically awarded documentary series Business in the Family and Behind the Success as well as the internationally awarded science series The Future of Finland.
Takaisin tapahtumat-sivulle