Finnish Week of Business Event in Zambia 5th-9th April 2022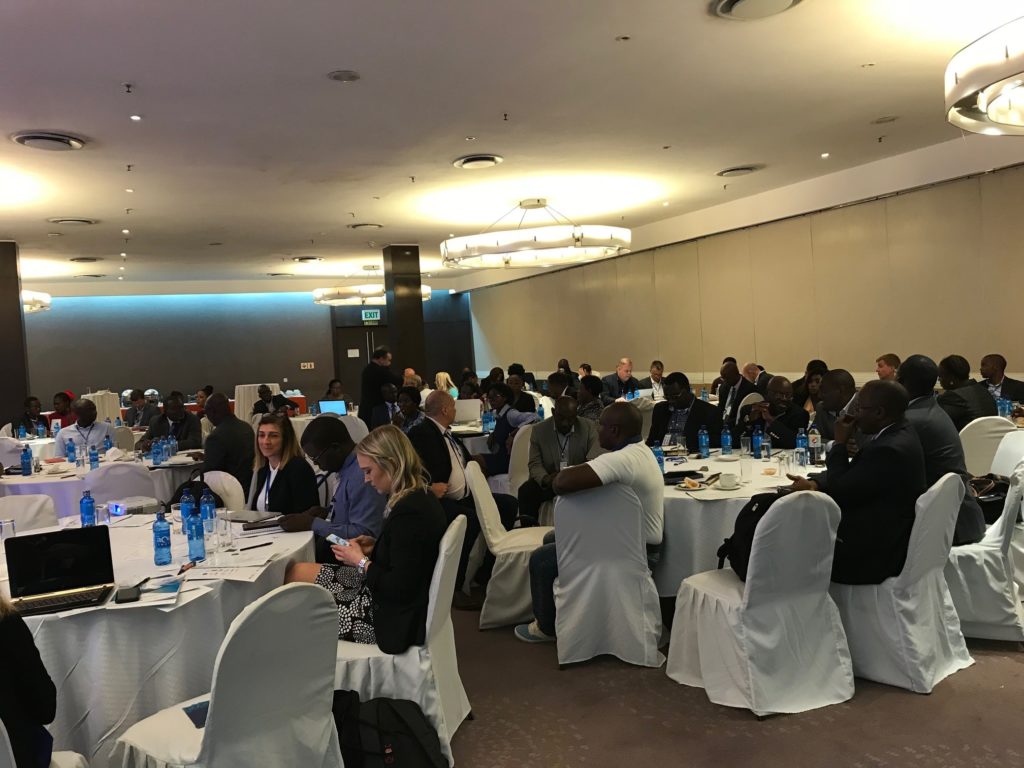 The Embassy of Finland in Lusaka, in cooperation with Accelerated Growth for SMEs in Zambia (AGS) programme, will organize the annual Finnish Week of Business on 5.-9. April 2022 in Zambia. Finnish Week of Business promotes stronger partnerships and increased market access between Zambia and Finland. The annual event offers B2B matchmaking and thematic sessions in key business sectors.
Finnish Week of Business activities will start on 5th April in Lusaka with a joint programme for companies, and the week will continue with focusing thematically on agriculture, circular economy, renewable energy, mining, education and IT solutions.
Finnish Week of Business will continue at the annual AgriTech Expo 2022, the largest three-day trade fair event on 7.-9. April in Chisamba, Zambia. The event provides an opportunity for companies to showcase their products and services and network with professionals in the agriculture sector in the region.
Accelerated Growth for SMEs in Zambia (AGS) programme, funded by the Ministry for Foreign Affairs of Finland, supports the organization of meetings for companies during Finnish Week of Business and provides support for Zambia's market entry in the form of a Market Access Consultant that can be used for contract issues, product registration or distributor contacts. AGS Programme will also put up a pavilion at the AgriTech Expo which allows companies participating to present their offerings and organize meetings. The pavilion will be covered by AGS Programme, so participation is free for the companies.
Companies participating in the event are requested to register by 28th February here.
The Embassy and the AGS Programme will also host a Microsoft Teams info session on 14th February at 14:00-15:00 (UTC+2) for anyone interested in hearing more about the event. You can join the info session via this link: Click here to join the meeting
Takaisin tapahtumat-sivulle