Latvia, Liettua, Viro, Yleinen
Rail Baltica procurements – opportunities for Finnish companies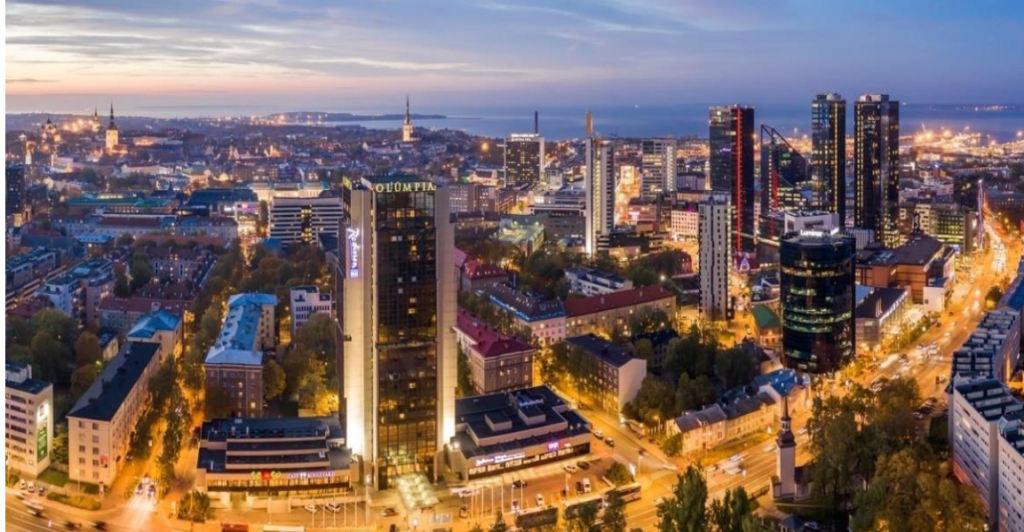 Time:
3.5.2022 at 15.00 – 17.00
Place:
Embassy of Estonia,
Itäinen Puistotie 10, Helsinki
Invitation:
Honored representative of Finnish construction sector,
We are delighted to invite you to join us at Embassy of Estonia in Helsinki for a seminar and networking event about Rail Baltica.
Rail Baltic Estonia will introduce the projects and give an overview about the upcoming major construction procurements in Estonia and what are the possibilities for Finnish companies to take part in the tenders. Ms Päivi Wood from Keskuskauppakamari will give a keynote speech about the Finnish-Estonian co-operation in transport and economy.
Rail Baltic is the largest greenfield rail transport infrastructure project in the history of the Baltic states. Rail Baltica as a 870km electrified, double track railway with its connected infrastructure is aiming to integrate the Baltic States in the European rail network.
Designed at European standard gauge with the maximum speed of 249km/h, the project includes five European Union countries Poland, Lithuania, Latvia, Estonia and indirectly also Finland. It will connect Helsinki, Tallinn, Pärnu, Riga, Panevežys, Kaunas, Vilnius and Warsaw.
Program:
15.00 – 15.05 Opening words by H. E. Ambassador Sven Sakkov
15.05 – 15.25 Finnish-Estonian co-operation in transport and economy, including in the context of future Rail Baltica – Päivi Wood, Senior Advisor on Transport and Economics Policy, Keskuskauppakamari
15.25 – 16.00 Overview of Rail Baltic construction procurements and the possibilities for Finnish companies – Anvar Salomets, CEO and Marko Kivila, COO of Rail Baltic Estonia
16.00 – 17.00 Networking and refreshments

Please RSVP by 26.04.2022 to events.helsinki(a)mfa.ee