TOC Africa 2023 in Morocco - The world's leading port and cargo supply chain event series
Date: 7-8 March 2023
Place: Hilton Tangier Al Houara Resort & Spa, Tangiers, Morocco

The world's leading port and cargo supply chain event series – TOC Worldwide – welcomes you to the second TOC Africa, taking place from 7-8 March 2023 in Tangiers, Morocco – home of both Africa and the Mediterraneans' largest container port.

Port efficiency across Africa has come a long way since the early 2000s. The continent now stands on the cusp of a revolution, with a range of factors now coming into play to propel the market forward, from long overdue investment capital into essential infrastructure to the expansion of BOT ownership models, leading to the continent's ports being as efficient as anywhere in the world.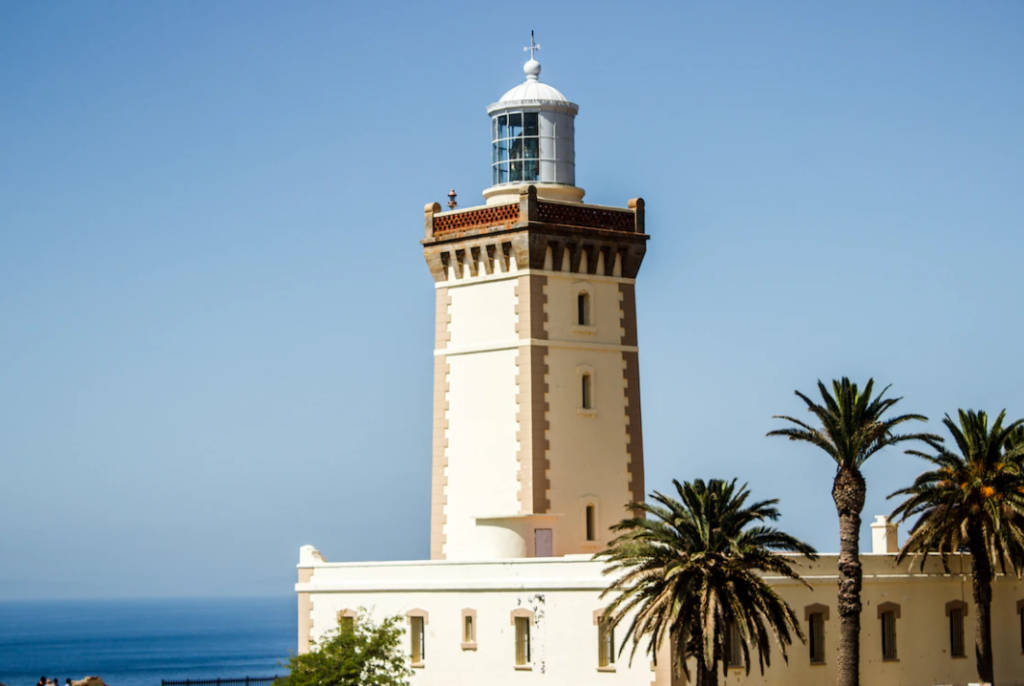 TOC Africa is built upon the expertise of TOC Worldwide's 40+ years of connecting and informing the leaders, technology experts and policymakers at the centre of today's highly-complex global container supply chain, and will be bringing together from the region and beyond leading shippers, logistics providers, shipping lines, 3PLs, ports, terminals and more, to drive forward port development and break the bottlenecks that have held the continent back in the past.

TOC Africa is your gateway to Africa's ports and logistics supply chain – join us and let's shape the future of this exciting region by building a stronger, more sustainable and more efficient industry together.
For more information, please, see the event website.