Webinar in the UK-EU Trade series - Rules of Origin 19.1.21
Rules of Origin – The Practicalities
Jan 19, 2021 12:30 PM in London

The British Chambers of Commerce and UKTPO have teamed up to bring you another event following on from the Brexit Trade Agreement confirmed at the end of 2020.
This event will be a deeper dive to look at the practicalities of Rules of Origin and their application for importers and exporters.
Due to limited places and high demand for the previous event we advise early booking to avoid disappointment.
In order to comply with GDPR, the British Chambers of Commerce will not share your personal details with anyone unless you inform us you're happy for us to do so.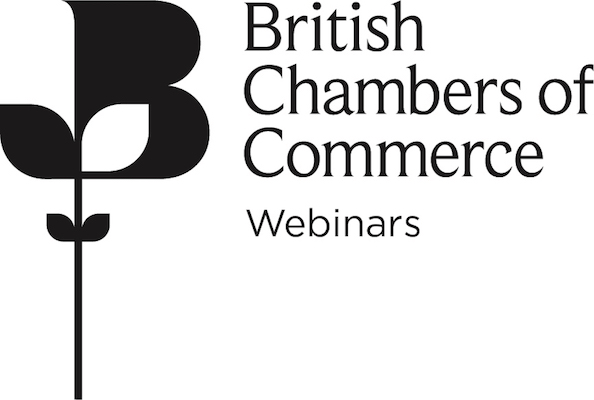 Takaisin tapahtumat-sivulle