Foresight Africa - Top Priorities in the Continent in 2023
As with every iteration of Foresight Africa, the 2023 report aims to capture the top priorities for the region in the year ahead, offering recommendations for supporting Africa at a time of heightened global turbulence. We hope that Foresight Africa 2023 will promote dialogue on the key issues influencing development policy and practice in Africa throughout this year. Such ideas will ultimately provide sound strategies for expanding the benefits of economic growth to all Africans in the years ahead.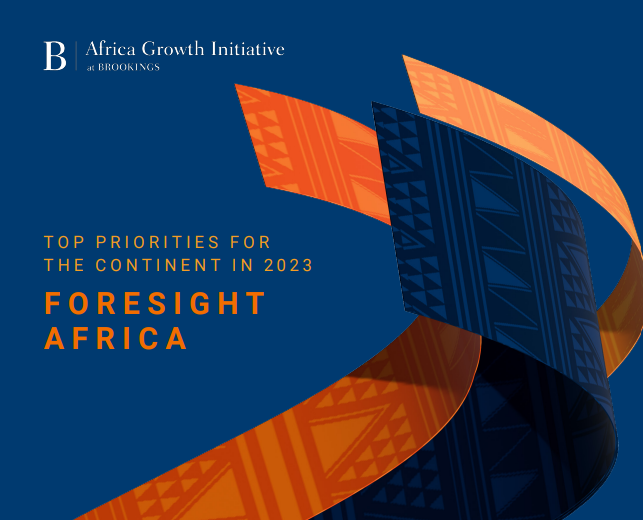 The top 5 priority actions for addressing Africa's economic recovery are:
Economic recovery and growth: Tackling multiple headwinds
Food security: Strengthening Africa's food systems
Education and skills: Equipping a labor force for the future
Health: Assuring health security for all
Gender: Closing the equity gap
For more detailed information, see the newsletter by the Brookings Africa Growth Intitative or the entire Foresight Africa report. You can also visit the Brookings institute website.
Takaisin uutiset-sivulle