Reopening of Sudan – Business Opportunities for Finnish and Nordic companies
Sudan is the third largest country on the African continent. The Nile River traverses the country from South to North and its capital Khartoum is the location where the two Niles meet, while the Red Sea makes Sudan a bridge between Africa and the Middle East. It is rich in arable land, culture, and natural resources.
However, until recently, the country's economic potential was suffocated by a repressive and insular regime, international sanctions, and civil war. A 27-year period of international isolation left Sudan a diplomatic pariah and blocked access to significant investment and financial aid.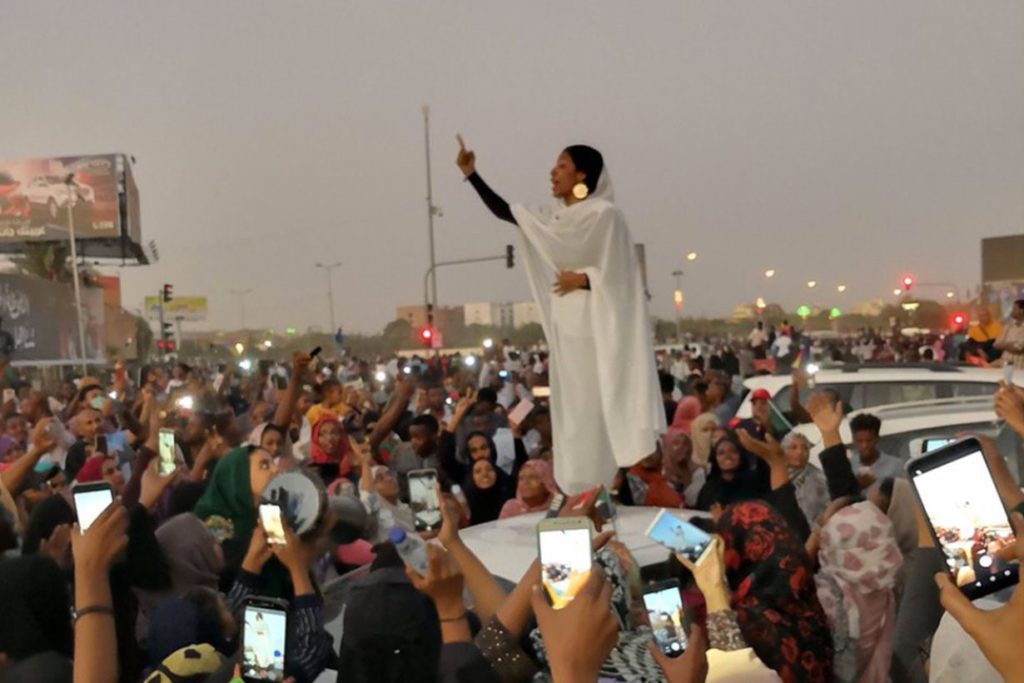 The context in Sudan changed significantly in 2019 when a popular revolution including women, youth, and trade unions brought down the former regime and its leader Omer Al-Bashir. The transitional period where civilians share power has brought about a large number of significant reforms and efforts to rehabilitate Sudan into the international community.
The efforts were rewarded as on December 14, 2020, the US Department of State officially rescinded Sudan's designation as a state sponsor of terrorism, removing the main remaining legal obstacle to becoming part of the world's financial markets.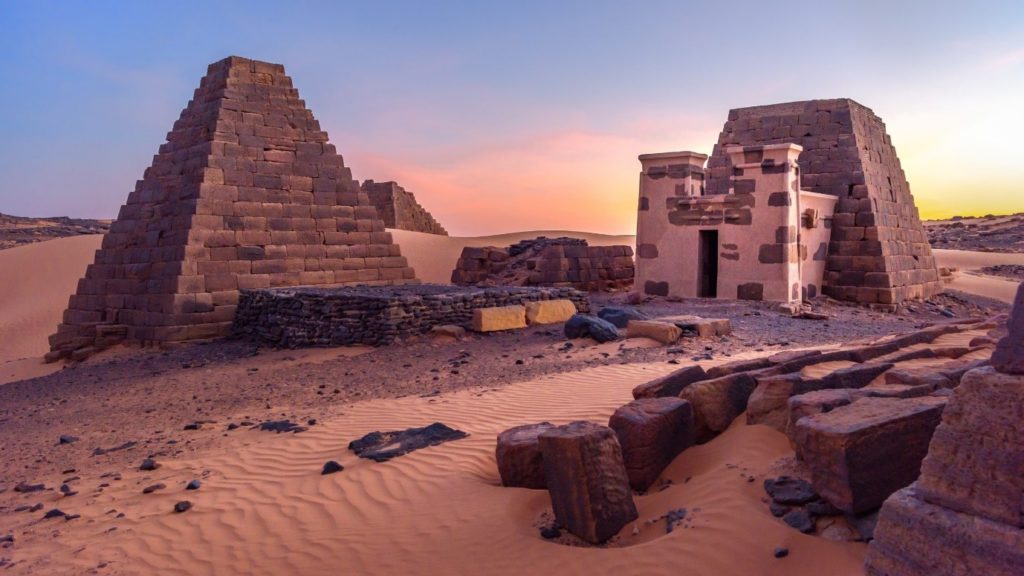 After the revolution, Sudan has taken significant steps to reform its economy and make it a more business-friendly context to operate. For the first time in decades, the country is open for investments that are both needed and offer no shortage of profitable opportunities.
Sudan presents under-utilized opportunities combined with high level political buy-in in sectors including ICT, transportation, agriculture, water- and waste management, and the energy sector (with a strong focus on renewable energy).
There is significant financing behind the reconstruction efforts, the World Bank funding projects with 2 billion dollars during 2021 alone. In addition to that, the US, UK, France, and the Netherlands will channel finance to developing the country's infrastructure and economy.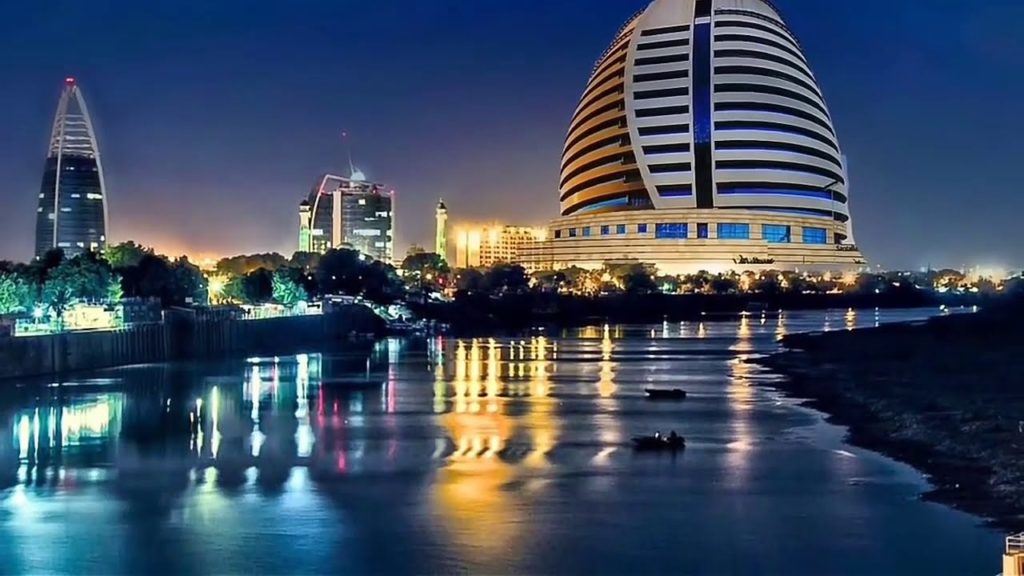 The sectors are highly suited for Finnish and Nordic companies who can also benefit from a positive image that Nordics have among Sudanese as well as existing networks and access to information. With business-friendly reforms and financial backing, the country can be among the ten fastest growing economies of the coming decade.
A link to "This is Sudan" video
Joona Mikkola
Invest in Africa Partners
WhatsApp : +41 779 979 529
Email: joona@investinafrica.fi
Y-tunnus: 2354352-6
Takaisin uutiset-sivulle