Rwanda is the safest country in Africa – for solo travellers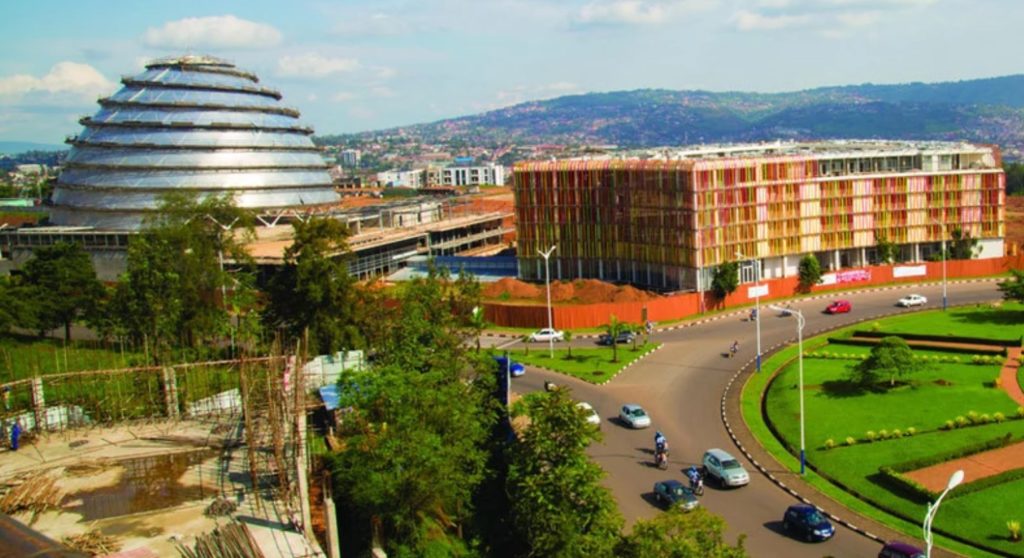 According to the survey, Switzerland is the safest country in the world for solo travellers.
Rwanda is the only African country to make the top 10 list.
Rwanda has been ranked the sixth safest country globally for solo travellers, according to a new survey.
Usebounce.com, a luggage storage app for finding and booking left luggage & lockers, reported that it based the ranking on two criteria: the score of the crime index, and the score of the security index, meaning that one prepares to travel on their own, one of the essential criteria to take into account is the safety of the country in which they are going.
European countries dominated the list according to the index ranking, with Japan and Rwanda being the only Asian and African countries to make the top 10 list of countries.
Switzerland, with a score of 21.7 for the crime index, and a score of 78.3 for the security index, emerged as the safest country for solo travellers, followed by Slovenia (crime index: 22.3; security index: 77.7) and Japan (crime index: 22.4; security index: 77.7).
Georgia, Iceland, Rwanda, Croatia, Czech Republic, Austria, and Denmark, rounded up the top 10 list of safest countries for solo travellers.
Rwanda has put considerable effort into ensuring the security and safety of the country's territory by building competent and professional security organs. In 2018, the East-African country was ranked the second safest country in Africa by the 2018 Gallup Global Law and Order report, with 83 per cent of residents expressing confidence in the local police force. The previous year, Gallup's Law and Order Index had also ranked Rwanda among the safest countries globally that provide a conducive atmosphere to people who walk alone at night.
Read the original article here.
Author: Victor Oluwole, Head and Editor at Business Insider Africa
Takaisin uutiset-sivulle