5 benefits to join Business Association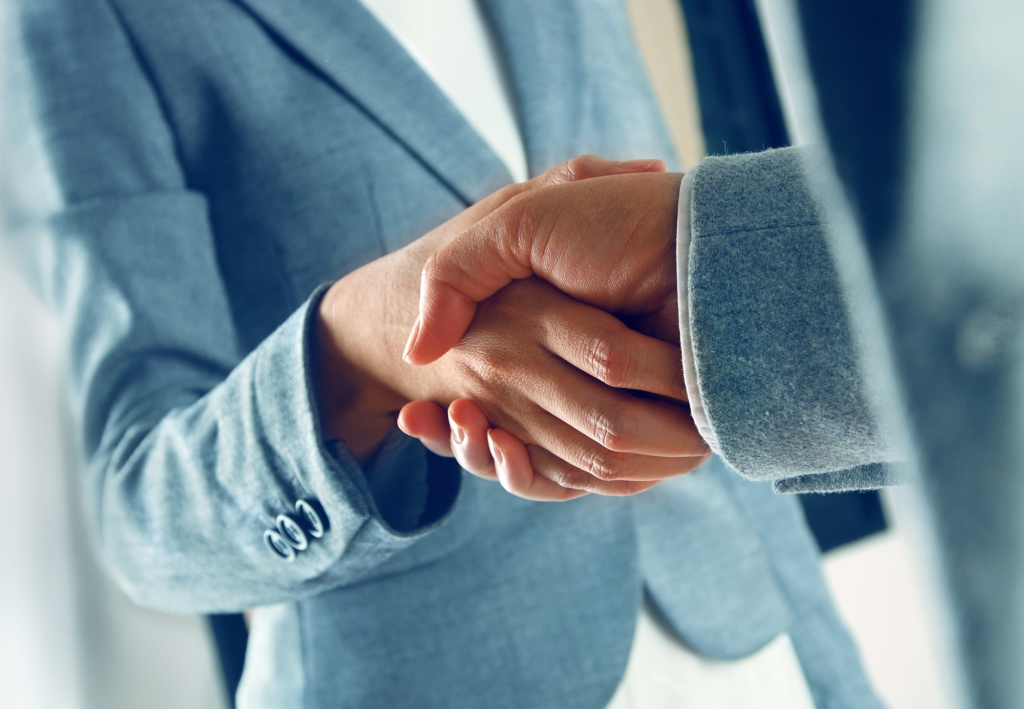 Access to a network in Finland with business leaders going through the same steps as your company.

Access to a network in the target country that will help you hit the ground running at entry.

Gain reliable information about the target market and how to do business there.

Gain access to decision makers in private and public spheres.

Join the Team Finland network which creates a bigger impact for the growth of the Finnish companies abroad.