101 Trading Oy - new member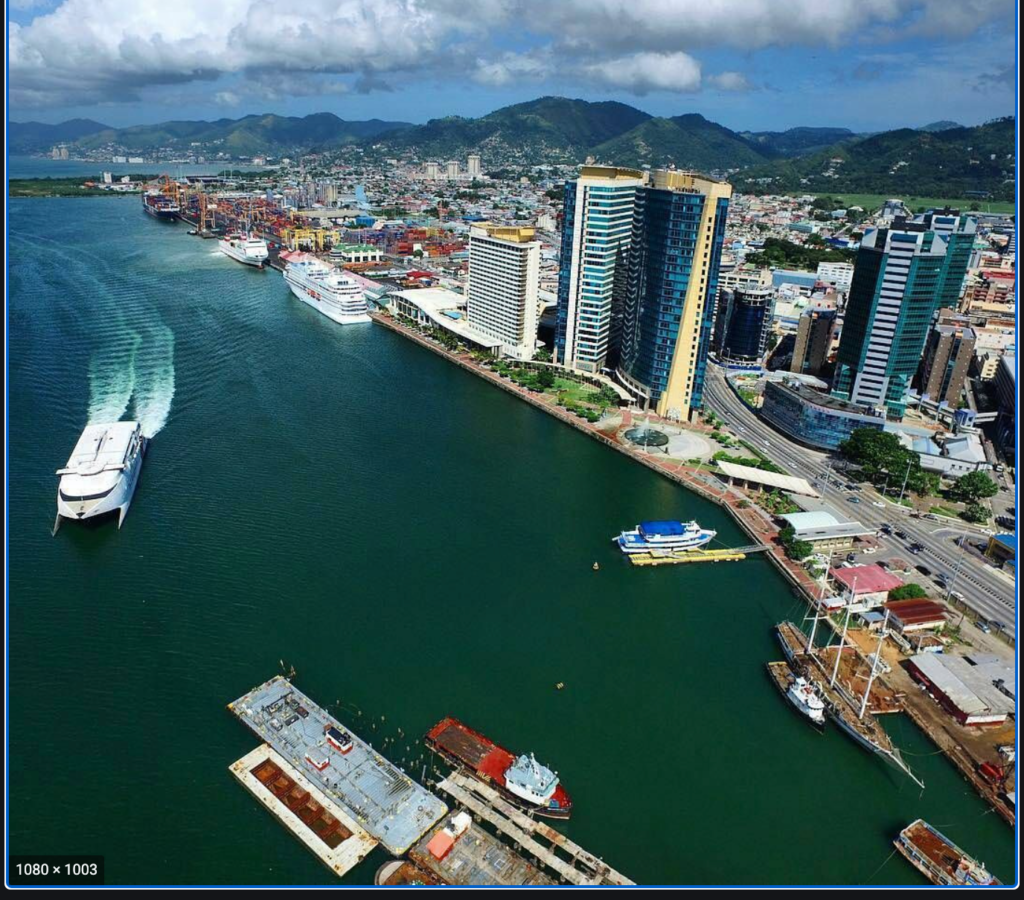 Which kind of commercial activity the company you represent has in the Latin American markets – in which country/countries?
We represent Micon Marketing, one of the leading marketing and distribution companies in the West Indies. They currently operate in Trinidad and Tobago, Jamaica, Barbados, and St Vincent with a network throughout the rest of the region.
Which kind of advice would you like to give for a Finnish company planning to enter Latin American markets?
Get local advice on if there is a market for the product and what size that market is. Also make sure price points are aligned to effectively compete. The best representative is a local one.
Please, tell us your success story in one of the Latin American countries?
Micon Marketing has been representing large multinational products in the region for many years successfully. These include but are not limited to Nestle, Phillip Morris, Lucozade and Welch's fruit drinks.
How do you see the position of Latin American countries in your activities during the 5 coming years?
Over the next 5 years our goal is to introduce as many new and unique products from this region to that region. Thereby developing a strong trade link which could develop into new opportunities.
Your moto to do business in Latin American countries?
Find out what will sell there and get them access to it.
Company in a nutshell
If you need products from the market or want to get to this market, we are the right partner.
Name: 101 Trading Oy
Products: Sourcing and Export helping
Home place: Vasarakatu 27, 40320 Jyväskylä
Personnel: Aleksi Ihalainen, Chad Hamel-Smith
Turnover: Started in April 2021 End of the 2021 100 000€
You: Chad Hamel-Smith, 101 Trading Oy
Title: CEO
Something you would like to tell about yourself
As a Trinbagonian living in Finland for almost 10 years.
Contact details:
101 Trading Oy
101trading@101proof.fi
+358449790913
Vasarakatu 27, 40320 Jyväskylä
Finland
Takaisin uutiset-sivulle