AUTUMN IN LITHUANIA – BUSY, INTERESTING – AND SO FAR WARM!

By Arja Makkonen
Compared to the autumn last year this autumn has been very busy and full of interesting business events, seminars and visits from Finland.

This year Nordic–Baltic (NB) cooperation is led by Lithuania and numerous meetings have taken place in Vilnius and Kaunas. Speaker of Finnish Parliament Mr. Matti Vanhanen took part in NB speakers' meeting in Kaunas at the end of August. Straight after Minister for Foreign Affairs Mr. Pekka Haavisto had talks with other NB foreign ministers in Kaunas, but he also had time to visit Vilnius and met representatives of both Foreign Affairs Committee and Security and Defence Committee of the Parliament. Regional security questions and, of course, Finnish and Swedish road to Nato membership and ratifications were high on the agenda and raised lively discussions. During his visit, Minister Haavisto also met with Ms Svjatlana Tsihanouskaja, leader of the Belarusian Democratic Forces.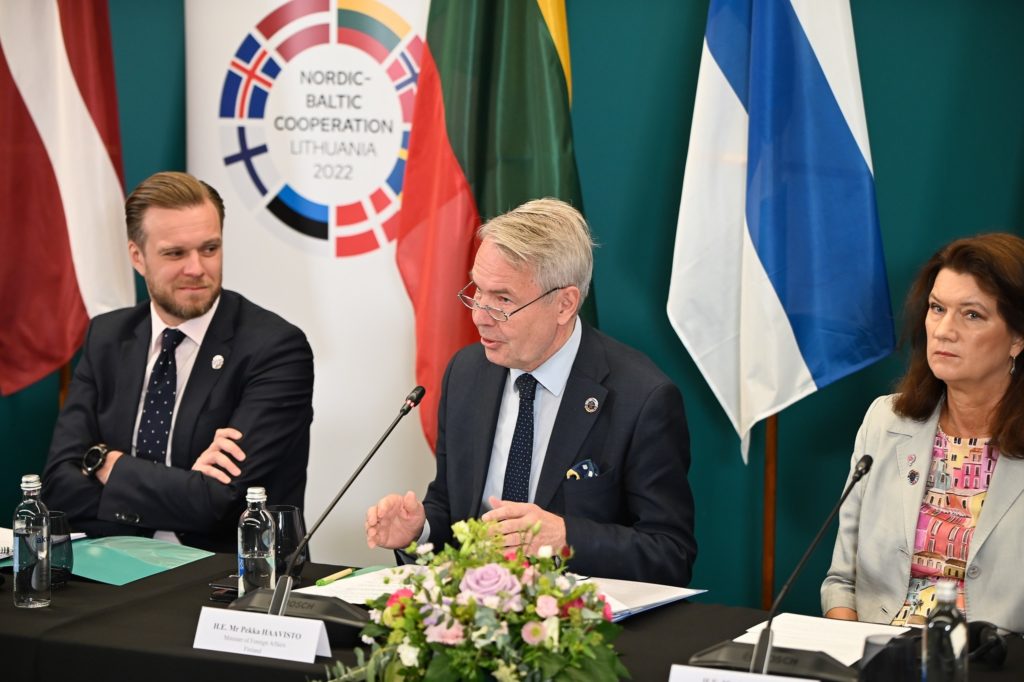 Moreover, in October, Minister of European Affairs and Ownership Steering Ms. Tytti Tuppurainen paid a visit to Vilnius to meet her new colleague, Ms. Jovita Neliupšienė, Vice Minister of the Ministry of Foreign Affairs. Minister Tuppurainen had interesting conversations with the Government Commission of the European Union on topical EU- related questions.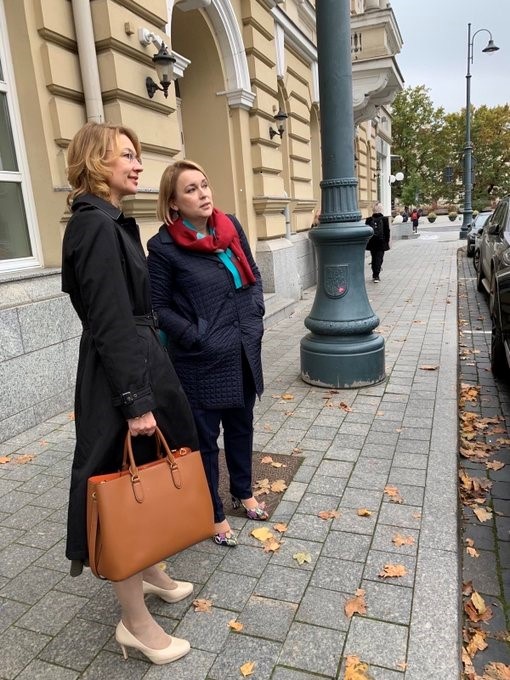 In cooperation with Finnish Water Forum, Business Finland in Warsaw and Lithuanian Association of Water Suppliers we organized an event to discuss opportunities for cooperation in the Lithuanian water sector, as well as opportunities for deepening and enriching dialogue between relevant organizations from both countries. The event offered an occasion for networking, exchange of ideas and discussing not only commercial opportunities, but also research and development cooperation as well as partnerships for INTERREG Baltic.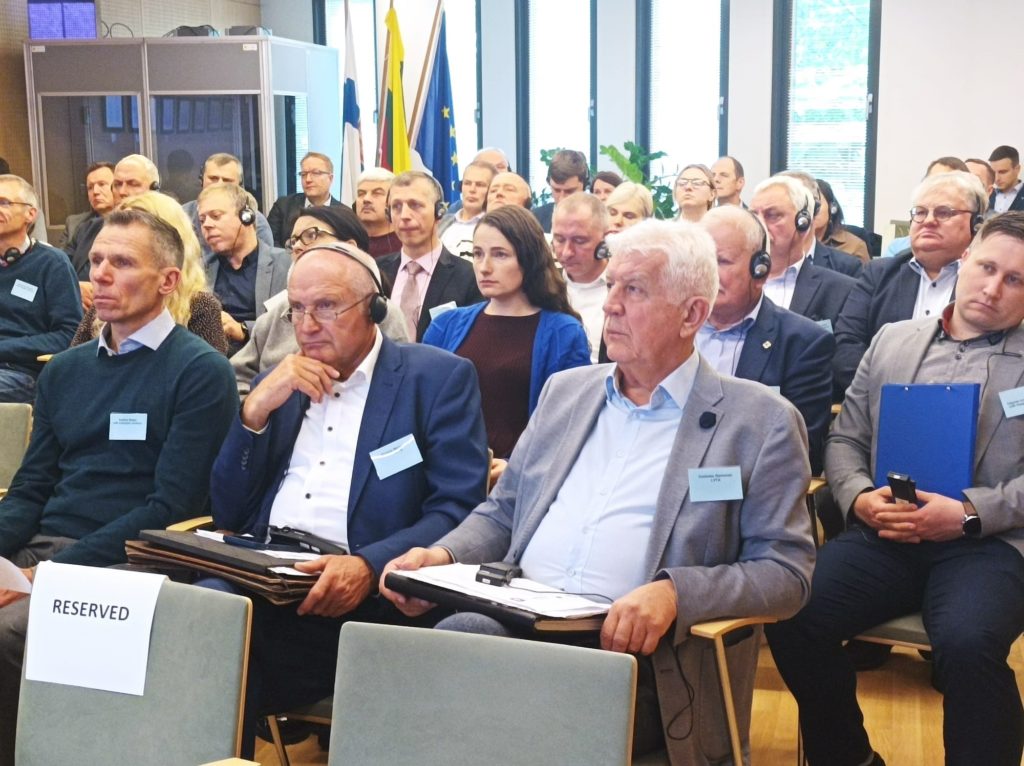 During Finland´s presidency of the Nordic Council of Ministers  the Embassy started coordinating with Norden to organize a NordEd education project which consisted of three conferences with the aim to enhance Nordic-Baltic cooperation in the field of education. The project sought to facilitate debate among policy makers and broader society providing best practices of education from the Nordic-Baltic region and supporting the development of innovative education initiatives in Lithuania and the Nordic countries. The education sector in Lithuania is currently under reform and we hope that the project provided some food for thought and ideas.  The conferences were followed or watched by more than 14,000 viewers so we are very satisfied with the outcome.  Furthermore, many articles on education were published in Lithuanian media in connection with the project.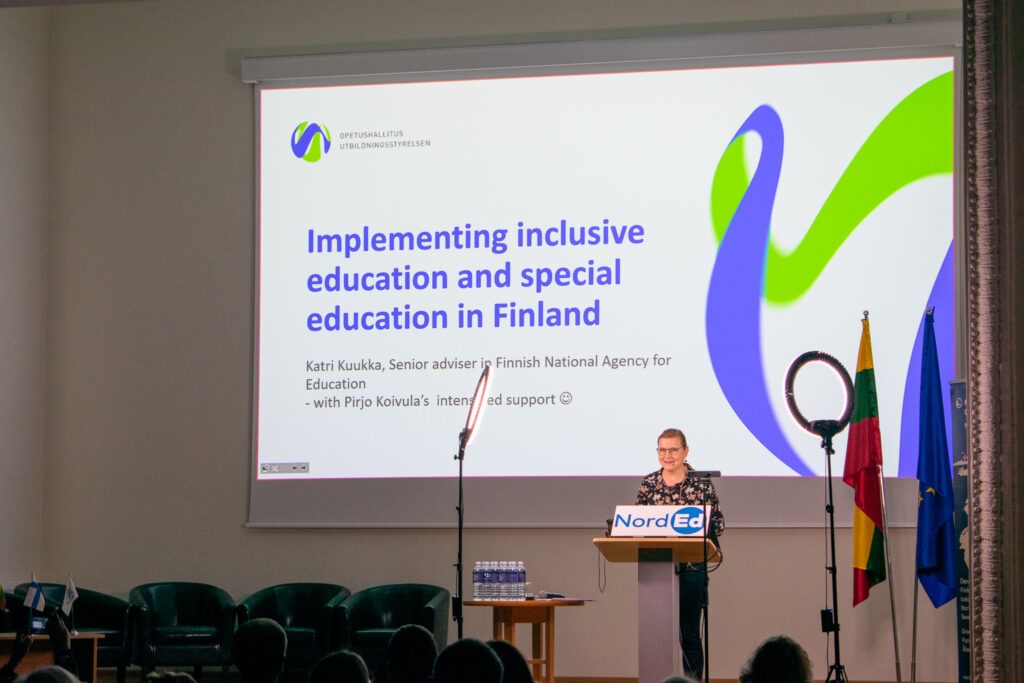 In October, we received good news concerning Finnish-Lithuanian business relations: Itella Logistics has opened a logistics center in Kaunas, which will employ up to 200 people. Additionally, Maler Oy, a Finnish manufacturer of interior design and construction elements, is planning to build a five-million-euro production facility in the central Lithuanian town of Kedainiai. Construction is expected to start in the first half of 2023.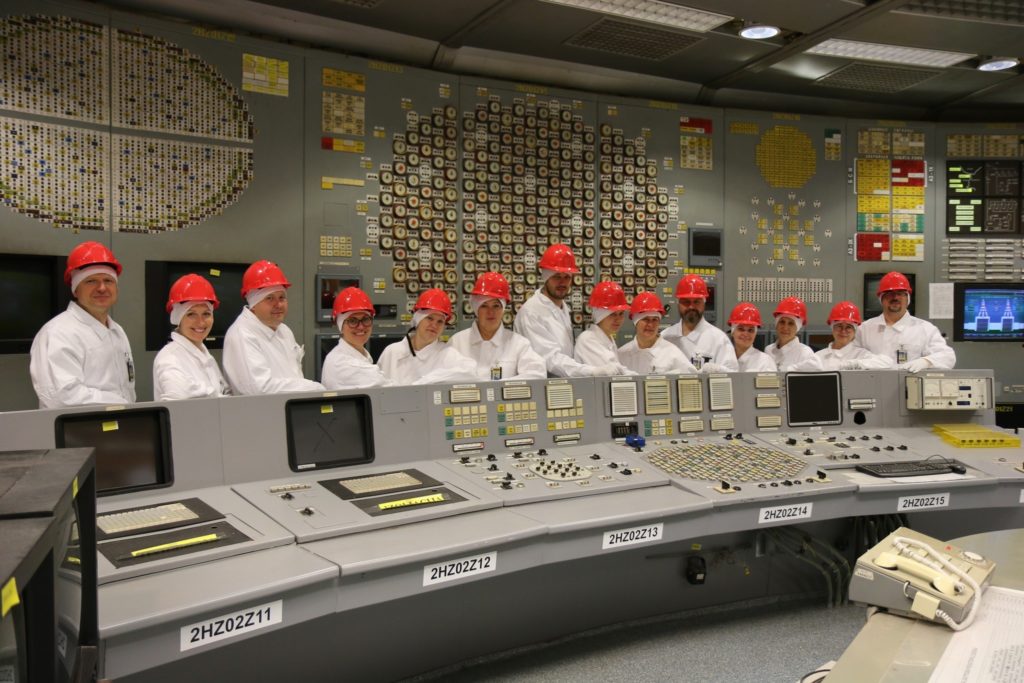 Although Lithuanian economic growth has slowed down, the effects of the war in Ukraine have been lighter than originally feared. The GDP is expected to rise 1,6% this year, and inflation is expected to reach 18,3%. Salaries have been rising quite quickly for years in Lithuania, and this year they are expected to rise by 12,7%. The slowdown of economic growth is caused by uncertainty over energy resources, high inflation, and economic slowdowns in Lithuania's most important trade partners and in the world economy. Lithuania supports households and businesses in many ways to deal with the rising energy prices.

Lithuania's trade has increased in 2022. The country emphasizes the importance of economic diplomacy and global representation in achieving its economic goals. It is expanding its number of commercial attachés and investing in high-tech industries and information technology. Lithuania's most important export partners in 2022 are Latvia, Poland and Germany, and most important import partners are Poland, Germany and the United States. Nonetheless, the country's trade deficit has increased in 2022, and reached 666,5 million euros in August.

Although the war in Ukraine has added to uncertainty, during the first half of 2022 Lithuania attracted 31 foreign direct investment projects, which is an increase of 9 from the first half of 2021. As of Q2 of 2022 Finland's FDI in Lithuania amounted to 725,5 million euros.

Due to the war in Ukraine, energy security has become an important topic in Lithuania. The country is investing in developing its energy independence and enhancing the security of its energy infrastructure. Part of achieving energy security is the transition towards renewable energy, which Lithuania is striving towards by, for example, building two off-shore wind farms.

And we are already heading towards and preparing for Santa Claus Season! Stay tuned!

Arja Makkonen
Ambassador of Finland to Lithuania
Takaisin uutiset-sivulle