Bergmann - New Member of the Finland-Lithuania Business Association
Which kind of commercial activity does your company have?
Bergmann is a Helsinki-based boutique law firm specialised in energy, infrastructure and construction. For our target-industries, we offer the full spectrum of services related to project development, M&A, investments and financing, contracting, taxation and market rules.
One of our focus areas are renewable energy projects and a significant part of our clientele consists of project developers and investors in the wind power, solar, energy storage and P2X space. Beyond renewables, we have considerable experience in the gas markets, infrastructure projects and industrial plant construction. Most of our assignments involve a cross-border element and advising foreign developers, investors or contractors is at the core of our services.

Please, tell us your success story:
Bergmann has been advising the industry since 1992, building a strong track-record in complex projects, investments and transactions in Finland. A key to our success lies in providing our clients legal solutions with an industry focus and a solution-seeking approach. Our goal is to act as expert partners of our clients through-out the project lifecycle. Our project-oriented mindset, sector expertise and hands-on approach have established us as a trusted advisor of companies having or seeking a foothold in Finland.
Which kind of advice would you like to give for a Finnish company planning to enter the Lithuania market?
We are only starting to explore the Lithuanian markets but would nevertheless dare to suggest the same key takeaways as we would give to companies with eyes on Finland: learn to know the regulatory framework and the industrial and employment mindset of the market you are entering into and invest in local expertise – in our experience access to quality advice from the start truly pays off.
How do you see the position of Lithuania in your activities during the 5 coming years?
While we operate in Finland and advice on Finnish law, our expertise in green transition projects and power markets together with the deepening energy integration and collaboration between Finland and the Baltics makes Lithuania a natural reference point for us. As Lithuanian companies increasingly take an interest in the Finnish renewable energy sector and Finnish companies in turn seek cross-border partnerships in the Nordic-Baltic region, we look forward to contributing with our legal expertise and market knowledge to turning these endeavours into a success.
As experts in cross-border advisory, we are well placed to advise Lithuanian companies in their dealings with Finnish partners. Whether it be specific legal issues or general market developments, we are always happy to discuss further.
Your moto to do business:
Your project. Your law firm.
Your recommendations to join the Finland-Lithuania Business Association:
One of the central reasons for joining the business association is the possibility to interact and network with industry actors and colleagues from Lithuania and further across the Baltics. Beyond offering regional knowledge directly, the association forms an umbrella under which we can learn from others and contribute to discussion around topics important to us.
Company in a nutshell
Name: Bergmann Attorneys at Law
Products: Legal services for the energy, infrastructure and construction industry
Home place: Helsinki, Finland
Personnel: 8
Turnover: 1.5 MEUR
Get in touch: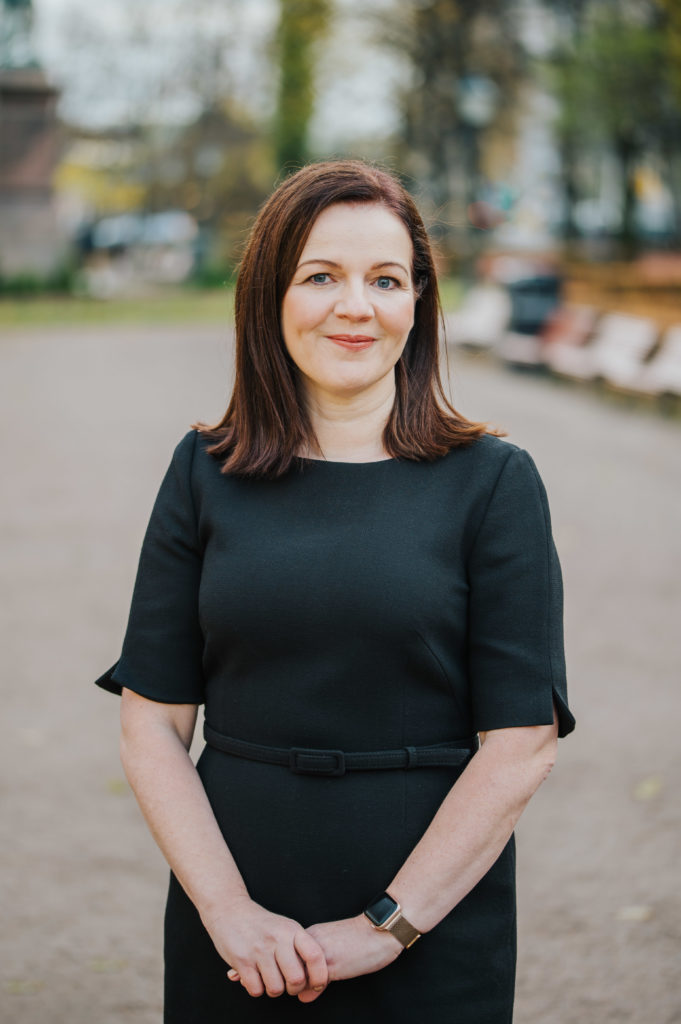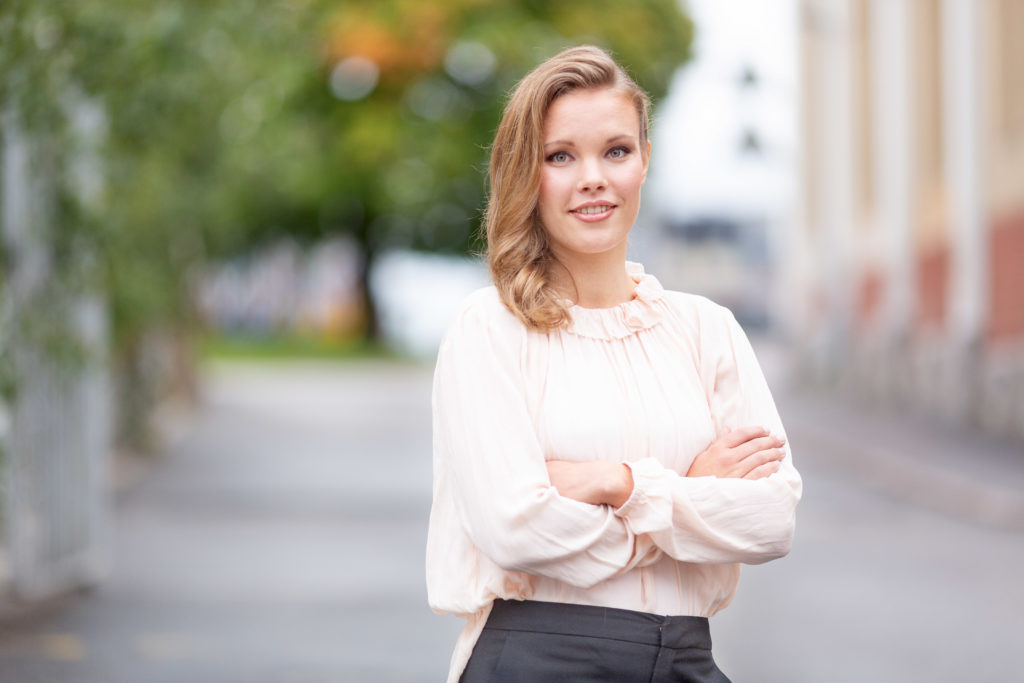 Takaisin uutiset-sivulle