Brazil – explore the many opportunities Brazil provides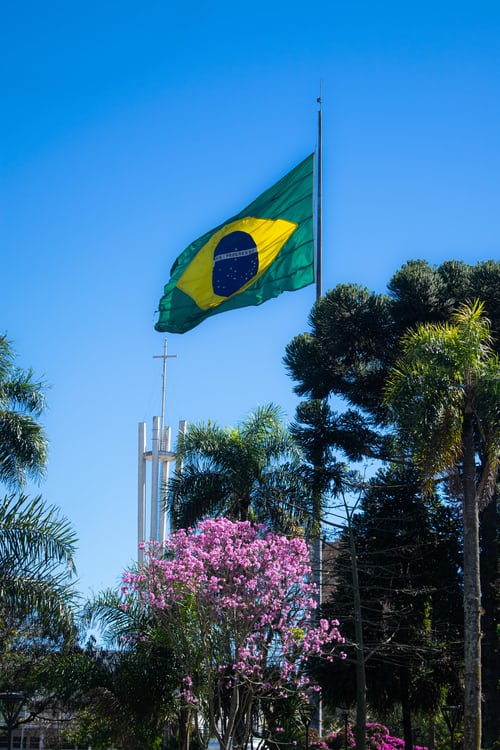 Brazil is one of the 10 most industrialized countries in the world with a population more than 200 million people. Occupying half of South America's land mass, Brazil is the giant of the continent – both in size and in population. Brazilian economy has been resilient during the coronavirus pandemic. The Government has supported economic activities with large sums of money.
Brazil is the largest producer of many agricultural products. Rich with natural resources, Brazil's economy is active in the agricultural, manufacturing, mining, and service sectors. The nation is also a top producer of coffee.
Finnish companies have many business opportunities in bioeconomy, forestry, mining, energy, manufacturing, health care and education. Brazilian companies are going to modernizes their production processes and logistic activities. Finnish companies can help them with digital solutions they provide.
The land in Brazil is fertile, it rains a lot in Brazil and the sun shines many days of the year. Brazil has everything that bioeconomy needs. Bioeconomy is a sustainable way to fight climate change. Finland is a forerunner in bioeconomy and can offer much that can be done in Brazil. Bioenergy provides opportunities to all: research, start-ups, SMEs, and corporate giants.
Brazil is rich with natural resources such as bauxite, beryllium, gold, iron ore, manganese, nickel, niobium, phosphates, platinum, tantalum, tin, rare earth elements, uranium, petroleum, hydropower, timber, tin. All the mines and mineral resources are owned by the Federal State (Union). Exploration permit (Authorization) and mining concession are granted by the Federal State (Union). Brazilian companies are interested in sustainable mining and Finnish companies which have developed systems and tools for improving the sustainability of mining would be excellent cooperation parties for them. Many investment projects will take place in the mining sector and Finnish companies would have a lot to offer for Brazilian miners.
Presentations of the events can be found here.
Exposibram 2021 on October 5 – 6, 2021 is on online event. Contacts:
comercial.eventos@ibram.org.br, more information on the website:
https://ibram.org.br/evento/exposibram-2021/
Please also visit the site:
https://www.mininghub.com.br/en/
Be brave, start to talk with people and explore the opportunities!
The webinar Latam Talks: Brazil was co-organised by by Business Finland, FinnCham Brazil, Finnish-Latin American Business Council, and the Embassy of Finland in Brazil on the 21st June 2021 online.
Takaisin uutiset-sivulle