Chinese New Year greeting from Hong Kong Economic and Trade Office in London
The Chinese New Year is just around the corner.  For the sake of public health, we have to once again reluctantly cancel our Chinese New Year reception.  Despite so, our Director-General, Mr Gilford Law would like to send his warmest wishes to you and your family through the video recording below.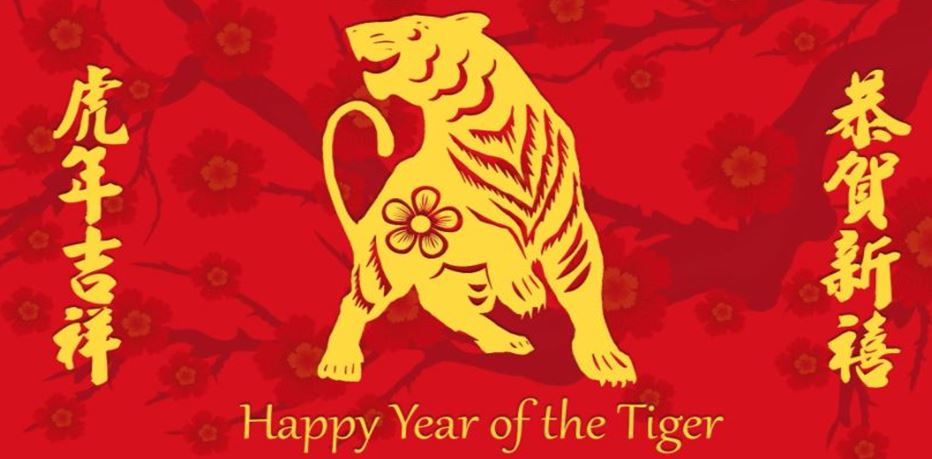 We wish you a fruitful and healthy Year of the Tiger and look forward to seeing you in our future events soon.
Regards,
Hong Kong Economic and Trade Office, London
Takaisin uutiset-sivulle