Chinese New Year's Greetings from the New Chairperson
The Finland-Hong Kong Business Association organised a Chinese New Year reception on Wednesday 1st of February in Hotel Kämp to celebrate the year of the Rabbit 2023.
The newly elected chairperson of the association, Pertti Mero, has a few words to say about the upcoming year:

Dear members of the Finland-Hong Kong Business Association and the Chamber of Commerce,
I am honored to have been elected as chairperson of the Finland-Hong Kong Business Association, which has been a trusted partner for its members for over 30 years.
On behalf of all of us at Finland-Hong Business Association, I want to express my appreciation to Ms. Salla Auerto, who has been serving before my term as a chairperson for the association. Salla provided leadership during the challenging COVID-19 times and kept our interest high for building relationships between members and other stakeholders in Finland and Hong Kong. Thank you Salla for the important work you have done for all of us!
The reopening of Hong Kong's borders with mainland China and the rest of the world is likely to boost the business and therefore it's important to us to be active as well.
This year the Finland-Hong Business Association looks forward to providing monthly interesting activities, both offline and online, for our members. You can find more detailed information from our website.
We are pleased to inform that the Consulate General of Finland and Team Finland in Hong Kong will continue to work closely with us to support Finnish companies in Hong Kong, including the Greater Bay Area.
The co-operation continues with the Hong Kong Trade Development Council HKTDC, which supports our operations by providing a wide range of business services to our member companies.
Welcome to join our meetings and events to explore business opportunities in Hong Kong and the Greater Bay Area.
With these words, I want to wish you all success and prosperity for 2023 and the year of the Rabbit!

Pertti Mero
Chairperson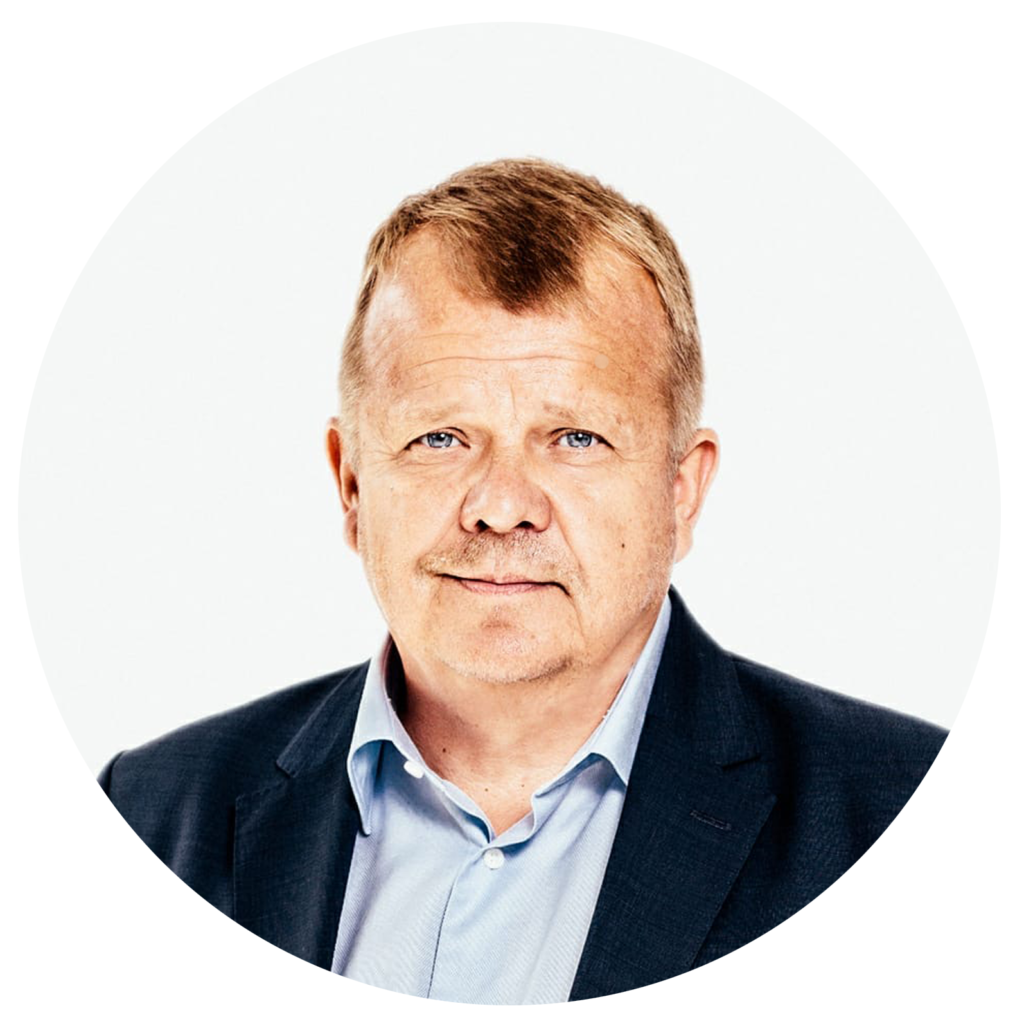 Pictures from the CNY-reception by ©Aki Rask: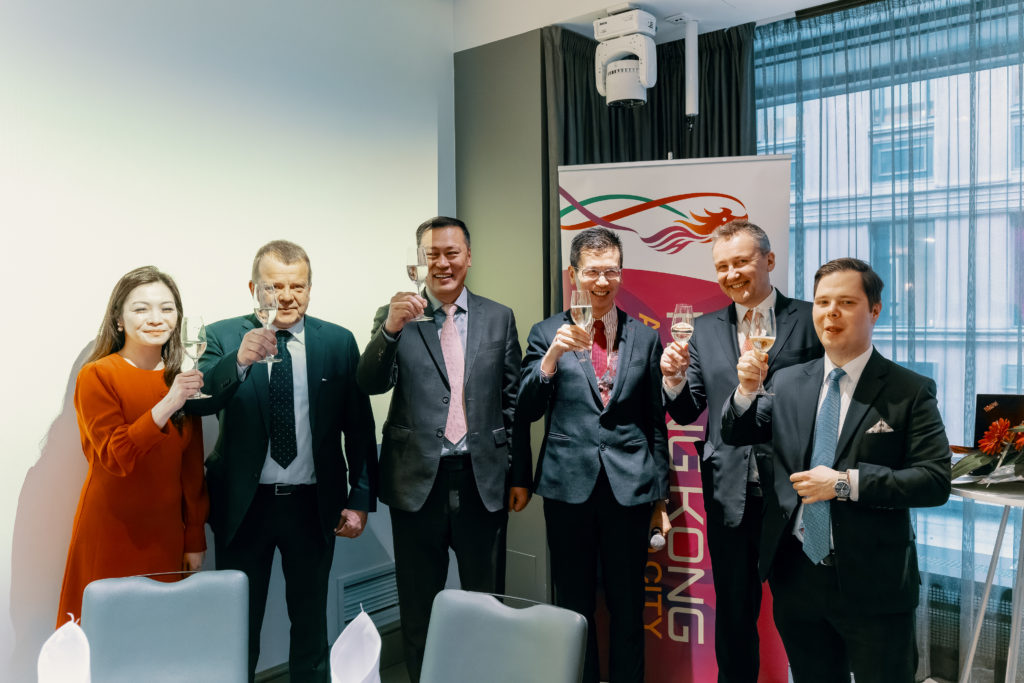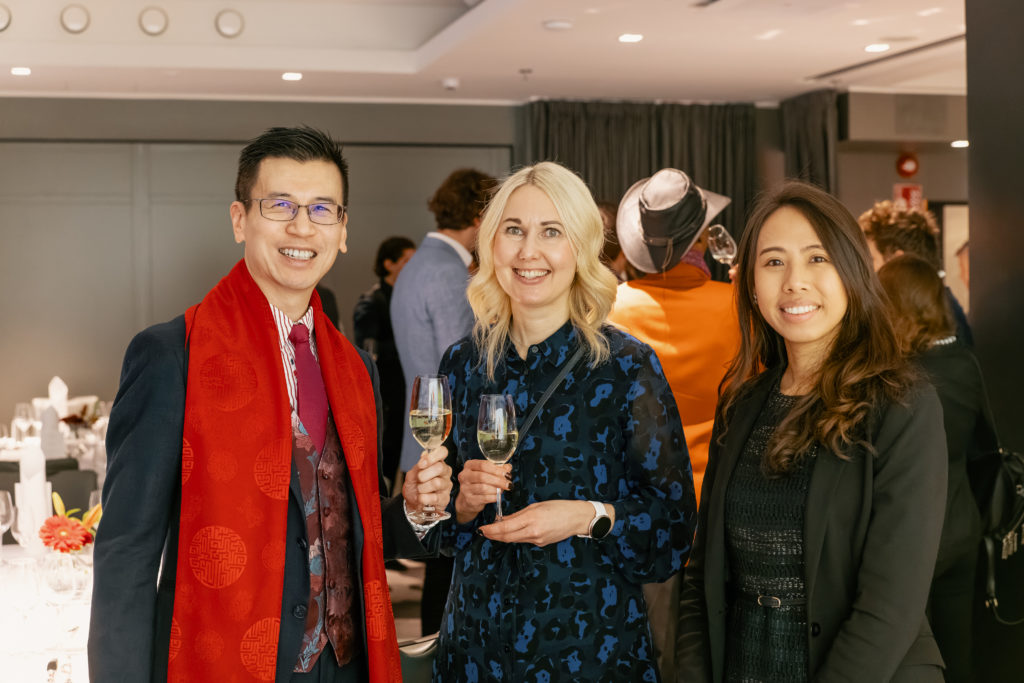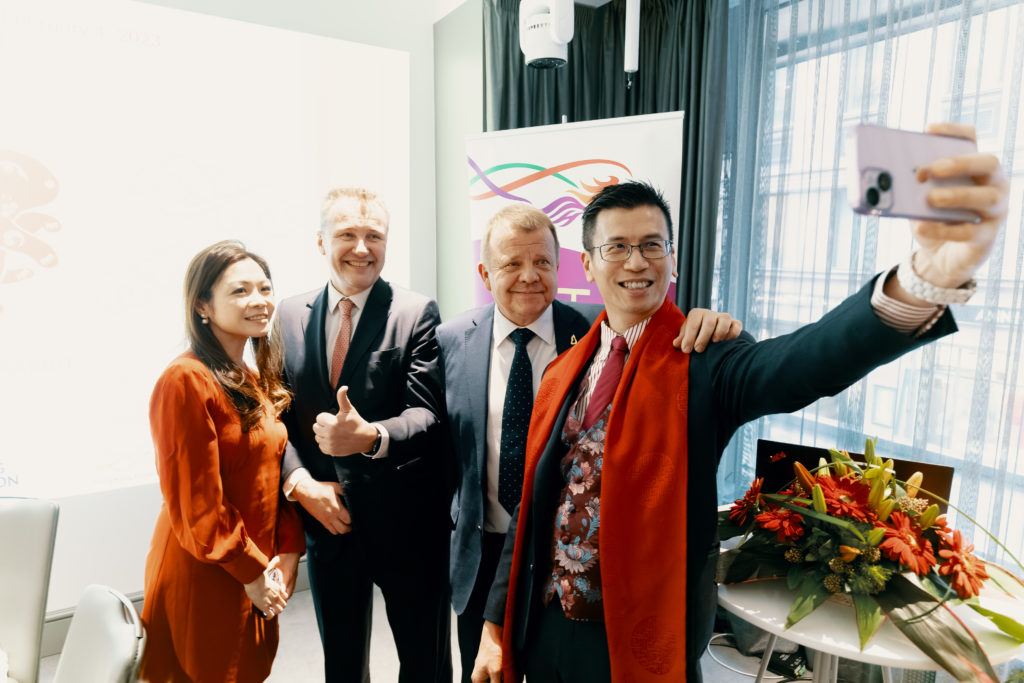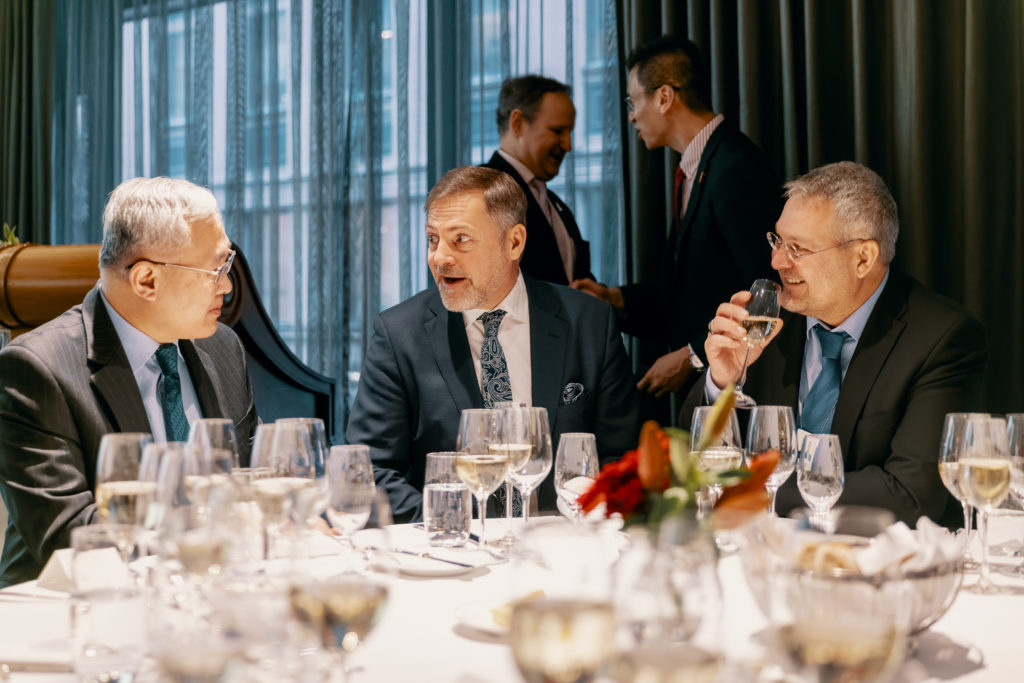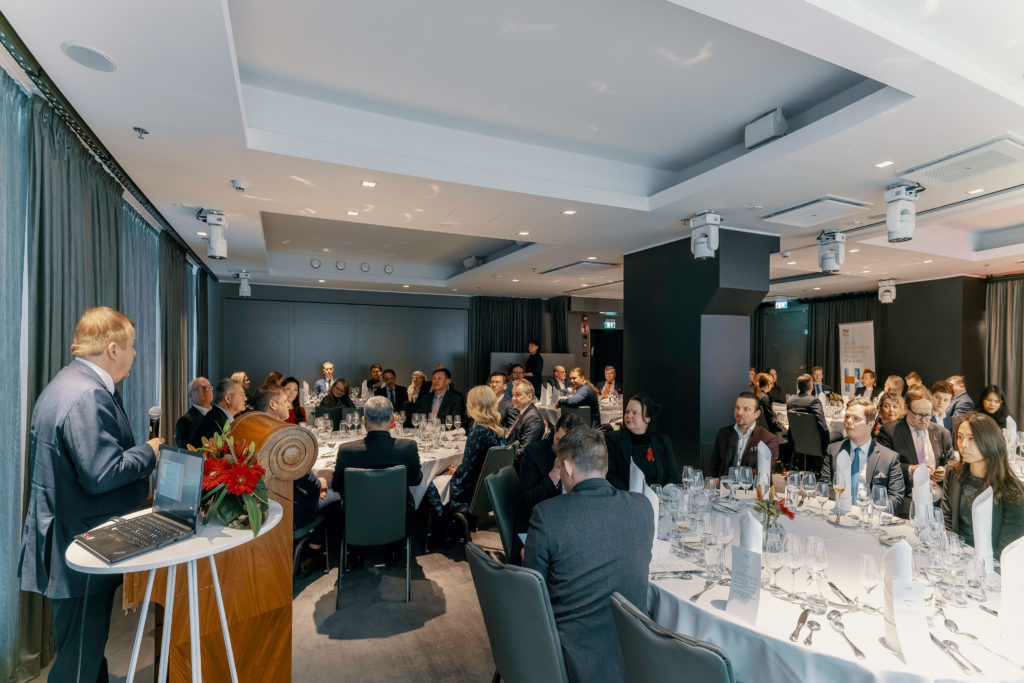 Takaisin uutiset-sivulle