Breakfast Seminar – The Future of Hong Kong
When? Thursday 31 August 2023 at 9am, length 1,5 hours
Where? WTC Aleksanterinkatu 17, Helsinki, Finland

Hong Kong's position as an international financial center solidifies its role as mainland China's gateway to the world. With its current standing, it is expected to maintain its role as a metropole and talent hub for mainland China, while also presenting substantial business opportunities. As the gateway to the Greater Bay Area (GBA) and the rest of China, Hong Kong holds a pivotal role in connecting global markets.
In terms of innovation and technology, Hong Kong is actively fostering its ecosystem. The government has been promoting initiatives to drive technological advancements, including supporting startups, investing in research and development, and facilitating knowledge transfer.

Will Hong Kong maintain its status as one of the world's financial and trade centers, while also serving as a robust platform for expert services, and driving innovation and technology initiatives in the future?

We have the honour to hear Mr. Timo Kantola, Consul General of Finland in Hong Kong, who speaks about the future of Hong Kong.

Opening remarks will be given by Mr Pertti Mero, Chair of the Finland-Hong Kong Business Association, and Mr Mika Finska, Consul for Trade and Investment at the Consulate General of Finland in Hong Kong.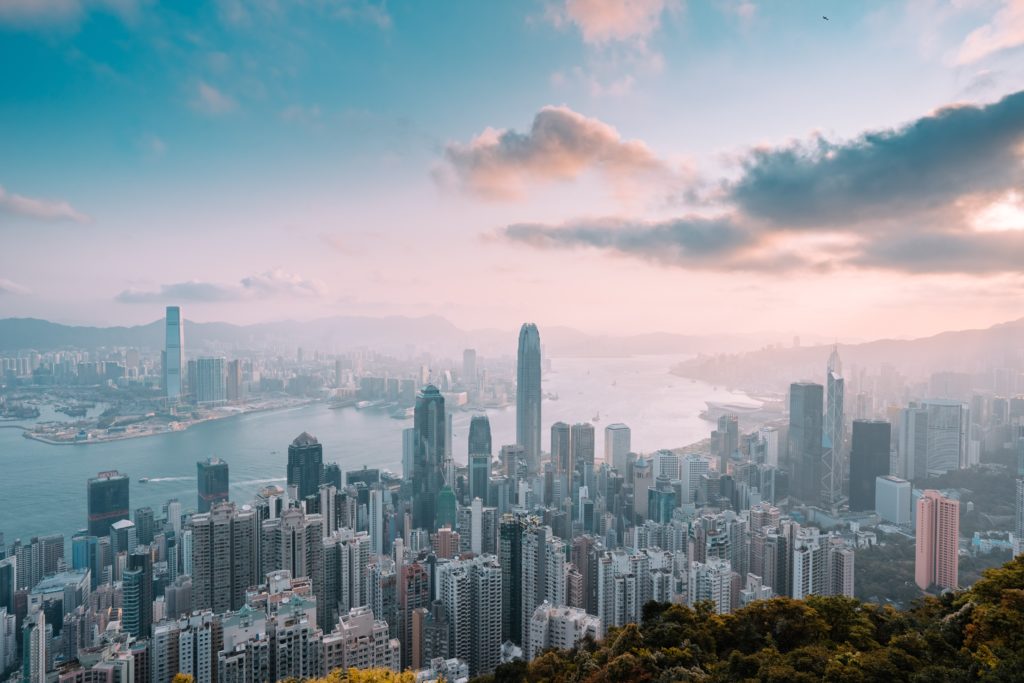 AGENDA
1. Opening Remarks
– Mr Pertti Mero Chair, FHKBA
– Mr Mika Finska, Consul, Trade and Investment, Consulate General of Finland, Hong Kong
2. The Future of Hong Kong
– Mr Timo Kantola, Consul General of Finland in Hong Kong
3. Q&A
4. Closing
-A tasty breakfast is served during the seminar.

Welcome!

Finland-Hong Kong Business Association, Suomi-Hongkong kauppayhdistys Consulate General of Finland, Hong Kong

More information from: ville.vuorensola(a)chamber.fi
Takaisin tapahtumat-sivulle