Eurocine Film Festival in Colombia 4-14.5.
Finland will be the main focus country (with Norway and Denmark) at the "Eurocine Film Festival" in May in Colombia (5 cities), with a focus on country branding and networking. Finnish Film Foundation will support the travel cost of one Finnish film-maker from Finland to Colombia.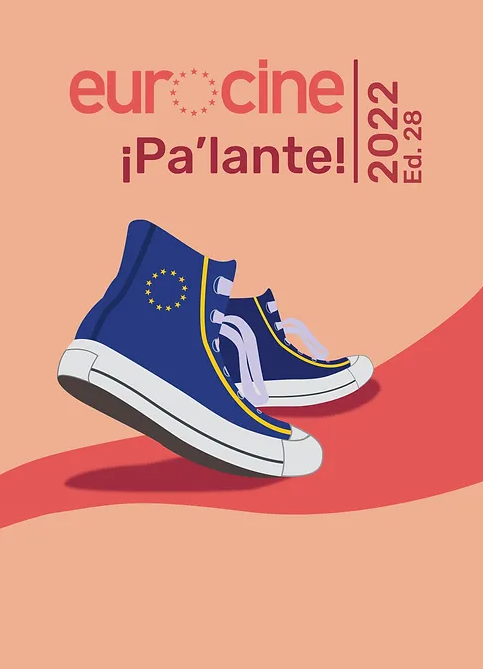 You can find more information about the event here.
Takaisin tapahtumat-sivulle