FinnCham webinar: The Impact of Sanctions on Finnish Businesses in Hong Kong
Members of the Finland-Hong Kong Business Association, and the
Finnish Chamber of Commerce in Hong Kong, are warmly welcomed to the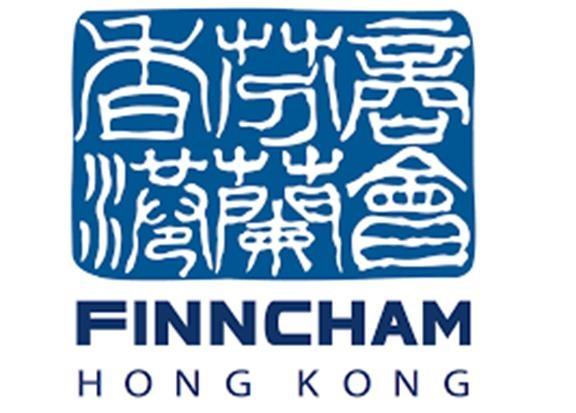 second webinar co-organized by the two associations together during the autumn of 2020.
Time: Thursday, October 29, 2020 at 9.00 am Helsinki, 2 pm HK
Venue: Microsoft Teams webinar
Link to the webinar will be sent to those registered
We will be joined by Mr Harri Sallinen from the Unit for Public International Law at the Ministry for Foreign Affairs in Finland, where he currently serves as Councellor in the sanctions team.
Next we will hear from two expert speakers in the field of finance, Mr Hannes Valtonen, who serves as Compliance Director at Baring Private Equity Asia, one of the largest independent alternative asset management firms in Asia, and Mr Jukka Kuusala, Head of Corporate Banking at Handelsbanken Finland.
Questions and discussion is to follow the presentations.
PROGRAM
9.00 Welcome by Salla Auerto, Chair, Finland-Hong Kong Business Association
9.05 Mr Harri Sallinen, Councellor, Ministry for Foreign Affairs Finland
International Sanctions –Tool of Foreign and Security Policy
9.30 Mr Hannes Valtonen, Compliance Director, Baring Private Equity Asia
Sanctions: investment and operations perspective
9.45 Mr Jukka Kuusala, Head of Corporate Banking, Handelsbanken Finland
Financing sector and corporates; current status and what to foresee
10.00 Q & A
10.30 Event ends
Please join us and sign up by October 26, 2020.
Event info: jenni.isola ( a ) chamber.fi and gitta ( a ) finncham.com.hk
WELCOME!
Finland-Hong Kong Business Association
Finnish Chamber of Commerce in Hong Kong
Takaisin tapahtumat-sivulle