Health Bootcamp to China: Guangdong, Hong Kong and Hainan                         
Finland-China Business Association together with Kolster and Business Finland–invite you to join business delegation trip during 22.10.2023- 28.10.2023, in Guangdong, Hong Kong and Hainan.
During the trip, there will be company & hospital visits and one to one matchmaking. We will also provide coaching before the trip. There will be half a day 'Next Step- seminar' after the trip. From the program, each participant will gain understanding of China health market, government preferential policies to support easier and faster market access entries, connection to potential business partners, and create Business Model Canvas for their China Market Entry.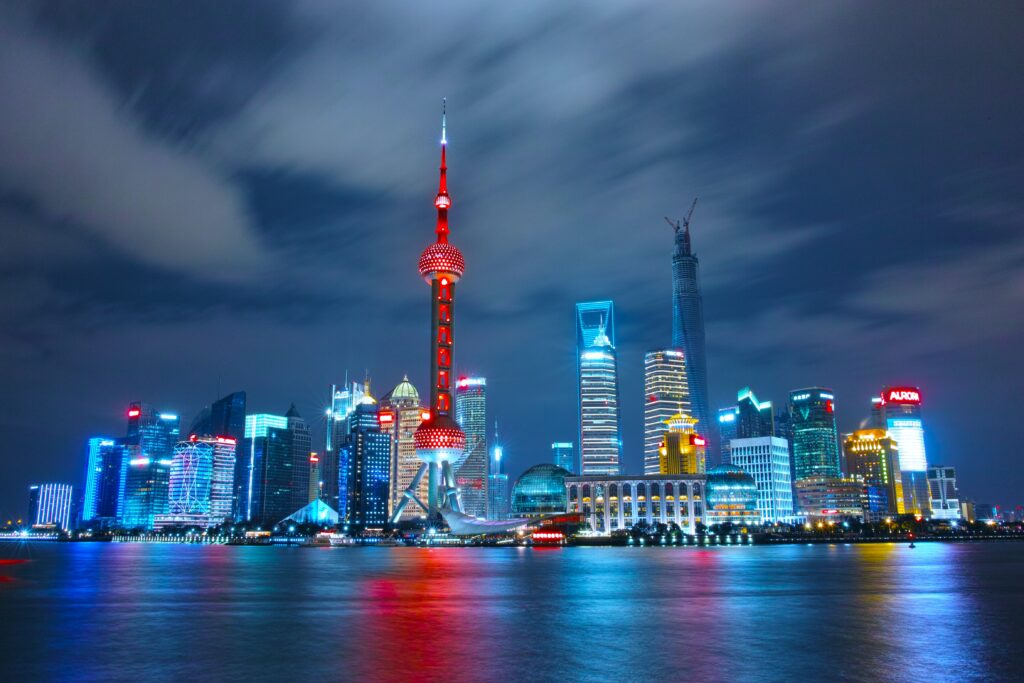 Trip cost per person will be around 7750 EURO, including trip coordination, accommodation, transportation & meal costs in Hainan, Hong Kong, Guangzhou and Shenzhen, HK-Hainan- Shenzhen flights, consulting, and workshop after the trip.

After applied by participant companies, the cost could also be partially funded by Business Finland. Please refer to Business Finland webpage for more information.

Please note: registration deadline is September 30, 2023.

Participants
16-20 people (we reserve the rights to cancel the event, should sign-up be insufficient)

Organizers
The Bootcamp is offered by Finland -China Business Association and supported by Business Finland China. Kolster Oy Ab is the responsible organizer.

Kolster Oy Ab
Kolster is one of the leading European IP law firms, with headquarter in Helsinki and branch offices in major cities of Finland, China (Shenzhen and Shanghai), and UK. Kolster has wide knowledge for market access and has established fully foreign own company to China. It also can provide deep understanding on the requirement for IPR and legal advice.

For more information and registation contact:

Zhangping Wu
Sales Growth Lead, China Desk, Intellectual Property Specialist
Email: zhangping.wu@kolster.com
Tel.: +358407073877
Takaisin tapahtumat-sivulle