Financing in Africa - a webinar with Société Générale on 15th February 2022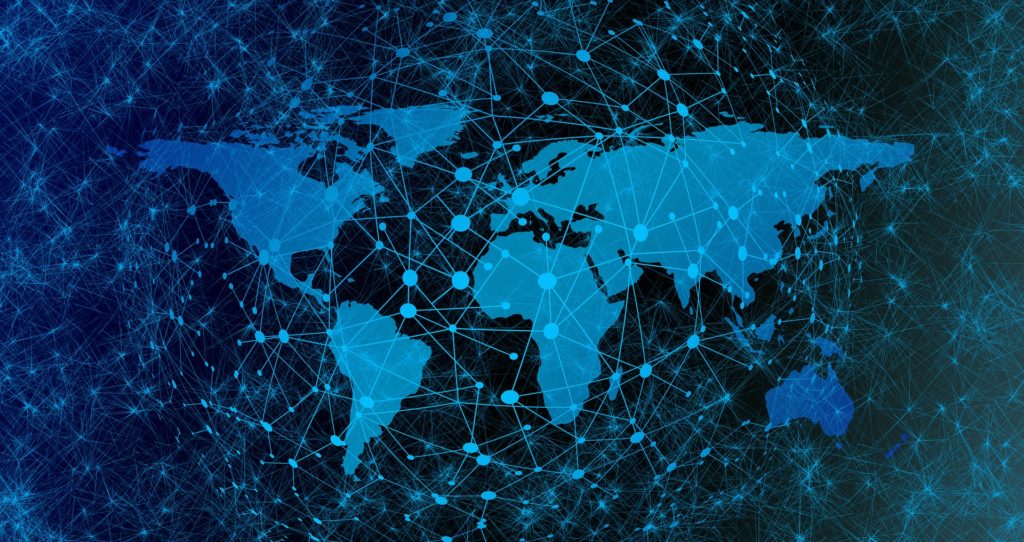 Time: 15th February 2022 at 15.00 – 16.30 hours (Finnish time)
Venue: Microsoft Teams
Registration by 13th February HERE. Teams link will be sent those registered on the 14th February 2022.
The current situation regarding infrastructure in Africa shows a lack of financing. According to the African Bank for Development (ABD) in 2020, financing needs in infrastructures are estimated between USD 130 to 170 bn annually until 2025. Despite sustained increase in funding, sectors like water supply and treatment still suffer the most from low investments whereas the supply of clean water is key for local population. Africa is definitely a continent with potential for Finnish exporters.
How to get financing in Africa and how to operate to finance the plans and projects in the African markets? This webinar will give you advise and experiences in financing in Africa.
The webinar is co-organized by the Africa Business Network of the Finland Chamber of Commerce, Société Générale (SG), and the Helsinki Region Chamber of Commerce.
The webinar will cover the following topics:
Global Set up of SG Development and Structured Finance Department
Scandinavian Desk
African Desk
Testimony of a French exporter based on an ECA backed facility arranged by SG in Africa
Key sectors in Africa- Main needs identified
Views on various African countries: risk and investments needs.
Learn more about Société Générale and export finance in Africa HERE.
WARM WELCOME.
For further information, please contact anne.hatanpaa@chamber.fi

Photo: Pixabay
Takaisin tapahtumat-sivulle