Finland-South East Asia Business Association: Introducing the Members -BiziVietnam
What kind of commercial activity does your company have in the South East Asian countries? – in which country/countries do you operate?
We are located in Helsinki, Finland. Our core activities are Vietnamese language courses for adults and children, Vietnamese cuisine cooking classes, hobby and language clubs for adults and children, Vietnamese business culture training courses for Finnish companies, business consulting services and organizing delegation visits both in Finland and Vietnam with our partners.
What is the advice would you like to give to a Finnish company planning to enter the South East Asian market?
South East Asian market known as emerging market is very potential for all foreign investors including Finnish investors looking to expanding businesses. There are several success factors for Finnish companies to consider when planning to enter the market.
Do proper market analysis; for example, market segment, potential customers, competitors, sales channel development, etc.
Invest in local partnership and key stakeholder relations. Every market is different and requires a different go-to-market strategy. Investing in local partnership and building key stakeholder relations will make sure that you will understand the market properly, you have a team who speak the local language and understand the local regulations, and specially you will understand the local decision-making process and hierarchy, busines practices and customers, business culture.
Be ready and open to adjust your business model and pricing model to suit the local market.
Don't expect immediate results. It means that you should be prepared to commit resources for the long term. The long-term prospects of South East Asia markets are very attractive; however, it will require patience to see the payoff.
Please share one of the success stories your company has experienced in a South East Asian country?
BiziVietnam was founded in May 2020. Despite of an extraordinary circumstance of covid-19, we have strongly developed programs, activities and have achieved certain successes. One of the success stories in Vietnam is that we are partner of Edunation, a Finnish company that aims to create an international talent pool while making education the biggest industry in Finland. Edunation helps students from around the world to develop their skills through their pathway diploma program to their partner universities in Finland. We provide their students a "Welcome to Finland" package that help the students from their arrival to Finland to registration to start their new journey in Europe. It's been a successful cooperation. We look forward to many other opportunities after the pandemic ends.
How do you see the position of the South East Asian countries in your activities during the coming five years?
We focus only on Vietnamese market. We look forward to partner with organization such as Business Finland, Business Tampere, enterprises associations in Vietnam to organize delegation visits in Finland and promote business cooperation opportunities in sectors such as smart cities, environment technologies, education, vocational training. Finland is very strong in these areas and we believe that the cooperation will be beneficial to all parties.
Your motto when doing business in the South East Asian countries?
"Be prepared for localization!"
The main reason you want to belong to Finnish-South East Asia Business Association?
We share the same mission with Finnish-South East Asia Business Association to promote business cooperation and we would like join to reinforce the mission in Vietnamese market where we have our expertise and experience. We believe that the more players, the better and more successful. We are also open to collaboration with other organizations.
Please describe your company in a nutshell?
BiziVietnam is the first ever non-profit organisation in Finland dedicated to empowering cultural connections and strengthening the Vietnamese cultural footprint in locals, internationals and Vietnamese people in Finland; along with promoting cooperation opportunities between Finland and Vietnam.
Our core activities are Vietnamese language courses for adults and children, Vietnamese cuisine cooking classes, hobby clubs for adults and children, Vietnamese business culture training courses for companies, business consulting and delegation visit organization.
Website: www.bizivietnam.com
Something you would like to tell us about yourself?
I am a business professional. I am currently working as Account Manager for Eduten Ltd., a Finnish edtech company. I am in charge of the Vietnamese market and Customer Success for the company. I am concurrently leading BiziVietnam team as Chairwoman to create meaningful impacts and values to Vietnamese community in Finland and Finnish society. I have experience working with startups, SMEs, business organizations in Finland, Germany, Italy, India, Nepal, Pakistan, Vietnam, etc. with special focus on market entry and international business development. My expertise includes leadership, effective communication, project management, business development and stakeholder relationship. I design and provide Vietnamese business culture training to companies. I care about culture integration, diversity and inclusion.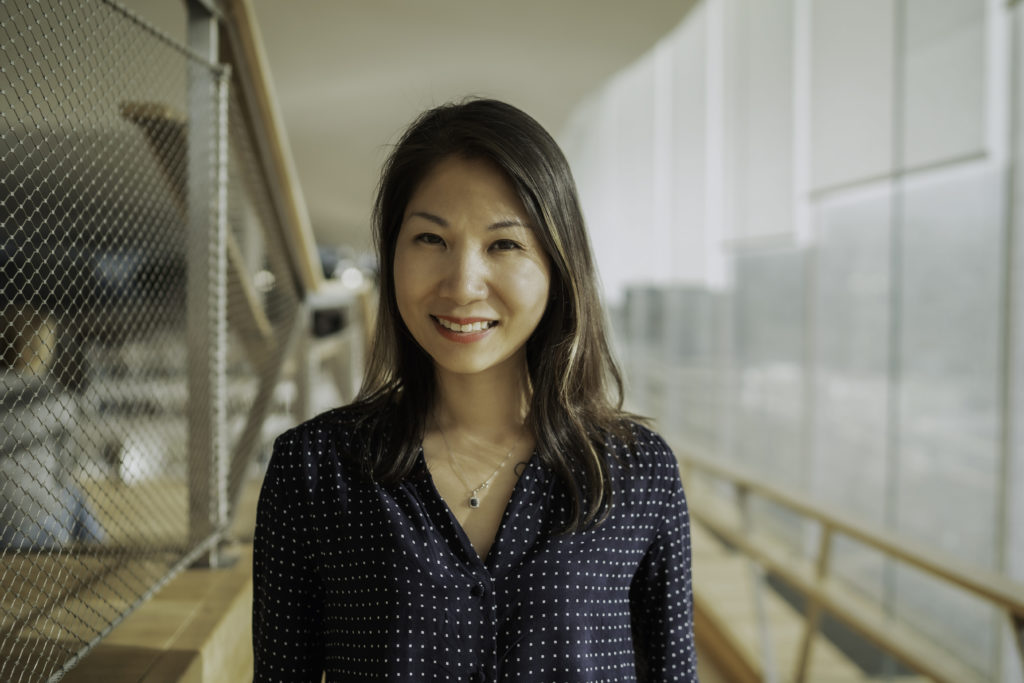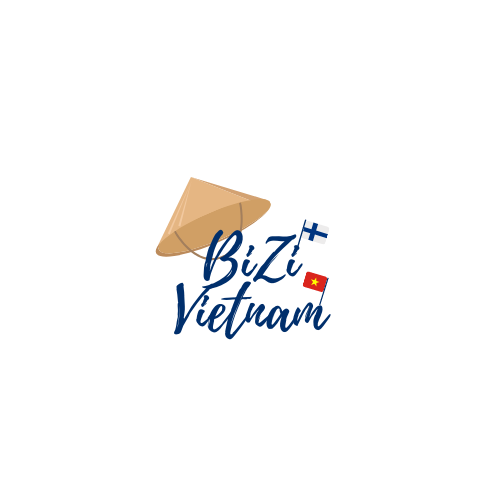 Takaisin uutiset-sivulle