Finland-South East Asia Business Association: Introducing the Members - Color The Minds Oy

Please describe your company in a nutshell

Color The Minds Oy is Edtech start up established in 2020. We want to build VR games containing education values, safety, equal and joyful world where players can learn through play, to make sense of the world around them, to create stories and memories. We combine Virtual Reality immersive technologies and inspire pedagogic content for the best experience learning results and improving children's academic performance. Through technology we can learn, grow, play, and understand more about ourselves and others.
What kind of commercial activity does your company have in South East Asia? – in which country/countries do you operate?

We are planning to join the South East Asia market. We are first heading at Edtech business and international schools in Vietnam.
How do you see the position of South East Asian countries in your activities during the coming five years?
South East Asia is a dynamic market with great potential for development especially in Hi-tech and education, they're willing to change and develop to catch up with the international trending. We believe Hi-tech solutions and games such as Virtual and Augmented Reality are constantly developing during next years.
The main reason you want to belong to Finland-South East Asia Business Association?
Approaching potential networking, getting support from experts, and looking for partner in the same field.
Something you would like to tell us about yourself
I have been working many years in Digital Media, especially in the Game industry and Digital content development, I love to develop 3D visual, stories, animation for children and 3D interactive experience. I am willing to learn and challenge myself in new environments to find new opportunities.
Name, title, company
Thanh Bui, Founder of Color The Minds Oy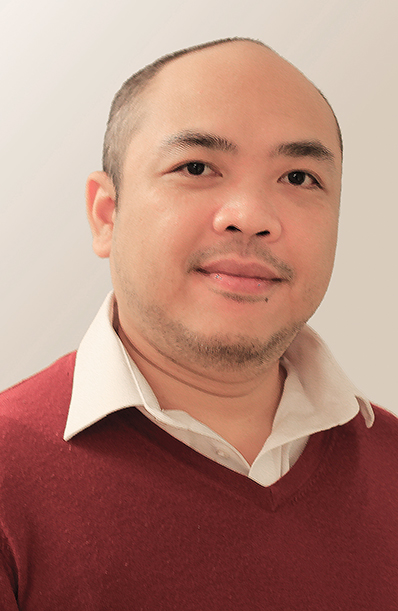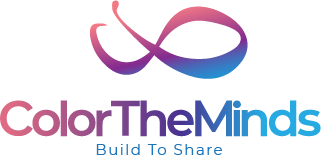 Takaisin uutiset-sivulle