Finland-South East Asia Business Association: Introducing the Members - Nordiczone

Please describe your company in a nutshell?
Nordiczone is the Coordinator, Communicator, connector between Asia and Finland.
What kind of commercial activity does your company have in the South East Asian countries? – in which country/countries do you operate?

I am helping Finnish company as purchaser consultant, coordinator, translator, specialist in international trading, outsourcing, usually operate in Malaysia and China.
What is the advice would you like to give to a Finnish company planning to enter the South East Asian market?

South East Asia is huge market and developing region, the most important is to find the person understand well South East Asian cultures, strong in networking and experience, which able to combine or integrate South East Asia and Finland know how will be big credit to help the Finnish company. The region is big,this is why the most easy way to find start with local cooperate partner as representative.
Please share one of the success stories your company has experienced in a South East Asian country?

I have coordinate the winter sports education, event cooperation between China,Malaysia and Finland, especially in sports education. Floorball,ice hockey,ski and sports event from Asia to Finland, and Finland event to Asia. Finlandia hiihto in China, Ice Dragon boat festival in Suomu and Alpine ski orienteering China in Suomu.
How do you see the position of the South East Asian countries in your activities during the coming five years?

South East Asia need a lots of know how in the Green technology, Education, smart building, from China to South East Asia, the future will be developing faster because China is pay attention on South East Asia.
Your motto when doing business in the South East Asian countries?

There is enough market for Finnish company.
The main reason you want to belong to Finnish-South East Asia Business Association?

I am Malaysian and living in Finland 10 years and I would like to develop more project between Finland and South East Asia because I understand why South East Asia need and what is Finland able to supply to us.
Something you would like to tell us about yourself?
I am an international business industry professional and international tourism business with over 15 years' experience and acting as connector for Finland Winter sports industry with China Winter Sports industry. My career spans a diverse range of countries in Europe and Asia, including Finland, Vietnam, China, New Zealand and Malaysia. As a tour leader and tourism marketing specialist, I have traveled to over 30 countries, speak 6 languages, and have experience establishing partnerships with a varied range of peoples and cultures. I am highly proficient at public presentations, marketing and the use of English and Chinese social media for business development. Specializing in Asian marketing, international business and sales and tourism operations. I have developed great multilingual skills, and cross culture negotiation skills. Currently I am running 2 companies in Finland and Iove ski,cycle and travel.

www.laiffii.com
www.nordiczone.fi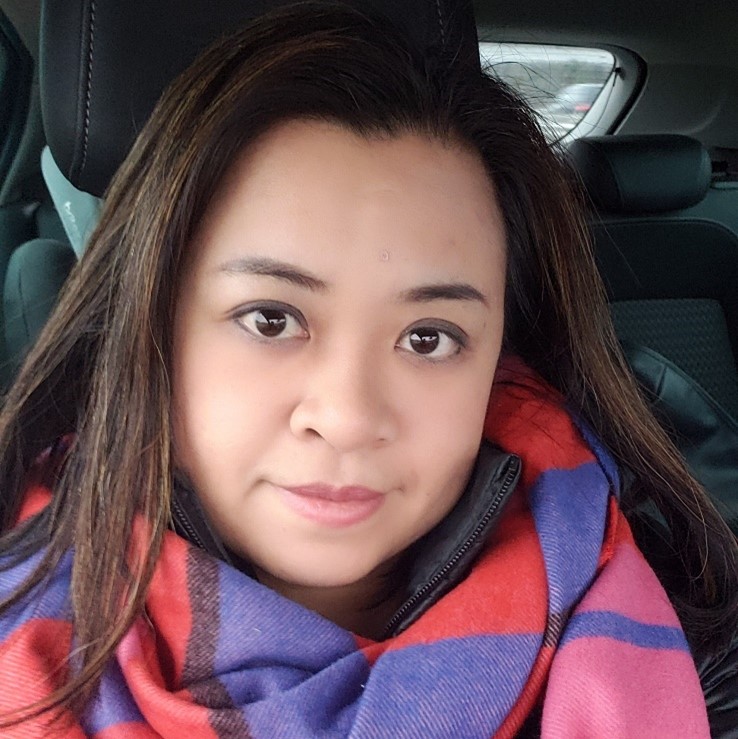 Takaisin uutiset-sivulle