MIDA: Looking to explore Malaysia as your next business hub?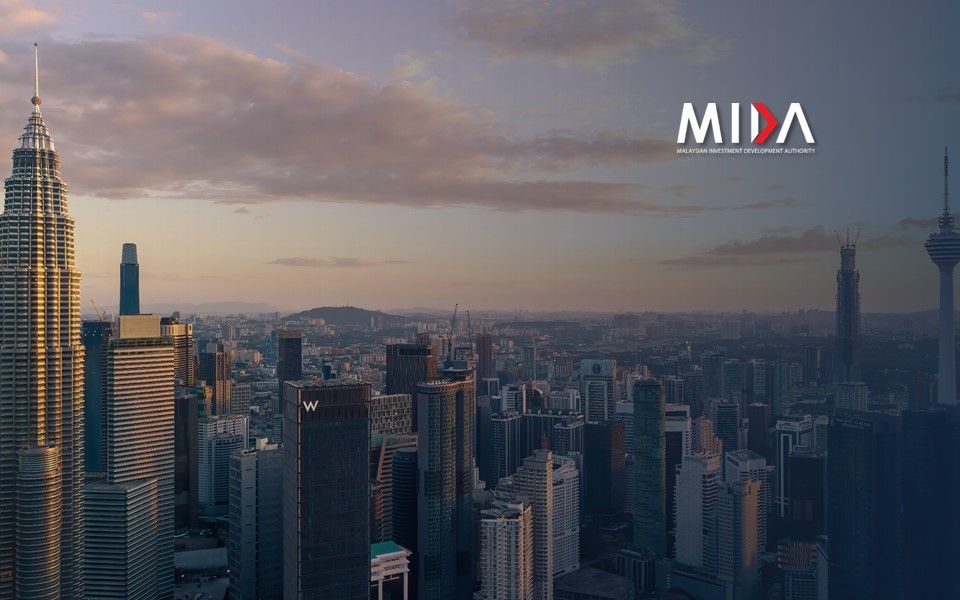 Malaysia
Strategically located in Southeast Asia, Malaysia lies in one of the fastest-growing economic regions in the world. It is home to Asia-Pacific's largest manufacturing sector for electrical and electronics exports. Ranked 12th in the World Bank's Ease of Doing Business, Malaysia has the connectivity and accessibility that can elevate your business to the ranks of Industry 4.0 compliant standards in the region.
The country's telecoms and internet capabilities are among Asia's most sophisticated. Seven (7) international airports connect Malaysia to regional and global commercial hubs, while its seven (7) seaports facilitate the rapid movement of goods. A modern highway system also spans most of Peninsular Malaysia, and over 500 business parks are scattered across the country. The DHL Global Connectedness Index ranks Malaysia second in Southeast Asia and 12th highest globally for trade connectivity.
"Asia is a critical piece to businesses' growth puzzle. Finnish companies should strongly consider leveraging Malaysia as their base to expand into the Asia Pacific market. It is important to have a base where you can seamlessly plug into the existing concrete ecosystem with access to critical resources such as raw materials, logistics, modern warehousing and talent pool. Norwegian businesses are bound to be impressed by multilingual Malaysians and the local workforce's skill, competency and innovation," says Navena Thambirajah, Director of MIDA Stockholm.
MIDA
Looking to explore Malaysia as your next business hub? The Malaysian Investment Development Authority (MIDA) is ready to facilitate your investment into Malaysia. As the Government's principal investment promotion and development agency to oversee and drive investments into the country, MIDA is the first point of contact for companies that intend to set up projects in the manufacturing and services sectors in Malaysia.
Being a partner to investors, MIDA facilitates investments from all around the world into Malaysia. In Europe, MIDA's footprint extends through six (6) offices; the office in Stockholm presently also oversees investments from the Nordic region.
For more information, please contact Ms. Navena Thambirajah, Director in Stockholm at stockholm ( a )mida.gov.my or +46 8 440 84 250
Takaisin uutiset-sivulle