The fully electric DANCER bus is looking at Nordics market
Following the adoption of the Green Deal by the European Union and the ambitious goal in 2050 to become a climate-neutral region and to reduce air pollution from transport by 90%, the renewal of the transport sector is accelerating, as is the development of the automotive industry. In response to market demands for the new innovative public transport vehicles Lithuania-based company Vėjo projektai creates and manufactures fully electric Dancer bus. As of spring 2020 Dancer buses service regular public transport routes in Lithuanian port-city Klaipeda and has proven their technical reliability working for a public transport operator "Klaipėdos autobusų parkas" (Klaipeda bus park), that is recognized as the best in Europe in terms of compliance with the route schedule standards.
According to Alvydas Naujėkas, CEO of the company Vėjo projektai, Dancer bus body and chassis are made of composite materials – carbon fibres and fiberglass, so its weight is almost 30% less than conventional buses. Due to this, the electric Dancer bus requires less energy, and the average consumption is 0.72 kWh per kilometre driven. If fossil fuel buses were used for the same mileage, they would consume diesel fuel for the few times higher price than electricity costs. Therefore, it is not only economic efficiency, but also almost 68 tons of avoided CO2 emissions by every bus annually, which allows to improve the air quality in the city.
The company currently presents two models of the buses – DANCER 75 with unlimited service 24/7 and ultra-fast less than 10 minutes charging and DANCER 530 long range battery-bus for the daily routes for more than 440 km with one charging. It is planned to release articulated 18 meters Dancer bus in 2024 and expand portfolio with the production of trolleybuses.
Passenger carrier in Klaipeda uses Dancer bus with fast-charging option and one of the most powerful 500 kW pantographs on the market ensures battery charging in average 8 minutes during drivers' breaks at the final station. This allows continuously serve regular routes with availability rate of 97.7%.
"When creating and designing the Lithuanian electric bus Dancer, we strive to ensure the highest product quality and durability. Therefore, we streamlined our supply chain and purchase the necessary components from Lithuanian and European suppliers who have worked hard for their name and are well known in the automotive industry. In some cases, our team of scientists develop some parts themselves, and then make send our orders based on our projects to manufacturers", says Alvydas Naujėkas, CEO of the company.
The Lithuanian company believes that they might get a lot more relevant soon. Finland is one of the countries in which public transport operators also have plans to renew their public transport fleets. For electric bus manufacturers such as Vėjo projektai, Finland is one of the relevant markets in which the company aims to deliver final products.
Alvydas Naujėkas noticed that many of the public transport operators in Europe have suffered heavy passenger flows and financial losses as a result of the COVID-19 pandemic: "That is why we have developed a comprehensive Dancer Mobility solution that offers public transport operators the chance to purchase the vehicles on the very attractive financial conditions. With such options, companies can start operating electric buses while using a flexible payment model based on the actual use of the bus, according to the travel distance of a bus. This allows transport operators not only to use new, electric buses to carry passengers, but also to get maintenance and service for these vehicles, as well as green electricity for charging and all needed charging infrastructure."
Author:
Viktorija Jakubauskytė-Andriulienė
Public Relations Manager, Dancer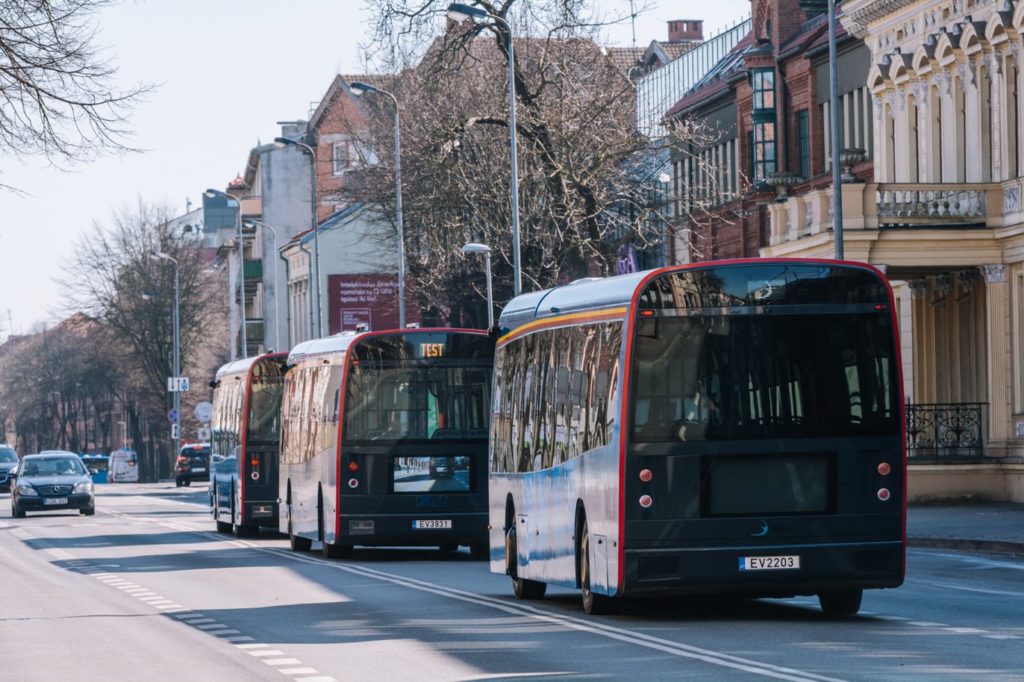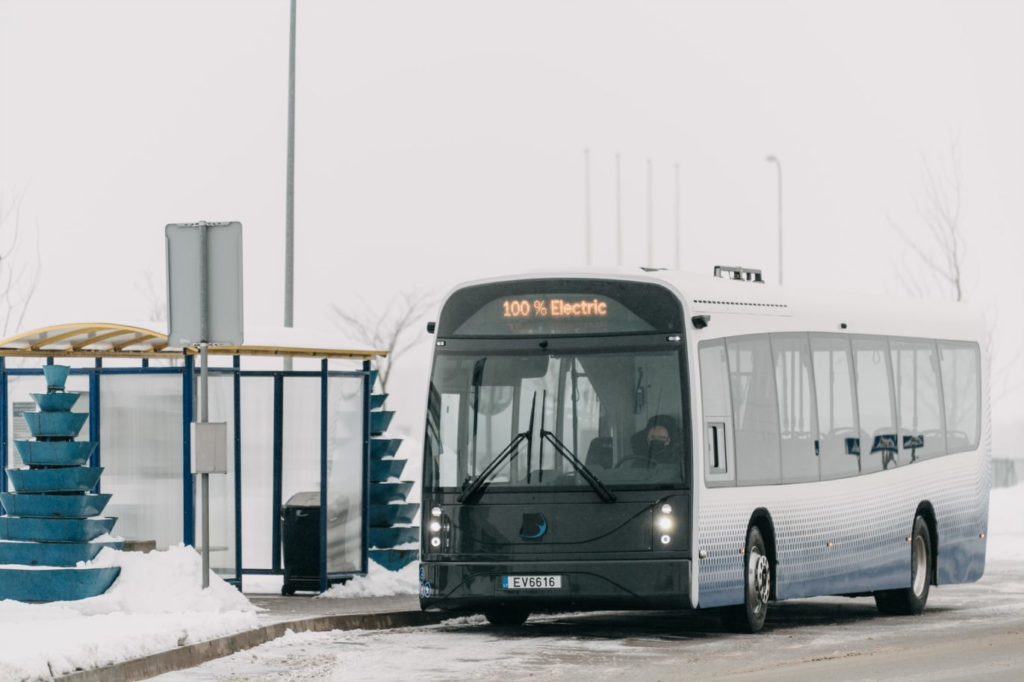 Takaisin uutiset-sivulle