Ida-Virumaa – Estonia's new East? - a webinar on market opportunities for Finnish companies on 1st February 2022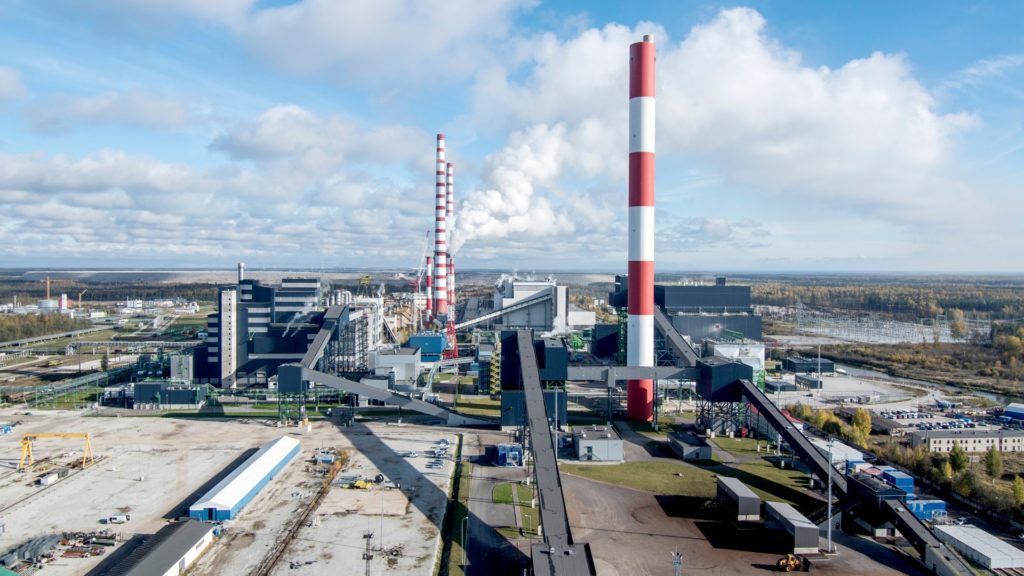 Time
1st February 2022 at 8.30–10.00
Venue
Microsoft Teams
Registration
The event is free of charge, but registration is required by 30th January 2022 HERE.
The Teams link will be sent to those registered on 31st January 2022.
In the next few years, Estonia will invest heavily in the development of the eastern parts of the country. Extensive energy production in the area is undergoing major reforms as part of the green transition. At the same time, growth is sought by developing local business life and expanding the industrial base. Estonia directs significant sums of money from EU regional and recovery aid funds to Ida-Virumaa.

Please, join us in our webinar and get to know what kind of opportunities will be available for Finnish companies in Ida-Virumaa. Mr. Jaak Aab, minister responsible for regional development in Estonia, will be giving some opening remarks on the topic while the specialists and representatives of business will share their views on financing and operating environment in Ida-Virumaa.

This event is co-organised by the Embassy of Finland to Tallinn, the Enterprise Europe Network, the Helsinki Region Chamber of Commerce, and the Finland-Estonia Business Association.

PROGRAM

8.30
Opening words
Mr. Timo Kantola, Ambassador of Finland to Estonia
8.35
Welcoming words and greetings
Mr. Jaak Aab, Minister of Public Administration of the Republic of Estonia
8.45
European Union's Just Transition Fund and Transformation of Ida-Virumaa
Mr. Ivan Sergejev, Head of Sustainable Regional Development, FMA, Ministry of Economic Affairs and Communications.
9.00
Investment in Ida-Viru region – overview of the regional consultant service and support
Mr. Ilmar Branno, Director of Regional Business Development, Enterprise Estonia
9.15
Ida-Virumaa Industrial Areas
Ms. Nele Rogenbaum, Business Development Manager, Ida-Virumaa Industrial Areas, IVIA
9.30
A company perspective
Ms. Larissa Shabunova, Managing Director, Fortaco Estonia OÜ
9.45
Discussion

10.00
Closing words
Ms. Anne Hatanpää, Secretary General, Finland-Estonia Business Association
WARM WELCOME.
Takaisin tapahtumat-sivulle