Latvia – your next destination to grow your business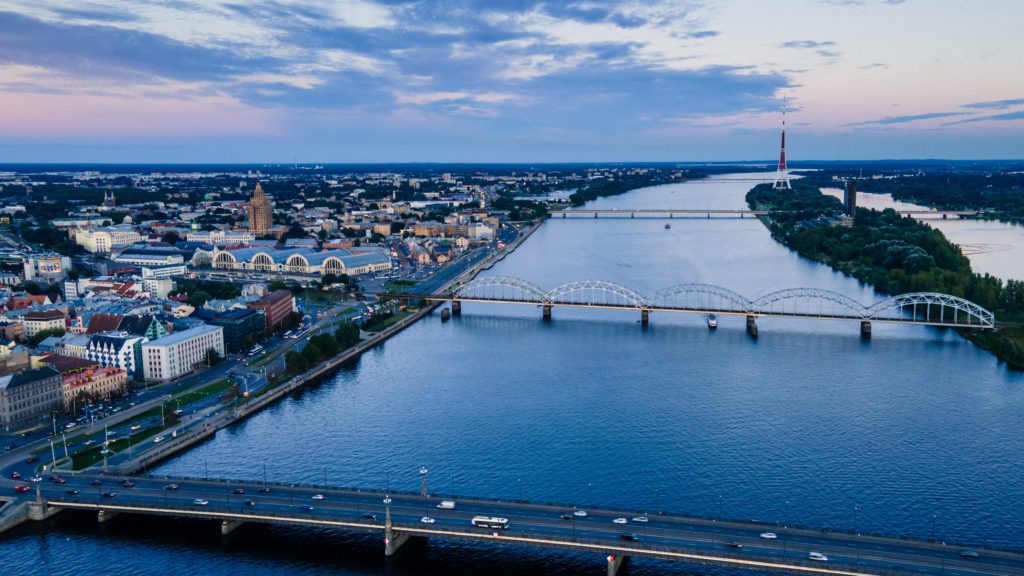 Time: October 6th, 2021, from 08:30 to 9:30 o'clock
Place: Online (Microsoft Teams)
Registration: The event is free of charge but needs registration here at latest on the 4th October 2021
Latvia and enabling new business
Join us to get the most up to date information regarding business opportunities in Latvia! Why Latvia and reasons to hear more?
New EU funding coming for interest of Finnish companies;
Case study of digitalization from Latvia to Finland;
Great location to visit and to do business with= bleisure travel.
Meet your network of support to grow your business with Latvia!
The event is co-organized by Enterprise Europe Network, Finland-Latvia Business Association and the Helsinki Region Chamber of Commerce.
In addition, we are offering individual consultations over the best coffee served in Helsinki!
Program
08:30-08:35
Opening words
Mr. Jan Nyholm, Finland-Latvia Business Association
8:35-8:45
Current state and forecasts of Latvian economy. What Finnish companies should know about the EU financing and opportunities in 2022
Ms. Alise Barvika, Investment and Development Agency of Latvia, Office in Helsinki
8:45-8:55
Legal and cultural differences between Finland and Latvia- what to expect and how to act to be successful
Ms. Liene Krumina, LKOS Law Office Oy
8:55-9:10
Company case study from Latvia- How the Finnish Prime Minister's Office, Stockmann and Statistics Finland overcame language challenges with Tilde's machine translation
Ms Kristine Metuzale, Tilde
9:10-9:20 Bleisure – the best to experience from Latvia when planning your business trip
Mr. Jan Nyholm, Head of Sales Finland, Sweden, Norway, AirBaltic
9:20-9:30
Questions and closing of the event

Let's meet over a coffee in Helsinki or digitally! Book your meeting with our business advisors to talk about:
Legal aspects (for companies already doing business in Latvia or planning);
Business development challenges and opportunities;
Partner search consultation with consequent personalized list;
EU financing opportunities for your business;
Personalized advise on leisure travel tips;
Consultation on R&D cooperation opportunities, etc.
To arrange the meeting please contact: alise.barvika@liaa.gov.lv
Takaisin tapahtumat-sivulle