SAKY Introducing Member Company: Magnusson
Please describe your company in a nutshell? What kind of commercial activity does your company have in the Arab countries? – in which country/countries do you operate?
As a business law firm, Magnusson provides one-stop-shop integrated legal services. Magnusson has offices around the Nordic-Baltic Region and business desks focusing on outbound services, including the Middle East desk and China desk. As a truly multicultural law firm, we are ideally positioned to smoothly guide clients through all the challenges they may face, no matter what country, language or culture.
In terms of the Middle East, our in-house lawyers are native speakers of both Arabic and Persian. We know the business culture of the Middle Eastern countries and are accustomed to working on matters involving business partners from various markets in the area. Whether it is trade, joint venture project, or foreign direct investment, we are ready to guide our clients in the Middle East.
What is the advice would you like to give to a Finnish company planning to enter the Arab market?
The advice is simple and not necessarily unique to the Arab countries, when planning the market entry, the newcomer needs to study well the chosen market, set the business target, and learn more about the culture and language. Alongside setting the market strategy, the newcomer should seek appropriate legal advice when working on the first few deals.
Please share one of the success stories your company has experienced in an Arab country?
I would rather say that we have had many successful stories with our clients in the Middle East. We have worked as project managers for several projects, including joint venture projects and negotiating and drafting a wide range of commercial agreements, such as distribution and agency agreements, supply of goods agreements and technology agreements.
Your motto when doing business in the Arab countries?
"The only way around is through." – Robert Frost. This, in my opinion, does not only apply to life but business as well.
The main reason you want to belong to Finnish-Arab Business Association?
The Finnish-Arab Business Association has been very active in organizing business networking events, so naturally this is one way to enhance the business network and share information. The association is a great platform for those who are interested in doing business in or with the Arab countries.
Something you would like to tell us about yourself?
All my professional career I have been working in the field of corporate and commercial law between the Middle East and Europe. Before moving to Finland, I worked with one of the leading law firms in Syria, and together with Magnusson we continue to support the business of our clients, not only in Finland but rather internationally.
Maher Khadour
Specialist Counsel – Head of Middle East Desk
Attorneys at law Magnusson Ltd.
Member of the board of the Finnish-Arab Business Association
M +358 (0) 45 853 5838
E- mail: maher.khadour( a)magnussonlaw.com
www.magnussonlaw.com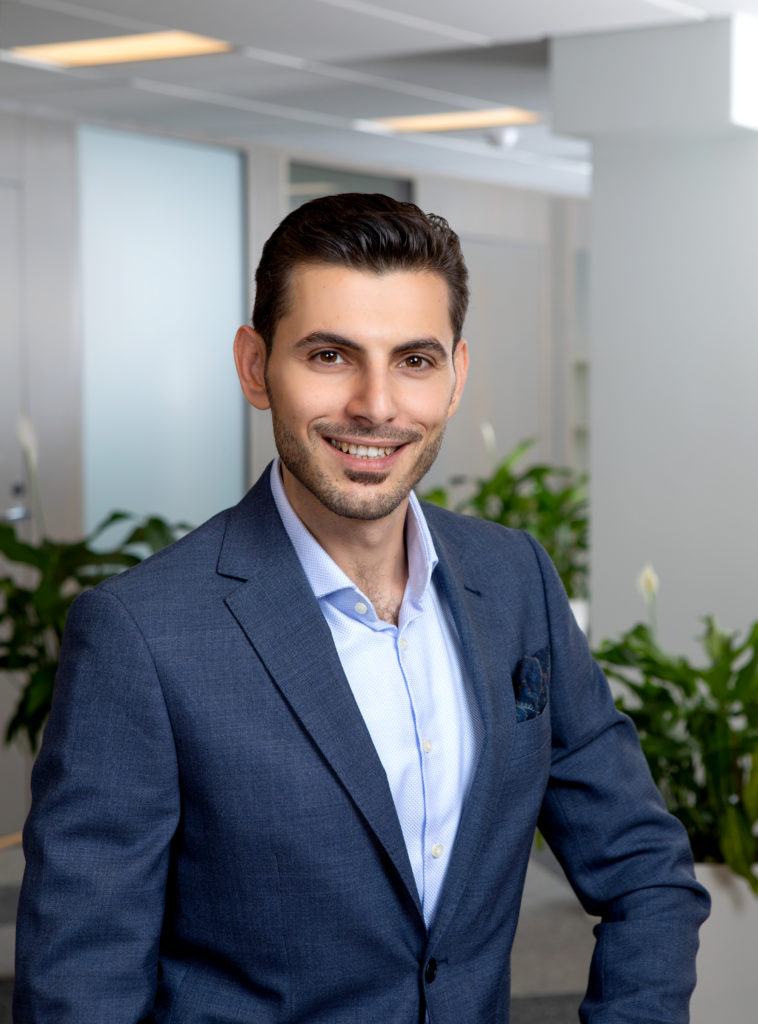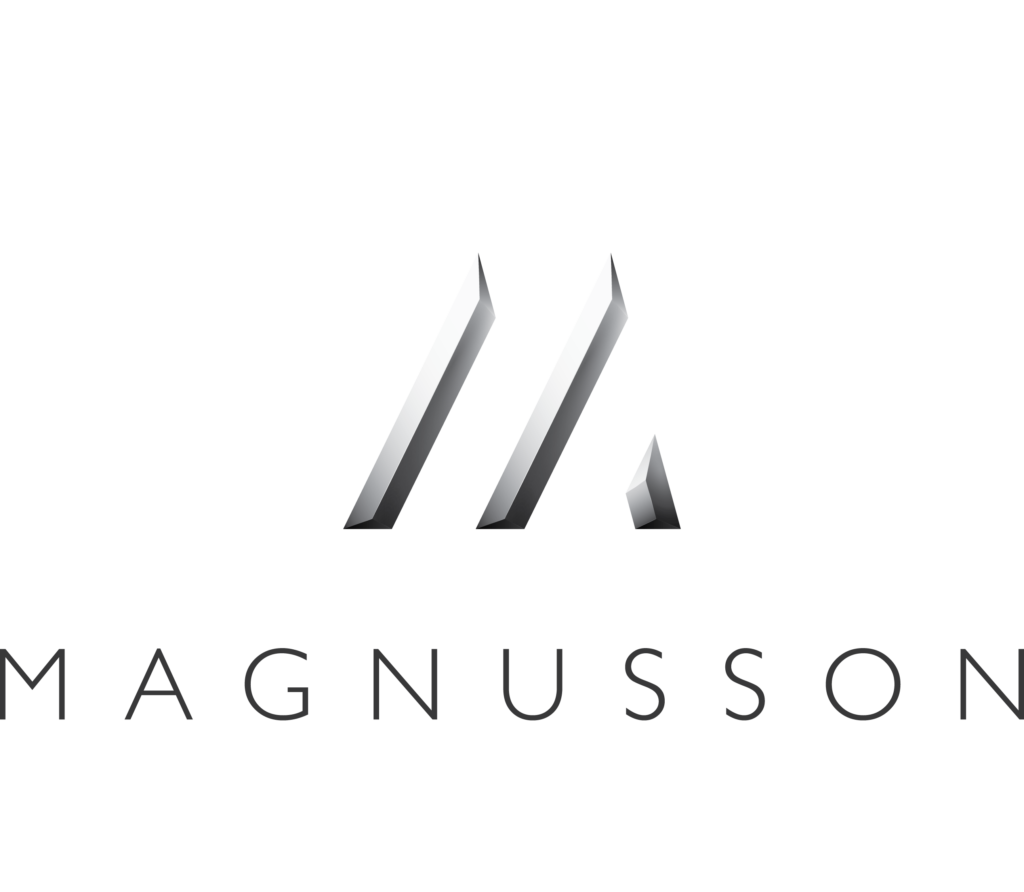 Takaisin uutiset-sivulle