Keskisen Itäeuroopan maat, Yleinen
Hungary offering opportunities for Finnish business - interview with H.E. Klára Breuer, Ambassador of Hungary
Please, tell us something about the main business sectors in Hungary.
At the outset, let me say that the Hungarian government works very consciously on developing the modern industrial side of the Hungarian economy, as we believe that major companies will also provide new opportunities for smaller entities. Research and Development is also a key element of the government's work-plan to strengthen the economy, therefore, we have created new links between universities and companies. The Hungarian government is ready to provide a generous business environment to all those foreign companies who commit themselves to "settle down" in Hungary and create new jobs and are ready to collaborate with Hungarian business players in technological development. One should also realise that the geographical location of Hungary also helps international companies have a Central-European hub and start operating from Hungary in other countries. I believe it is quite a unique feature that Hungary has seven neighbours, a mix of EU, non-EU, Schengen-zone, not-yet Schengen-zone countries.
As far as the main business sectors are regarded, the automotive manufacturing is one of the most significant industry sector in Hungary, and it generates about 20% of total export. Currently four Original Equipment Manufacturers (Suzuki, Opel, Audi, Mercedes) have production facilities in the country, and BMW decided recently to build a factory in Debrecen. These large-scale investments have attracted numerous other producers: 40 of the Top 100 global OEM parts supplier (so-called TIER1) companies are present in Hungary, and all together, there are more than 700 suppliers in the automotive industry.
Thanks to the high quality of skilled labour force, and the successful program of the government to encourage companies to shift from production to higher value-added activities (from "Made in Hungary" to "Invent in Hungary"), these companies established several R&D centres all over the country, mainly in the neighbourhood of the best technology universities.
However, automotive industry is changing, as autonomous driving and e-mobility is emerging. It has definitely presented a huge risk for the Hungarian economy, but the government approaches these new trends as new opportunities. A huge battery ecosystem has been built in the last couple of years, and ZalaZone will be the largest automotive testing facility in Europe focusing on autonomous vehicles.
Battery production is an important but not the only part of the wide range of electronics industry, which accounts for more than 20 percent of the total Hungarian manufacturing production, and Hungary is the largest electronics producer in the CEE region.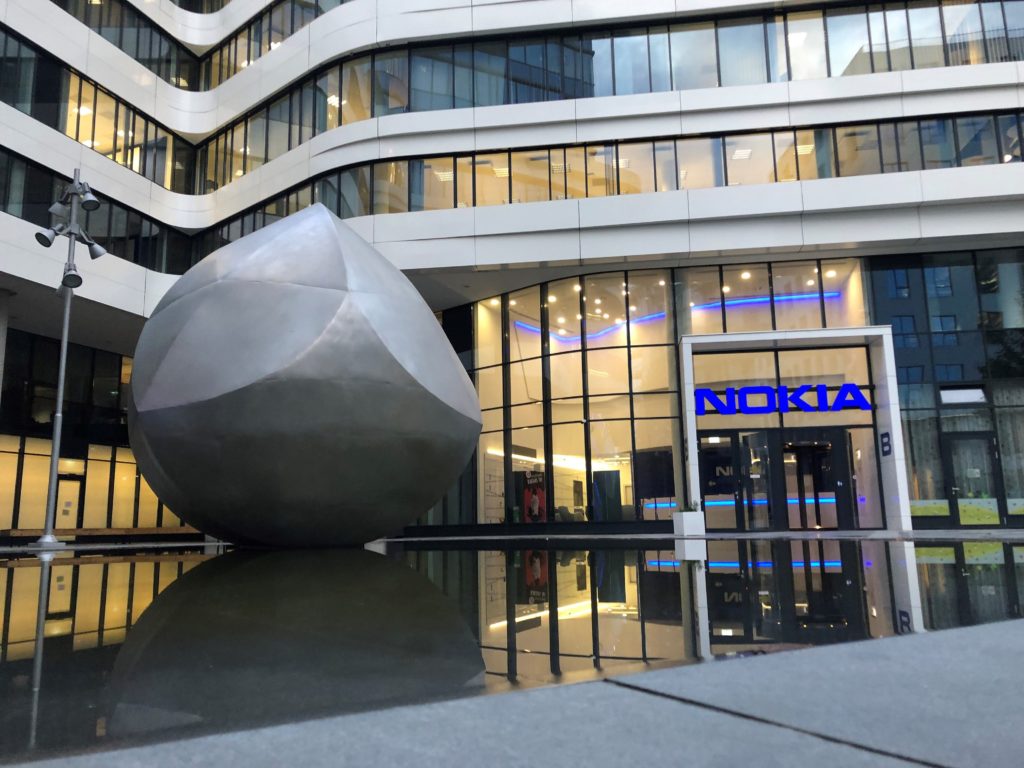 What kind of business and investment opportunities are there for Finnish companies in Hungary in these or in other sectors?
Independently of sectors, all major Finnish companies can find investment opportunities in Hungary, if they liked to establish e.g. business service centres. To date, more than 120 companies have established a BSC site in Hungary. Their experience with the Hungarian workforce is extraordinarily positive. Nokia is a great example, which employs more than 2,200 people in its BSC and R&D centre in Budapest.
The strong presence of other Nordic companies also prove that it is worth to invest in Hungary. More than 200 Swedish companies employ about 20,000 people in Hungary. And not only Nokia, but Ericsson also has a huge R&D centre with more than 1,600 colleagues. I can also mention Lego, which recently decided to invest 150 million euro to expand its plant in Nyíregyháza, which will become the second largest Lego plant worldwide.
To be more sector specific, I know that Finland is committed to build a battery value chain from minerals to recycling, and I believe that there are several opportunities for investment and R&D cooperation between the two countries.
I can mention also energy transition, which also gives several opportunities for Finnish companies to invest in Hungary. Energy storage, hydrogen economy, green district heating are among the top trends, where cooperation can be beneficial for both sides.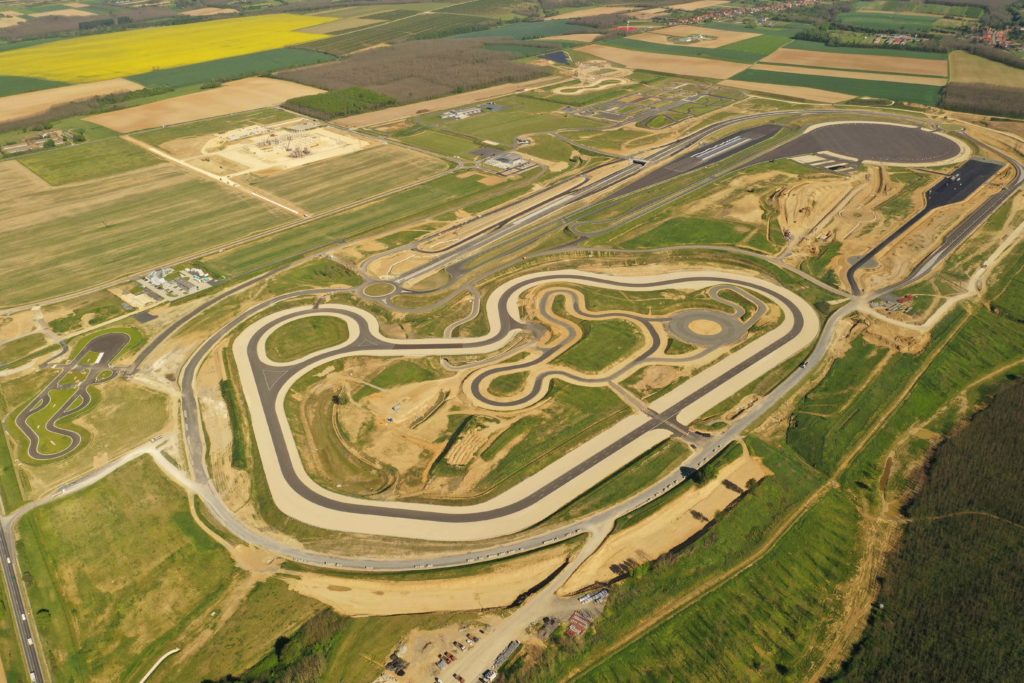 I think that investment opportunities are not the only reasons why businessmen are happy to visit Hungary. What kind of cultural events, attractions are waiting for them?
The international expat community is quite large in Hungary, and I am very proud to say that many Finns have holiday or second homes in Hungary. This shows the trust towards our country and it is a proof, I believe, that life if generally safe and pleasant in Hungary. Budapest is a vibrant city, and the regions provide a wide variety of opportunities for those who are willing to step out of the capital.
I am rather happy to answer your question on culture in Hungary, as it is always rewarding to make it better known outside of the Hungarian borders. Here, it is especially important to remind ourselves of the connections between the two kin-nations, Finns and Hungarians. Many Finns may easily associate the Hungarian culture with classical music due to the significant number of Hungarian music teachers, even "dynasties" having worked and still working in Finland, not to mention our world-class soloists who have visited here. Such names as Bogányi or Szilvay do ring a bell among classical music lovers in Finland.
To experience the Hungarian interpretation of classical music as such, or the works by Liszt, Bartók and Kodály in particular, I would strongly recommend a visit to the magnificent concert hall of the Liszt Academy or the state of the art venues of the MüPa Palace of Arts in Budapest. For a casual cultural evening, a concert and dinner in Opus Jazz Club in Budapest is also a must. I would also visit the brand new Hungarian House of Music situated in the Budapest City Park and designed by the famous Japanese architect, Sou Fujimoto.
The strong presence of folk music and folk dance in Hungarian culture may not be foreign to the Finns because of the numerous visits of Hungarian folk dance groups in Finland in the past decades. The Budapest-based Heritage House offers a wide spectrum of programs in connection with folk music, folk dance and folk art. The National Dance Theatre also presents all-night folk dance programs – as well as contemporary dance, which, to my understanding, is popular here in Finland – with a virtuoso choreography.
I would like to highlight also an interesting connection between a part of contemporary art and business. Recognising the contribution of design to the economy, more and more Hungarian businesses employ designers, graphic designers, packaging designers or other design professionals, thus creating the opportunity for highly qualified and well-prepared designers to add their part to products and services that can be successful not only domestically but also on the global market.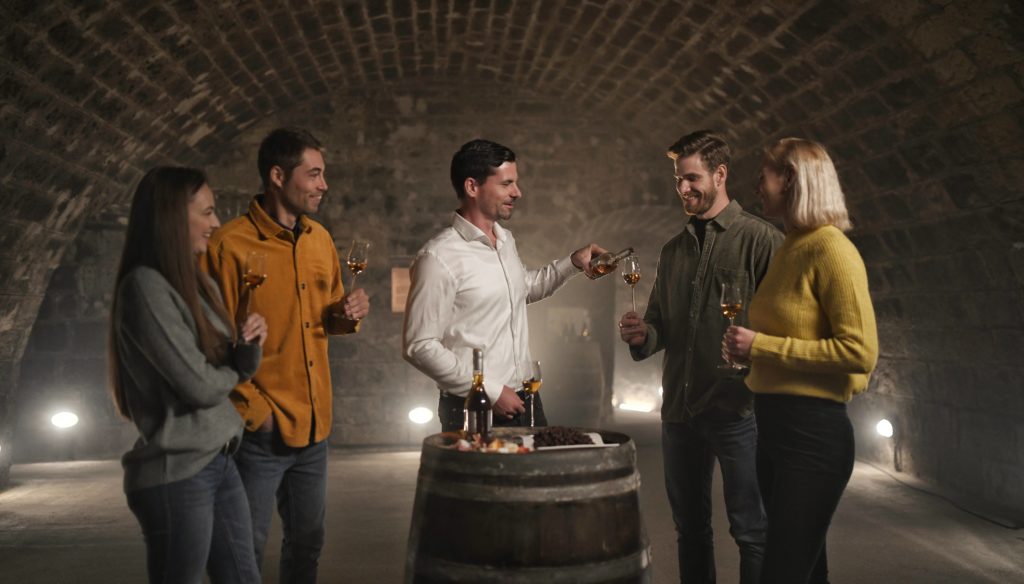 Budapest Design Week – organised every autumn not just in Budapest, but also all over the country – is a great opportunity to get acquainted with the latest developments and trends of this segment. The Festival programmes include events organised for the general audience (exhibitions, workshop visits, open studio programmes), events targeting the trade (roundtable discussions, presentations, conferences, award galas, webinars, etc.), as well as elements that expressly help economic decision-makers in their work (investor meetings, presentation of case studies, lectures, workshops).
The Budapest Design Map is the most comprehensive guide to design life of the Hungarian capital. With the help of this practical map, you can visit the most exciting design locations in the city, and easily organize a personalized tour in the spirit of design. Add to this, if you are tired of typical souvenir shops offer, Budapest Design Map offers the best opportunity to find something unique for your loved ones or yourselves from Hungary.
Availability of Hungarian wines in Finland is growing but still limited. However, visiting Hungary is a great opportunity to explore wines beyond Tokaji. You can try them at a business dinner, but I can whole-heartedly recommend any cultural event or festival that features wine tastings and culinary delights. It is really worth leaving the capital and discover at least one of the 22 wine districts with its unique climatic, topographical, soil and historical characteristics. Visitors can participate in organised wine tastings either in a traditional, old wine cellar or in a modern, classy setting throughout the year. Visit on your own or with your colleagues perhaps to a team-building event – and you will surely experience the famous Hungarian hospitality.
We have a great Hungarian cultural asset in Helsinki, our cultural institute that has existed here for decades. I invite our Finnish friends to visit it at Kaisaniemenkatu 10, where there are exhibitions, concerts, film screenings, there is a library and many other features to bring the Hungarian culture closer to the Finnish public. You can also get tourist information, if you wish.

Please, tell us what is your main goal during your stay in Finland?
As I said, the Finnish – Hungarian relations are relations of two kin-nations, which gives you a very special opportunity as well as responsibility. Many of our predecessors have contributed to the strengthening and deepening of these connections. So one could say that the relations are so amicable and strong that there is no need for further action. However, I believe in each generation, we need to refresh the connections and that is exactly what I would like to do. I would like to build on the results of Finns and Hungarians who showed affection and solidarity to each other in difficult times like the Winter War or the 1956 Revolution. I would also like to show all opportunities that Hungary provides for all those who would like to do business, or spend time in Hungary, find partnerships at universities, or in other fields of life. I must say I also want to learn here about the modern Finland. I am quite interested in your education-system and the miracle that Finland definitely made when from a middle-income state turned herself into a leading technological country of Europe. I do hope I can connect with many different circles of the Finnish society, as I believe it is important to learn about each other from one another. In this spirit, I would like to reach out to the many Finnish-Hungarian friendship societies and twin-city partnerships that I consider very valuable in our relations.
I believe that the trade relations between our countries and the presence of Finnish direct investment is below the level what we would hope for, if we take our intense cultural relations, traditional friendship and linguistic ties. However, there are some successful stories of mid-sized Finnish companies, which can help me to explain to business leaders, why it is definitely worth doing business in Hungary. My door will always be open for all those who are interested in Hungary and I also hope that with the hopefully easing pandemic situation, I can get out of Helsinki and visit as many towns and regions, as I physically can. In short, I would like to pass over in four years' time an even stronger Finnish-Hungarian relations than we have today. I am going to work for that goal.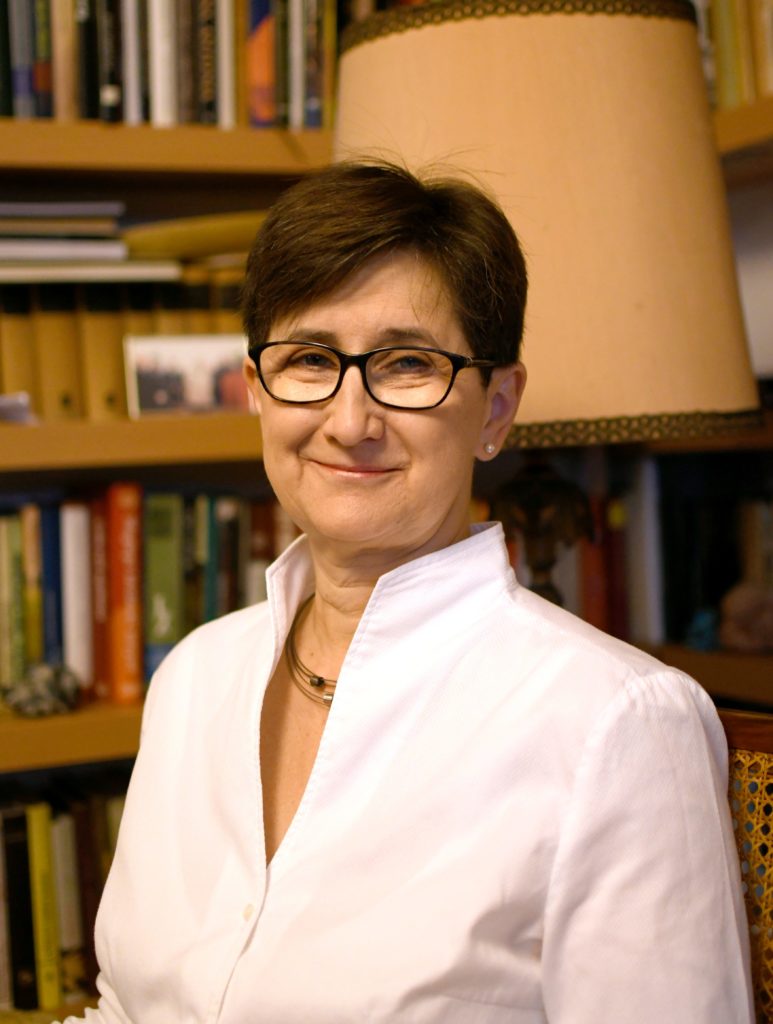 Photos provided by the Embassy, questions by Anne Hatanpää, Secretary General of the Finnish-Central Eastern European Countries Business Association.
Takaisin uutiset-sivulle