Egypt Market Opportunities & Tips for Doing Business
Time: Wednesday, August 23rd, 2023 at 13:00
Place: Finland Chamber of Commerce (Keskuskauppakamari), Aleksanterinkatu 17, Helsinki

Egypt is a country of huge projects. In less than a decade, 30 new cities have been raised. 400 billion euros have been invested in the infrastructure and new projects are constantly announced. The country expands mainly eastbound of the capital Cairo, where ports, roads are built and modernized. Lucrative market opportunities for Finnish products are there, but to be successful, it is good to be familiar with the characteristics of the market.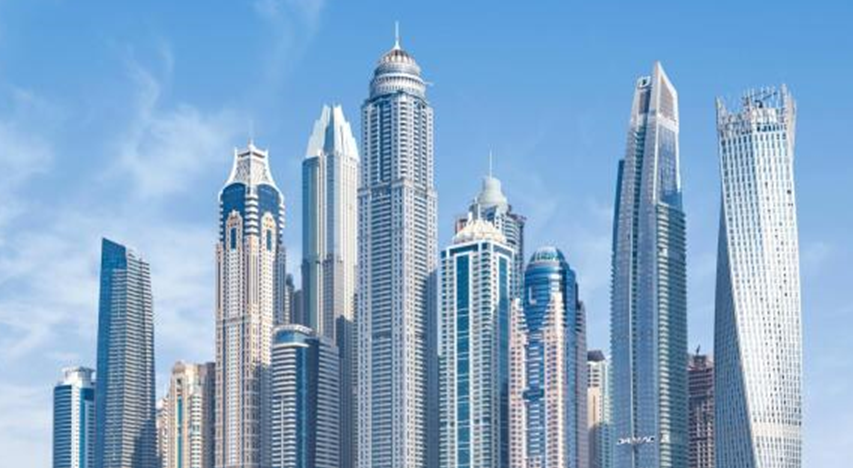 Join us for a session, where the commercial experts of the Finnish Embassy in Cairo will discuss the market opportunities and give tips for successful export operations to Egypt. We are also happy to make an appointment for a separate meeting to discuss your company's situation. The event – and the commercial services of the Embassy of Finland generally, are free of charge. The speakers are Commercial Councellor Tapio Naula and Commercial Advisor Yasser Shawky from the Finnish Embassy in Cairo.

Programme (partly in Finnish, partly in English):

13:00 Macro-economic outlook and big trends in the Egyptian market
13:30 Market opportunities in Egypt
Megaprojects and national development projects
Demand in investment products generally
Cleantech, ICT, Education, agritech, waste & water management, healthcare
New Cairo Capital –project, Suezin Canal Special Economic Zone
14:00 Tips for doing business in Egypt
Market entry strategies
Pitfalls to avoid, tips to follow
Cultural considerations
14:30 Questions & Answers

WELCOME!