Finnish-British Trade Association
FBTA – Opening doors for Finnish and British businesses since 1932. The Finnish-British Trade Association is the oldest trade association operating in Finland.
FBTA is a non-profit association that promotes economic, commercial and cultural ties between Finland and the United Kingdom. FBTA supports exporters and importers in a variety of businesses in both countries. FBTA also offers peer support for businesses and the opportunity to develop stakeholder relations in Finland.
In order to fulfil its purpose, FBTA takes initiatives and arranges topical events with expert speakers. FBTA informs the member companies on key insights in the markets. Board members can be contacted for sector-specific questions and discussions.
Join FBTA today!
Annual membership fee is 180 € for corporate membership and 25 € for individual membership.
The British Embassy in Helsinki plays an active role in the Association's activities and today also the British Ambassador is a member of its board. The Association appreciates the support received from the Trade and Investment team in the Embassy, particularly in relation to enquiries related to bilateral trade, investment and the business environment.

The Embassy in return values the contribution the members of the Association make to its commercial work. This takes the form of briefing visiting British businessmen and advising on trade opportunities.
The Finnish-British Trade Association is part of the British Chambers of Commerce (BCC) International Affiliate Scheme.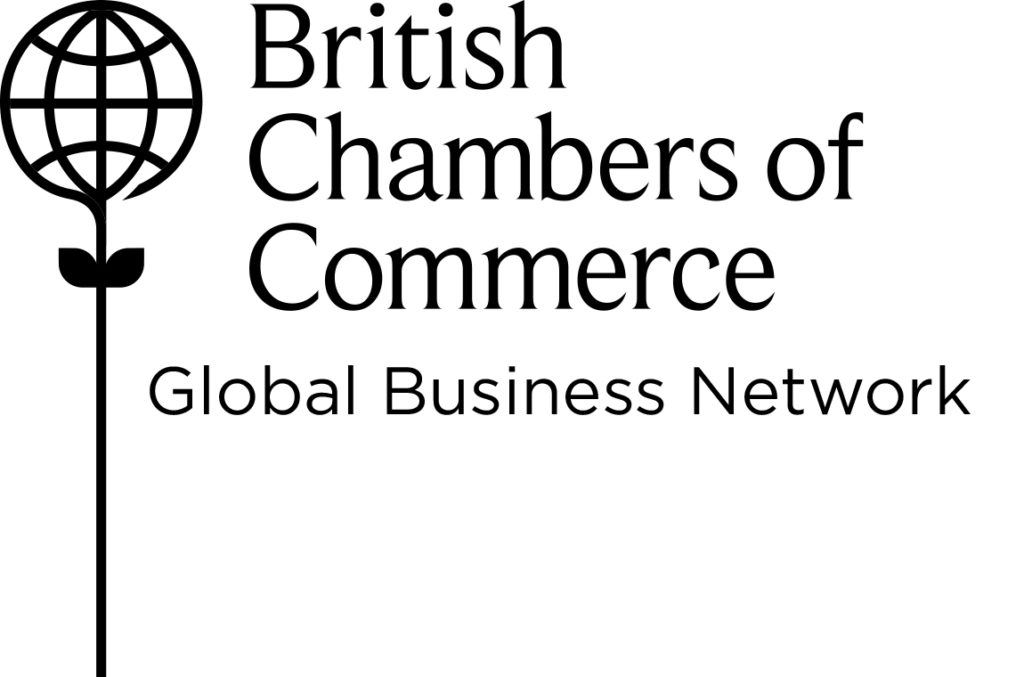 The Global Business Network is a comprehensive international network of British Chambers of Commerce and business groups located across the world, that drive two-way commerce and business between each location and the UK.

The network acts as an agile and reliable ecosystem for businesses wishing to widen their international horizons. Each chamber has a diverse membership of both services and goods companies, willing to share advice and provide trusted connections. This means that a company that is a member of any chamber in the BCC network can benefit from international B2B connections, support services and solutions, practical advice about the local business environment and potential market opportunities; all provided by a known and trusted partner. A full list of Chambers can be found here (link).
Events
Kaikki tapahtumat
News
Kaikki uutiset