Finnish-British Business Association

The Finnish-British Business Association is the oldest trade association operating in Finland. The Association was founded in 1932.

The purpose of the Association is to enhance economical, commercial and cultural ties between Finland and the United Kingdom. In order to carry on its purpose, the Association takes initiatives, arranges meetings, lectures, offers situation reviews as well as other such events. These events help encourage the growth of trade and investment between the two countries. Our popular luncheon meetings provide a valuable platform for prominent guest speakers to voice relevant issues to a wide member audience. The topics covered invariably have a strong business theme, ranging from specific trade issues and opportunities to broader matters of economic policy and co-operation. These events also provide a useful opportunity for networking between the Association's members and its invited guests.
Our annual membership fee is 180 € for corporate membership and 25 € for individual membership.
The British Embassy in Helsinki plays an active role in the Association's activities and today also the British Ambassador is a member of its board. The Association appreciates the support received from the Commercial Section of the Embassy, particularly in relation to trade inquiries. The Embassy in return values the contribution the members of the Association make to its commercial work. This takes the form of briefing visiting British businessmen and advising on trade opportunities.
The Finnish-British Business Association is part of the British Chambers of Commerce (BCC) International Affiliate Scheme.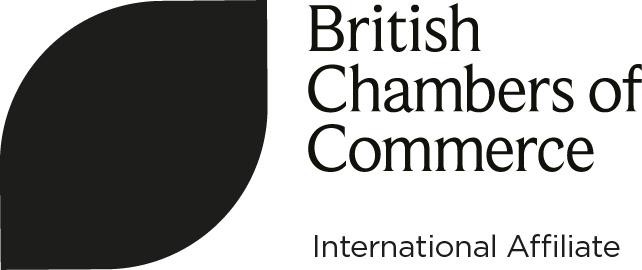 Events
Kaikki tapahtumat
News
Kaikki uutiset