Finland-Japan Chamber of Commerce Meeting with Ambassador Tanja Jääskeläinen 29.8.2023
Date: Tuesday, 29 August 2023 at 15.30 – 17.00
Venue: Marski-sali, WTC-Helsinki, Aleksanterinkatu 17, 00100 Helsinki
INVITATION TO MEETING WITH FINNISH AMBASSADOR TO JAPAN, MS TANJA JÄÄSKELÄINEN
During 2023, Japan has steadily begun to recover from the Covid-19 pandemic. Moreover, after a long wait for the country's borders to open, connectivity and connections between Finland and Japan are getting stronger again. Covid didn't hit Japan's economy as hard as it did other countries, but the damage caused by it has been longer lasting. This is partly because of supply chain challenges related to its exports caused by the pandemic and because the country was slower to roll back virus precautions. However, Japan is finally catching up.
Japan, its economy and its markets are a constant source of interest for many Finnish companies. We now have an excellent opportunity to hear on these issues from a Finnish perspective, as we have the honour to welcome Finland's highest diplomatic representative in Japan, our Ambassador in Tokyo, Ms Tanja Jääskeläinen, as a guest speaker. We will hear an update on current political and economic affairs. The meeting is held at WTC-Helsinki at Aleksanterinkatu 17 on Tuesday 29th August at 15:30.

Please register using the form underneath by August 27th.
WELCOME!
Juha Pitkänen
Chairman
More information on the event from Ville Vuorensola, ville.vuorensola(a)chamber.fi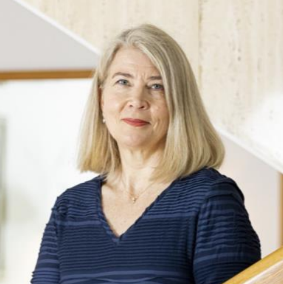 Takaisin tapahtumat-sivulle