The 10th International Conference on UNESCO Global Geoparks 2023
Date: 5th to 11th of September 2023
Venue: Marrakech, Morocco

Organized every two years, the International Conference on UNESCO Global Geoparks brings people together from across the world to share the latest findings and experiences on a wide variety of topics, from geological research to sustainable tourism, education, or participative management for sustainable development.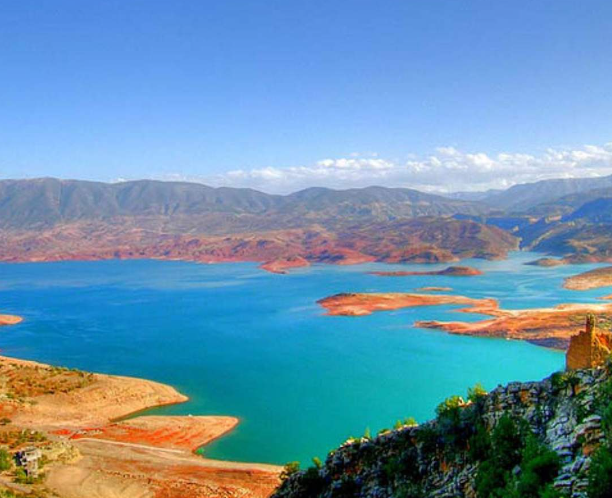 It is the most important meeting for the managers of UNESCO Global Geoparks and members of the Global Geoparks Network to meet and exchange knowledge and experiences on Geopark building and operation.

This conference is a space of meetings where all the Geoparks members around the world, scientists, geologists, Professors, Ph.D. candidates, students, companies, particulars, and all the people interested in nature and material and immaterial heritage.

More than 2000 representing Global Geoparks, senior UNESCO officials, scientists, policy makers and government representatives from around the world will meet in Marrakech.

For more details adn tickets: https://mgounggn2023.org/