Hong Kong Hour - Round Table Discussion, Current Topics and News
When? Thursday 9 March 2023 at 9-10am Finnish time (3pm Hong Kong time)
Where? Online (Teams)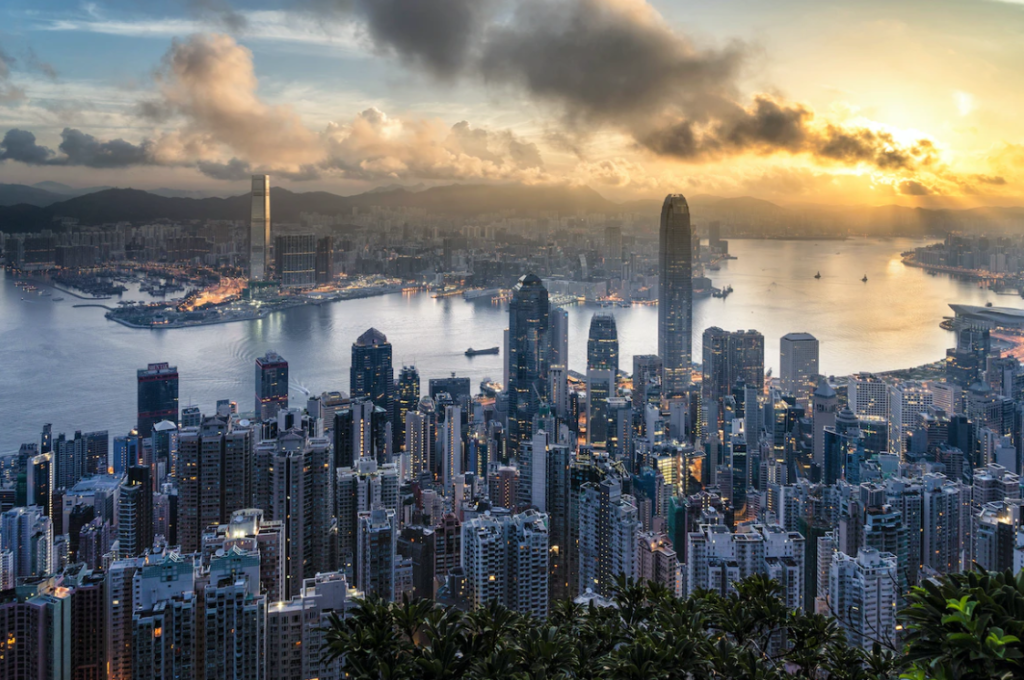 The Finland-Hong Kong Business Association is proud to invite you to the first ever Hong Kong Hour organised by our association in coorperation with the Consulate-General of Finland in Hong Kong.

Background:
The reopening of Hong Kong's borders with mainland China and the rest of the world will boost the business and provides business opportunities to Finnish companies in Greater China (Hong Kong).
Finland-Hong Kong Business Association (Suomi-Hongkong kauppayhdistys) and Consulate General of Finland in Hong Kong will work together to bring Hong Kong closer to Finnish companies and other stakeholders.

What is HK Hour?

Communication and discussions between Hong Kong and Finland has been modest.
We wanted to create one channel to share latest news and relevant information from Hong Kong to Finland and hear feedback from Finland.
The idea of our "Hong Kong Hour" is to have once a month online/hybrid-form hour and provide latest topics, news, information and activities without heavy agenda.
Good to remember that it is 2-way channel and it gives participants an equal standing in a discussion and allow all to contribute ideas freely and to the conversation. The more active you are – the more you will get!
A Teams-link will be sent to those registered to the webinar.
AGENDA
1. Opening Remarks
– Mr. Pertti Mero Chair, FHKBA
–  Mr. Mika Finska, Consul, Trade and Investment, Consulate General of Finland, Hong Kong
2. Current topics, Market Update and News
3. Open discussion (Q&A) with Participants
4. Next Steps & next meeting
Welcome!
Finland-Hong Kong Business Association, Suomi-Hongkong kauppayhdistys
& Consulate General of Finland, Hong Kong

More information from: ville.vuorensola(a)chamber.fi
Takaisin tapahtumat-sivulle