Your way to success in China
Date 9th of April 2019
Starting at 10am
Venue Maria 01
Address Lapinlahdenkatu 16, Helsinki
If you have something to ask, please e-mail info@evergrow.fi
www.evergrow.fi/forum
Agenda
Check-In and light breakfast
Section 1: Consumption Trends and New Sales Channels in China.
Speech 1: What products are in growing needs now in China : Trend analysis for consumption from Customs data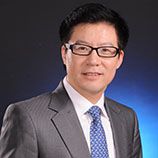 Bin HE
The President of Shanghai Oujian Network Development Group Co.,
Ltd The President of Shanghai Tianhai Enterprise Customs Consulting Co., Ltd
Speech 2: Hundreds of ways to sell: China's traditional retail way and the new emerging channels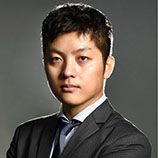 Joshua Wu
General Manager of Silk Passage Bussiness consultancy co. LTD
Coffee break and networking
Martial art performance
Section 2: Where to find investment for your China adventure.
Speech 1: What do Chinese investors care about? Where-else to find financial support?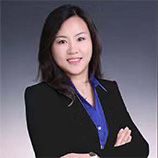 Yan Xu
Yan XU Chairman of KR Capital
Vice President of Jiangsu Province Chamber of Commerce
Speech 2: Local policies and governmental funds that can be applied in favor of your venture.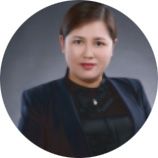 Jingyue Chen
Executive Vice President & Secretary General of China-Europe Association of Technology and Economic Cooperation
Chinese instrument performance
Section 3: Important Chinese business norms and policies you should look into and take advantage.
Speech 1: Practical methods to protect your intellectual property in your co-operation with China.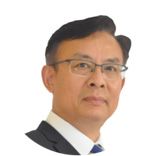 Min He
Min He Vice President of China Society for Science and Technology Law
Consulting Expert of Shanghai Municipal People's Government Intellectual Property
Speech 2: From opening to success – practical advice and real examples to understand why foreign companies succeed or fail in China.
Bazhov E. Evgeny
Financial & Banking Association of EuroAsian Cooperation in Greater China, Singapore and Malaysia's
Regional Representative and Head of Government Relations
Senior Investor & Entrepreneur
Section 4: Roadshow for selected Nordic companies
Speech by Linda Liukas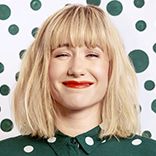 Linda Liukas
Linda is the author and illustrator of Hello Ruby, a children's picture book about the whimsical world of computers, as well as the founder of Rails Girls, a global movement to teach young women programming in over 260 cities. She loves Muji, Zelda Fitzgerald, software and sparkly things.
Section 5: Matchmaking talks with Chinese delegations, and networking;
Takaisin tapahtumat-sivulle