H.E. Mr Giedrius Kazakevičius, Ambassador of the Republic of Lithuania: Finnish companies should explore market opportunities in Lithuania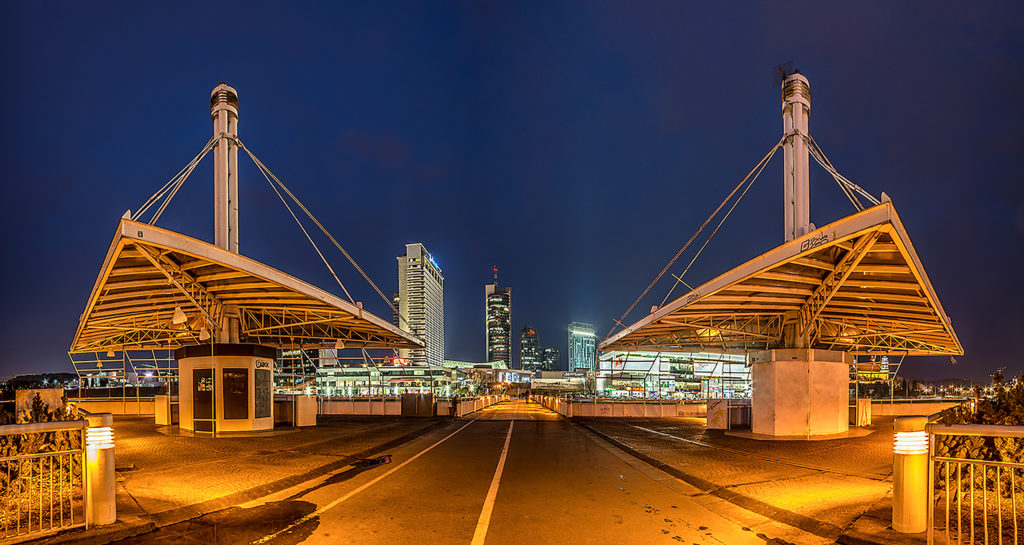 Lithuanian economy will rebound strongly in 2021, after 2020's pandemic-induced contraction, although the downturn was the softest in the EU. A revival in foreign and domestic demand and inflows of EU funding are set to underpin the rebound. Following a relatively mild contraction, according to Lithuanian Bank forecast GDP is projected to grow by 2,9% in 2021 and 5,1% in 2022, as confidence strengthens, and investment picks up slowly with the rollout of an effective vaccine. Unemployment has risen in the wake of the crisis and, despite some gradual decline; it will remain above the pre-pandemic level. Inflation will move upwards in tandem with the revival of economic activity but will remain under 2%.
A comprehensive package of fiscal and financial measures averted a sharper GDP contraction in 2020. The short time work scheme and support for non-standard workers, along with increases in social benefits, mitigated the impact of the crisis on jobs and poverty. Structural measures, especially effective skilling and re-skilling programs are essential for the reallocation of workers and stronger long-term growth.
The European Economic Recovery and Resilience Facility (RRF) earmarks the grants of EUR 2.225 billion for Lithuania which will be used for seven pillars, namely green transition, digital transformation, health, social affairs, research and innovation, education, public governance. Green transition and digital transformation are priorities of the entire European Union, to which each Member State must allocate at least 37 % and 20 % of the Fund's assistance, respectively. Awarding the importance of these priorities, the updated plan "New Generation Lithuania" allocates even more funds for green transformation and digitalization, i.e. 43 % and 33 % respectively. Lithuanian RRF plan was submitted to European Commission on 15th of May.
Finland always was strong partner for Lithuania, and we would be happy to use Finish knowledge and best practice in this transformation. Lithuania is still "best keep secret" for Finish business. Finns know Estonia very well and they have established 1839 companies there. We have only 147 Finish capital companies in Lithuania. I see big unused potential there, which can benefit to economic grow of the both countries.
Especially I would like to invite Finish companies to cooperate in high value-added sectors. Lithuania will host Life Sciences Baltics 2021 Digital Forum on September 20 – 24. It is the biggest Life Sciences Event in Baltic countries where we promise to put your ideas into motion. It is the perfect place to meet world-class industry leaders, exchange ideas and get insights, and turn connections into big projects.
Please, explore more about event, register now or spread the word about Life Sciences Baltics Digital Forum 2021: https://lifesciencesbaltics.com
Let us build the future together!
H.E. Mr Giedrius Kazakevičius
Ambassador of the Republic of Lithuania
Takaisin uutiset-sivulle