Greetings from a full-service business law firm Fondia Oyj written by lawyer Henri Korhonen
Henri Korhonen is a lawyer from Helsinki with over 15 years of experience from the legal and compliance related positions in the financial industry and in a law firm Fondia where he works as a Team Leader. Henri has special expertise in business, compliance and regulation of financial institutions and overall corporate matters including board work.
Fondia Oyj is a full-service business law firm operating in the Nordics and the Baltics. Since 2019 it has had a subsidiary in Vilnius – Fondia Lithuania. Regardless the pandemic, Fondia Lithuania's business and team has been growing. Currently, the team consists of six experienced legal professionals. We provide business legal services to customers from wide range of industries, including manufacturing, professional services, education, pharma, IT, and trading, among others.
Our lawyers have gained robust experience by working as in-house counsels in different companies, law firms and public institutions. They have competence in corporate law, data protection, employment law, marketing and consumer protection, CSR and sustainability, administrative law, IPR and technologies as well as public procurement. In addition to solving legal questions, we also provide trainings and learning programmes to our customers.
As a part of international Fondia group, we can ensure more extensive and wider knowledge and expertise shared by the colleagues from different countries. It is especially important for our customers expanding their business abroad. For example, our Finnish and Swedish customers doing or planning their business in the Baltics are assured that high-quality services will be provided by experienced Lithuanian and Estonian lawyers who have been introduced to them in advance. This builds greater trust between the two sides and speeds up the process of resolving issues. In addition, our colleagues' knowledge of local markets and the specific of the law helps to provide targeted advice to customers and to draw their attention to something they would not even think of asking about a less familiar country. This eliminates unpleasant surprises and saves resources.
Furthermore, Fondia Lithuania provides pro-bono services to "Nendre", a non-profit preschool and a day centre for school children in Vilnius as one of the forms of company's social responsibility. As the company culture is based on five comprehensive values, Fondia Lithuania joins various social initiatives, too. For example, this spring we joined the activity called "Plant and Care for Peace". It was organized by the Embassy of the Republic of Finland in Vilnius and Finnish-Lithuanian Chamber of Commerce. In today's geopolitical context, this action emphasized our unity, pursuit of peace and our long-term and sustainable approach to fundamental human values and rights.
Fondia is an active member of Finnish-Lithuanian Chamber of Commerce as well as Swedish Chamber of Commerce in Lithuania. This cooperation provides more benefits to existing and potential customers in form of trust, efficiency, pricing, and other mutual benefits.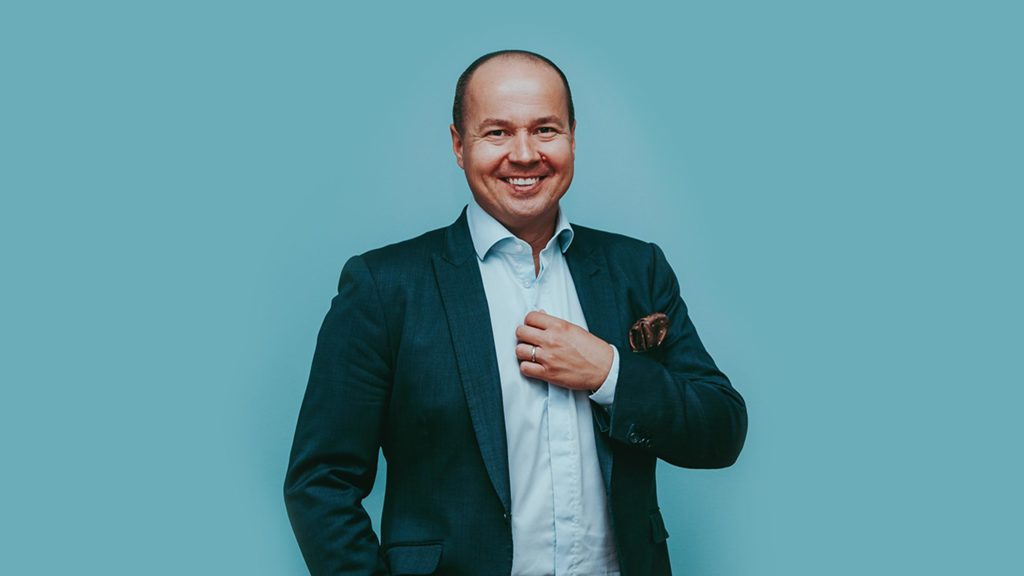 Henri Korhonen
Team Leader, Senior Legal Counsel
Fondia Oyj
Takaisin uutiset-sivulle