Finland – Latvia Business Association's visit to Latvia
8th –9th June 2022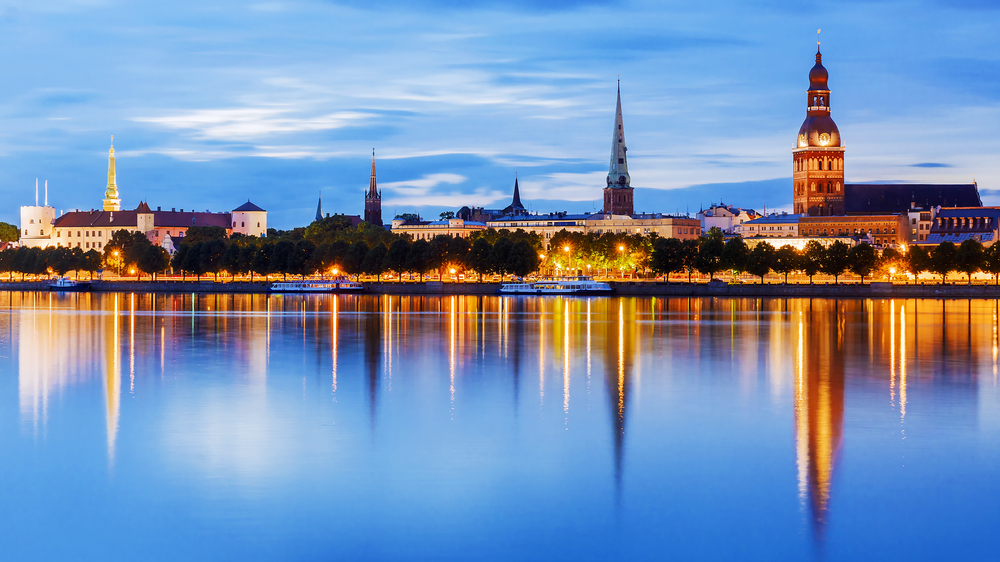 Programme draft
Welcome to Latvia! You are welcome to explore the business opportunities in the fields of green and digital that will have an important EU support for companies and stakeholders. During the visit you will be able to visit the growth areas of Riga and find new cooperation ideas and partners.  Registration here.
All participants should cover their flights to Latvia and accommodation costs. The transportation for the delegation will be provided.
Arrival options:
8th June:
Day or evening flights by Airbaltic: 05.35 – 06.35, 11.05 – 12.05 and Finnair: 16.10 – 17.20
9th June:
Morning flight Finnair 7:40– 8:50 Helsinki- Riga
Hotel:
Free of choice, recommended in the Old Town.
Suggestion:
Rixwell Konventa Seta Design hotel – recently renovated hotel in the Old Town. Address: Kaleju 9/11 (Booking.com hotel prices from 137-170 euro per 2 nights)
8th June 2022
09.30–10.30
Visiting the development areas next to the airport and in the city center – for example and tbc:
DHL
Oribalt new premises
Piche industrial park development
12.00 – 14.00
Lunch with Riga Development Agency
14.30 – 15.30
Latvian Digital Accelerator
Free time / individual meetings
19.00
Networking dinner with the Norwegian Chamber of Commerce and the Finnish Chamber of Commerce in Latvia (FCCL) members
9th June 2022
Visiting Latvian companies
9.00 – 12.00
Advangrid- Energy management as a service for industry
Founded in 2016, AdvanGrid is a rapidly growing IoT startup that is developing and manufacturing high-performance energy monitoring solutions for fast and precise evaluation of power and consumption.
RCG Lighthouse – lighting as a service
LightHouse professionally fulfills all lighting technical needs and instantly cuts lighting costs for your company by at least 10% without any investments and unnecessary risks. Meaning, using Lighting as a Service doesn't cost you anything. We split existing cash flow, that goes to electricity suppliers, meanwhile your investment is 0 EUR. You are getting better, greener and more energy efficient LED lighting with 100% guaranteed savings and no maintenance costs. Plus, we offer online monitoring that ensures an absolute transparency of our actions.
TBC
12.00 – 14.00
Informal lunch with the Latvian Chamber of Commerce
14.00 – 16.30
Organized tour to Agenskalna market- that will reopen its doors on the 7th of May 2022 and degustation of Latvian craft beer and delicacies. Shopping and free time.
16.00 – 18.00
Attending the Garden Party in the Embassy of Finland to Latvia
Address: Kalpaka bulvāris 1, Riga
Informal dinner with the delegation members (place to be confirmed)
Flight options
Preferred option: to fly back on the 10th June
Options on 9th June
17.45 – 18.55 Riga – Helsinki, Finnair
18.40 – 19.40 Riga – Helsinki, Airbaltic
23.20 – 00.20 Riga – Helsinki, Airbaltic
WELCOME.
Takaisin tapahtumat-sivulle