Latinalainen Amerikka, Yleinen
International bidding procedure - Largest producer and exporter of citrus of Uruguay
Letter regarding the procedure.
WHO – Citrícola Salteña S.A., family owned business, with more than 70 years of experience and the largest producer and exporter of citrus in the Oriental Republic of Uruguay.
SELLS – Two lots of assets, which include offices, industrial plant, farms, packing machinery, and vehicles. For lot 1 the bid must reach a minimum of USD 36.420.850. In the event that at least two interested parties have provided a bid collateral, an auction will be held between those two parties with a base of USD 36.420.850. For lot 2 the bid must reach a minimum of USD 524.000.
FUTHER INFORMATION – Bids must be submitted in a sealed envelope containing the offer in U.S. dollars. The deadline for submission of bids is March 15, 2022 at 2:30 p.m. (UTC-3). Interested parties may make inquiries regarding the bidding procedure, and schedule visits to the industrial plants and plantations via e mail at juridica@lideco.com. Subject to the prior signing of a Confidentiality Agreement, the Embassy of Uruguay, urufinlandia@mrree.gub.uy can provide those potential buyers with a brief dossier prepared by Uruguay XXI, the official Investment, Export and Country Brand Promotion Agency.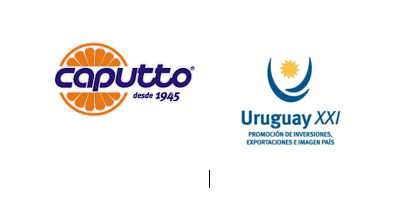 Takaisin uutiset-sivulle